Discussion Starter
•
#1
•
Moving the posts from general to here since I've made something that seems like progress.
The bike was dropped off a couple of days ago. Two flat tires and a locked rear wheel.
The first thing I had to do was get the rear wheel unstuck so I could move the dang thing. That has since been done.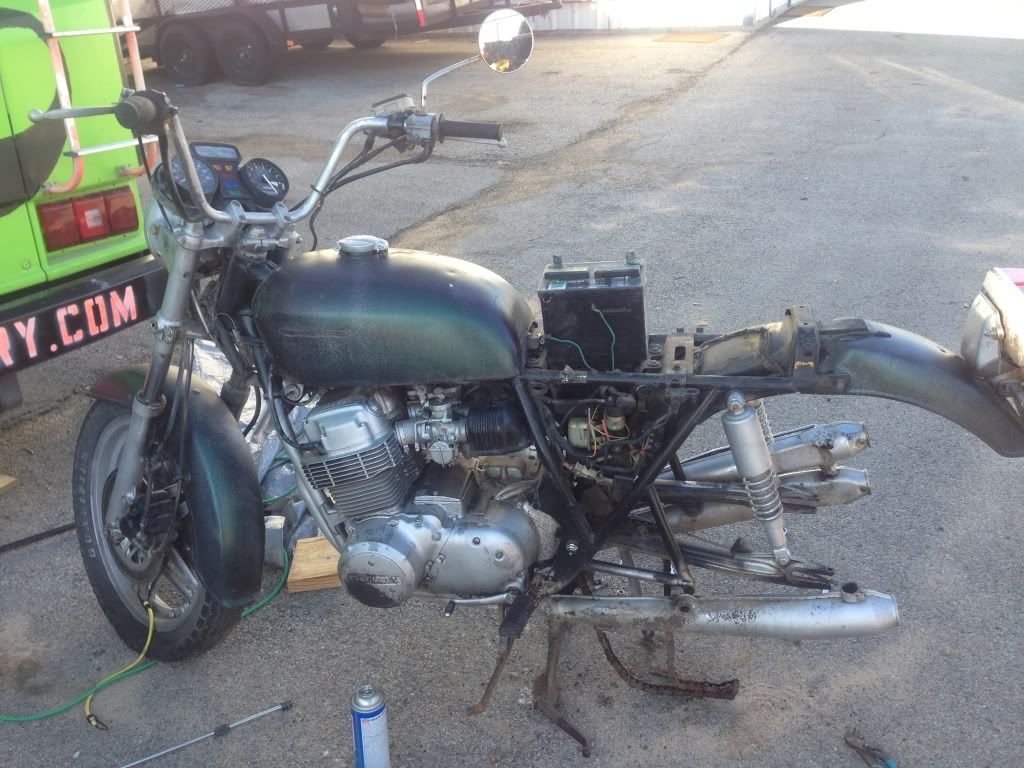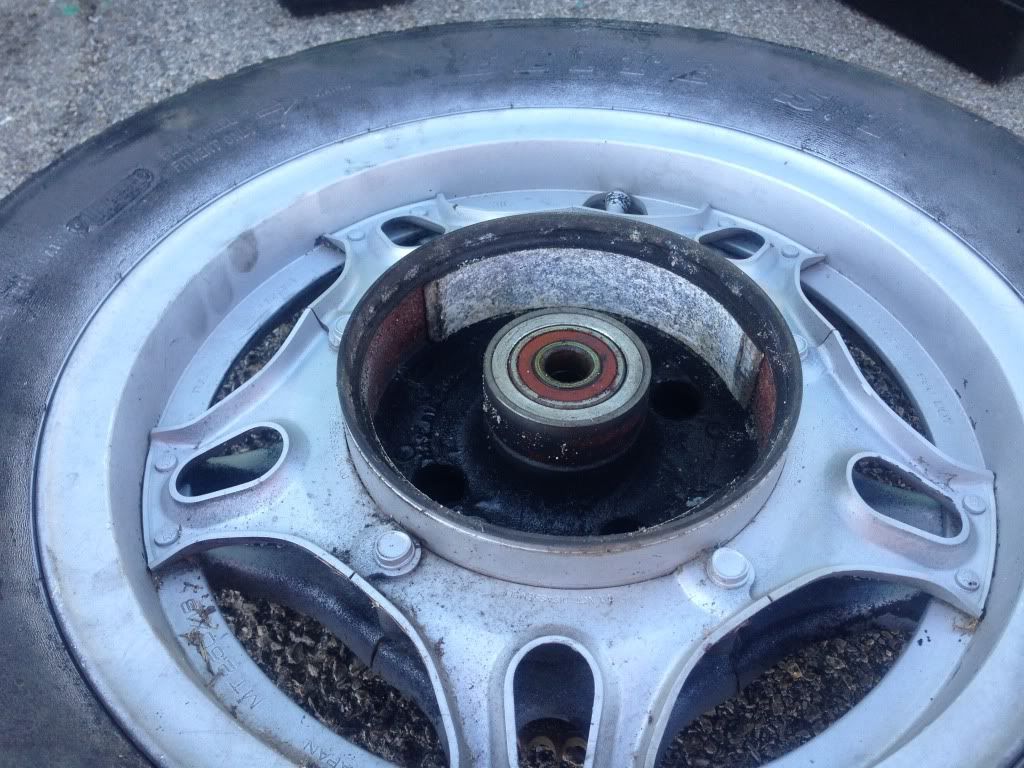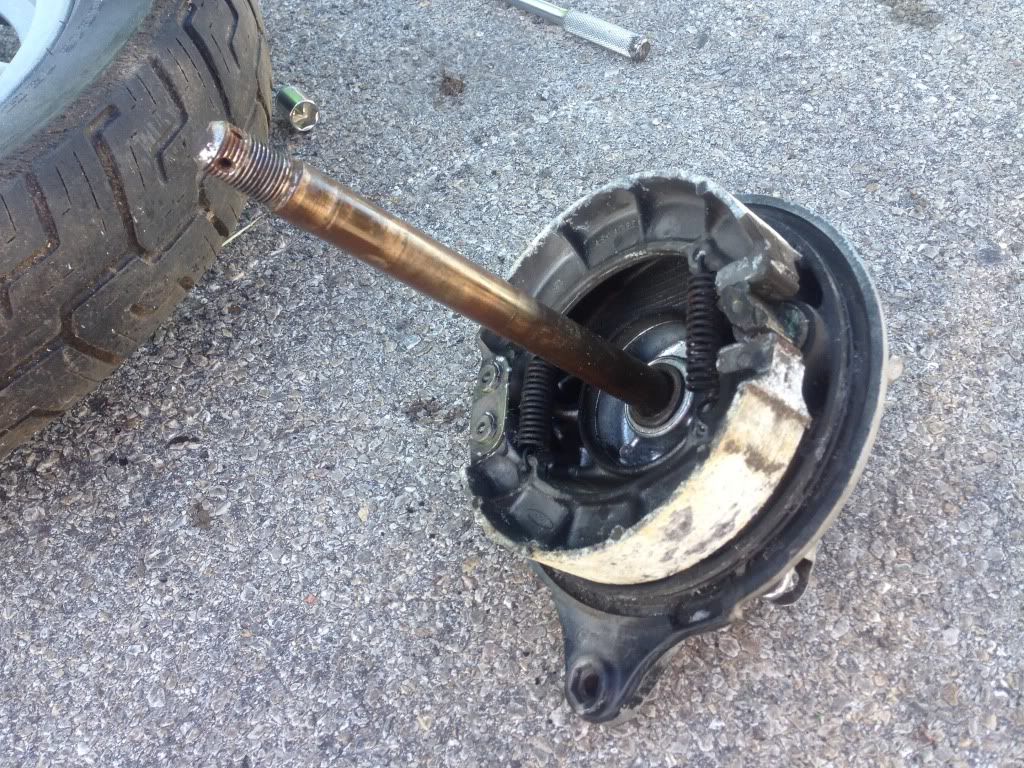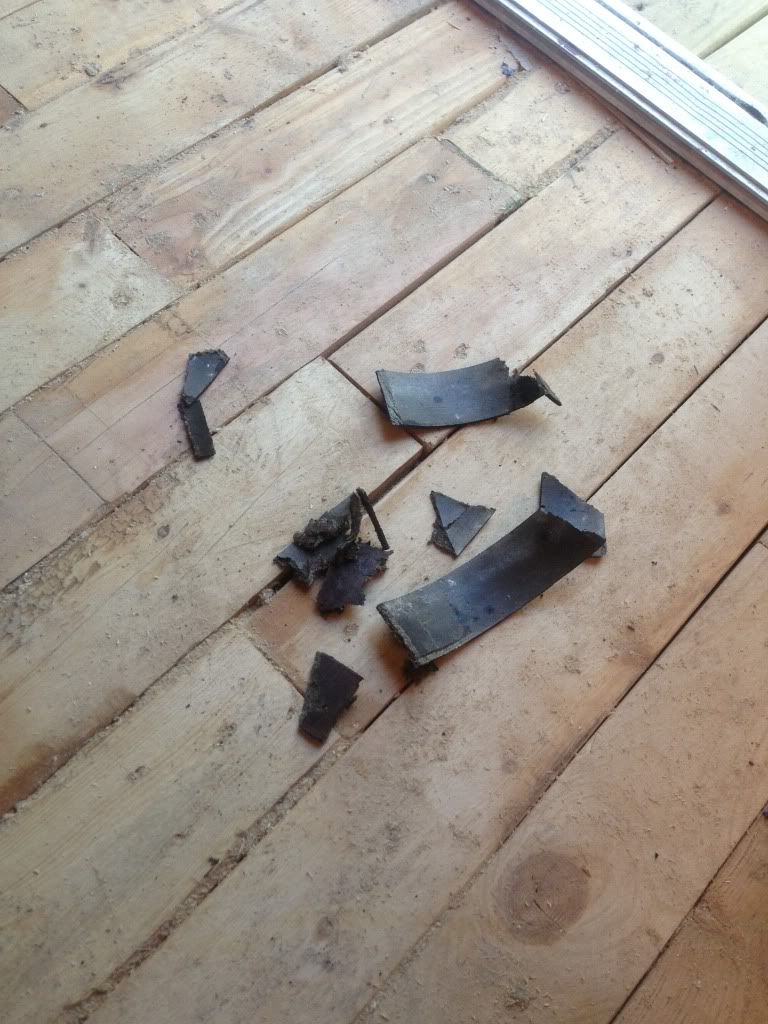 I ended up removing the brake pads. The shoes were catching and preventing the wheel from turning. Since the comstocks will be replaced if the rest of the bike is ever working, I'm not concerned right now.
I went over the electrical... some previous owner hacked it up, but everything appears to work.
The motor turns over, obviously not starting.
At this point, I'll drain the fuel and fluids, check the plugs, and work on getting it fired up. Any suggestions, comments, or flames are appreciated!