Moved my R5 thread here because I need more than just crank info.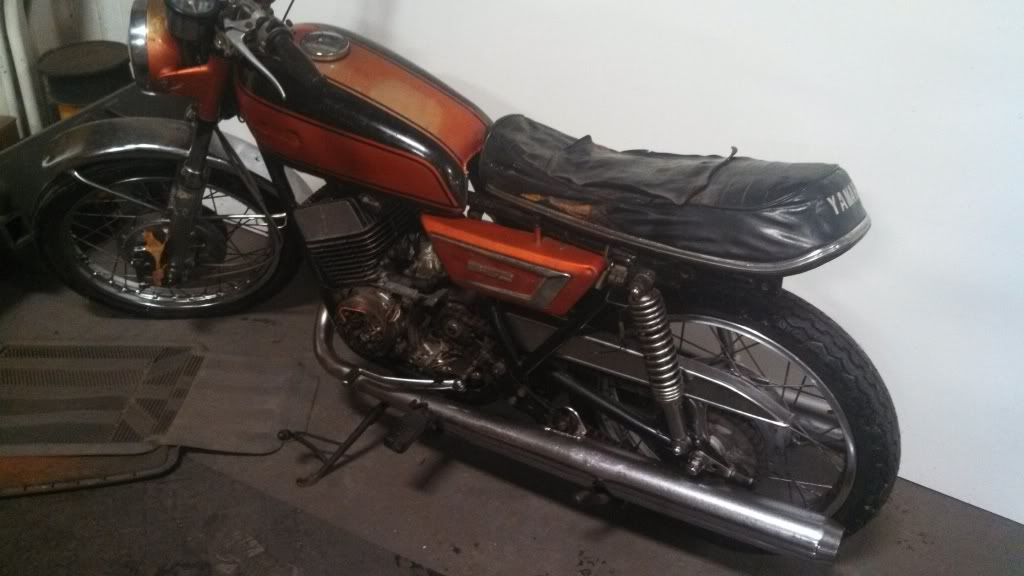 What is a good resource to buy the external crank seals?
I need opinion on these Case pieces and Tins. Can't decide if I want to just leave them, repaint, or find better ones.
Tank is worse than it looks. Really faded. Considering wet sanding and re-clearing.
Bucket is bad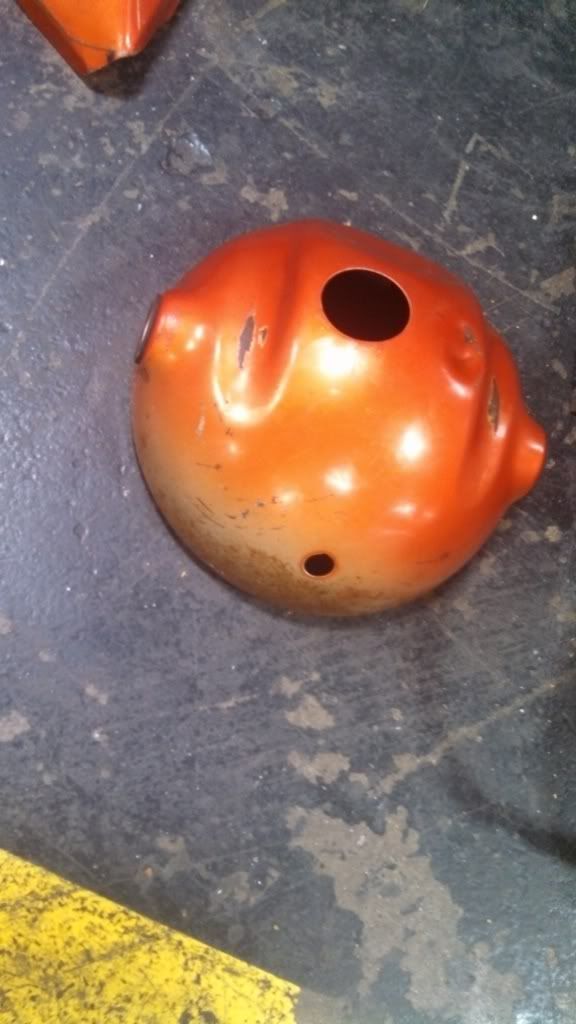 Seat is terrible.
Looking for a nice front and rear fender also.
Also BAdges,
Looking to replace all parts if someone has better pieces at a good price.
Please PM me.
Replaced wiring harness, battery, plugs, wires today. Has good compression and plugs are firing.