Discussion Starter
·
#1
·
A buddy of mine is looking at buying a '77 CB750K. And I'm lookin for you guys' opinion on the bike. Here's the Add:
"1977 CB 750K, New Back Tire, Battery, & Paint. Runs Exc. $1000.00 ONO" (Canadian).
I just went out and looked at the bike. It starts first flick (or first Kick) and sounds good when running.
Only problem is that the frame had a little bit of surface rust around, and the chrome is the same. Not worried about re-chroming anything.. theres no chromer around here anyway and he'll probably end up painting the bad stuff black.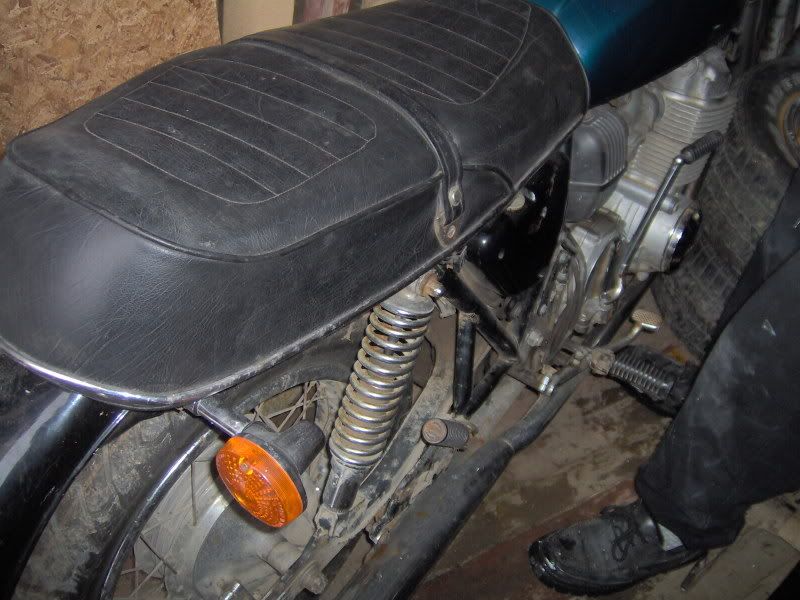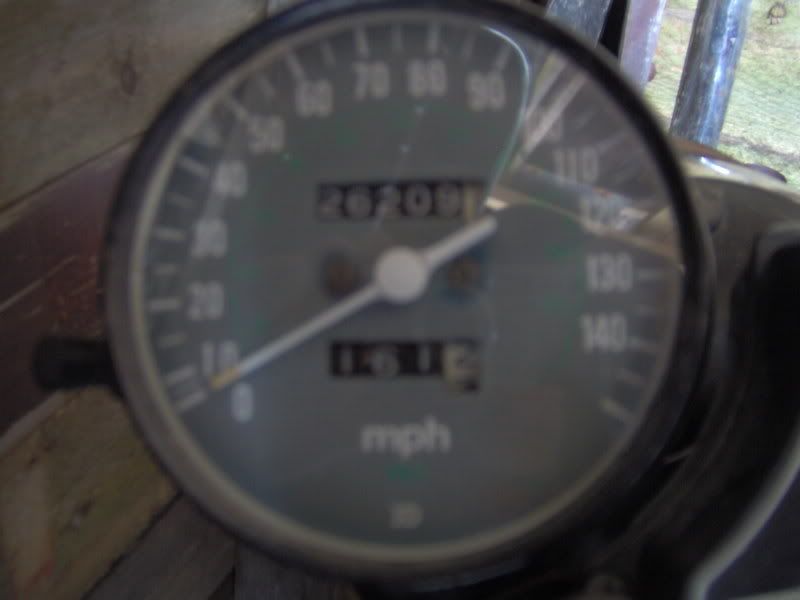 Thinking about offoring the guy $900.CDN. Whattya think?
Hey By'