Discussion Starter
·
#1
·
OK guys figured I would document my slow transformation of my '79 Yamaha XS650 Special. This will be a long process as I work full time during the summer and and work and go to school during the winter, but all I have is time right now. Money on the other hand is limited too so that will be a factor in the speed. OK here are a few pictures of how the bike looked when I got it: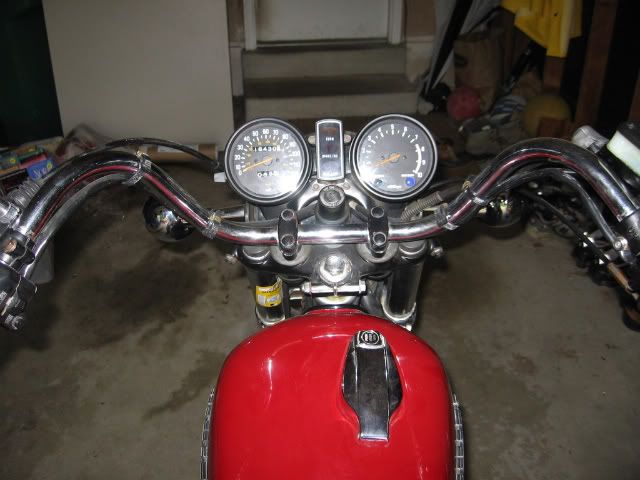 and here it is after new drag bars, grips, clutch cable, brake cable, and an original seat I bought off eBay:
The next step is to change the mirrors and lighting and to work on electrical and wiring. Also soon look for an upholstered bump seat that a guy I work with is gonna do on my spare seat pan.