So I'd been thinking of selling off the Intruder as it was not getting ridden that much and to be honest.....it never needed fixing
For those of you who don't recall, here it is: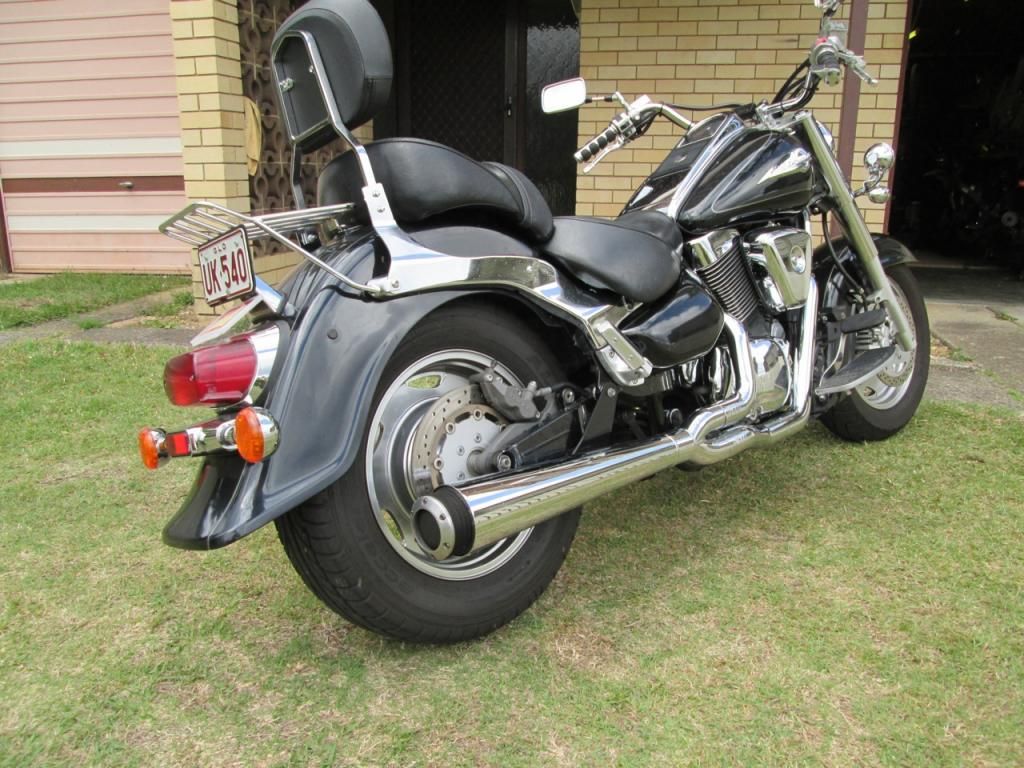 It had served me well over the last 4 years or so and we'd racked up a lot of miles but it just doesn't "do it for me" anymore.
Anyway, whilst having a coffee with my older brother a while back on a Sunday ride, he brings up the idea of us swapping bikes. He's been wanting to do more longer rides and his "ageing" bike was not so reliable anymore on really long rides.
Hmmm.....
Anyway, being overly cautious about him not really liking the Intruder, I lent it to him for a few weeks to see if he liked it.
So, on the weekend just gone, he said he loved it.
Hence, I now have this in my garage......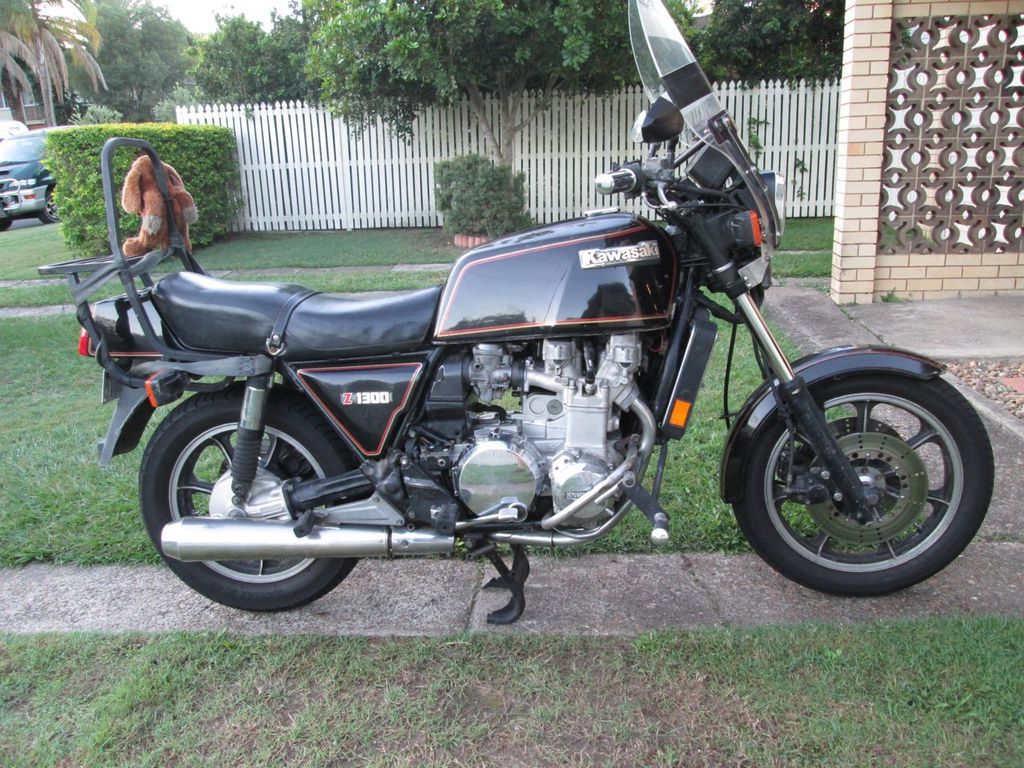 You can probably see why he ended up liking the Intruder....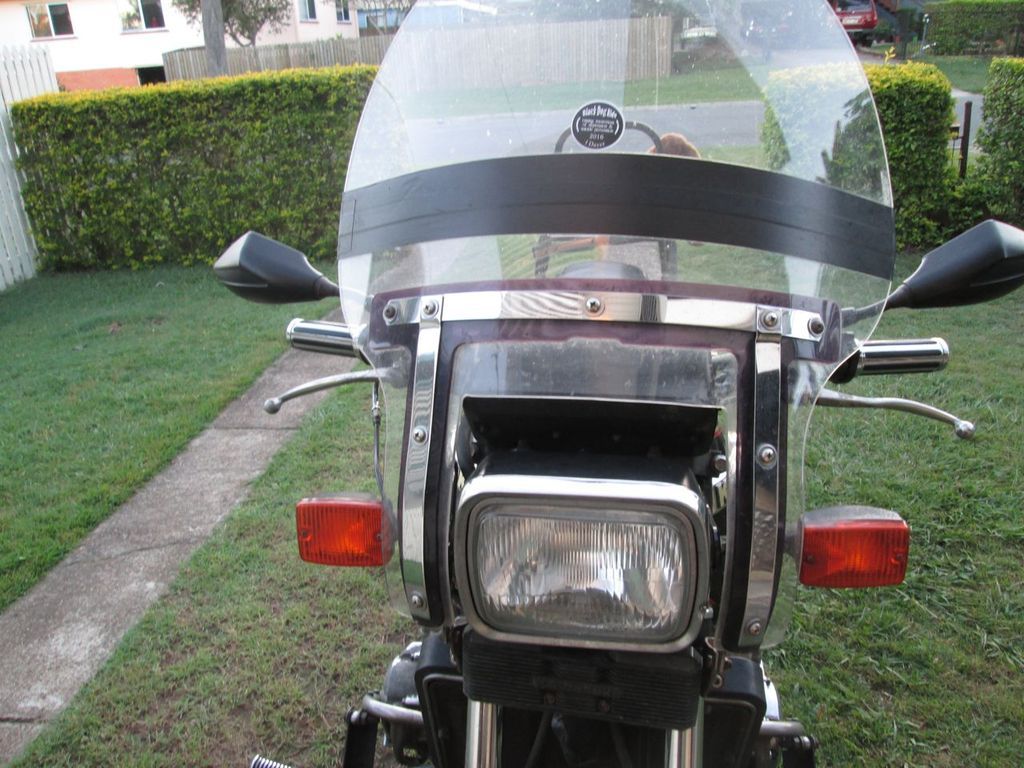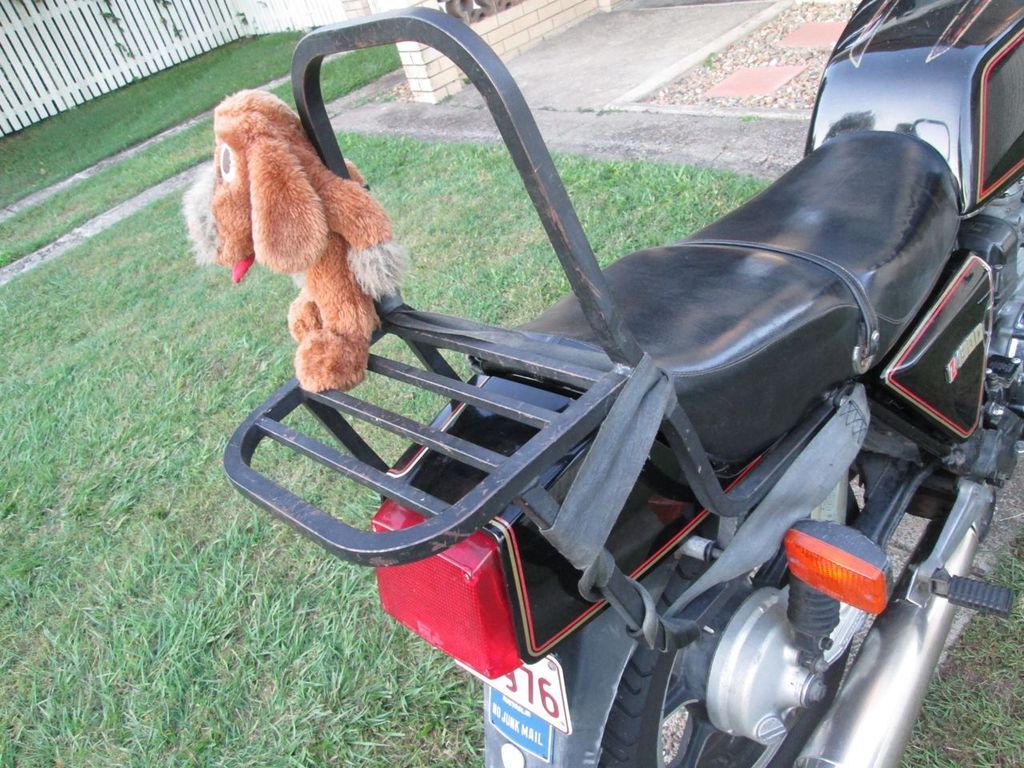 Oh yes - that's Wags the Dog (from The Wiggles)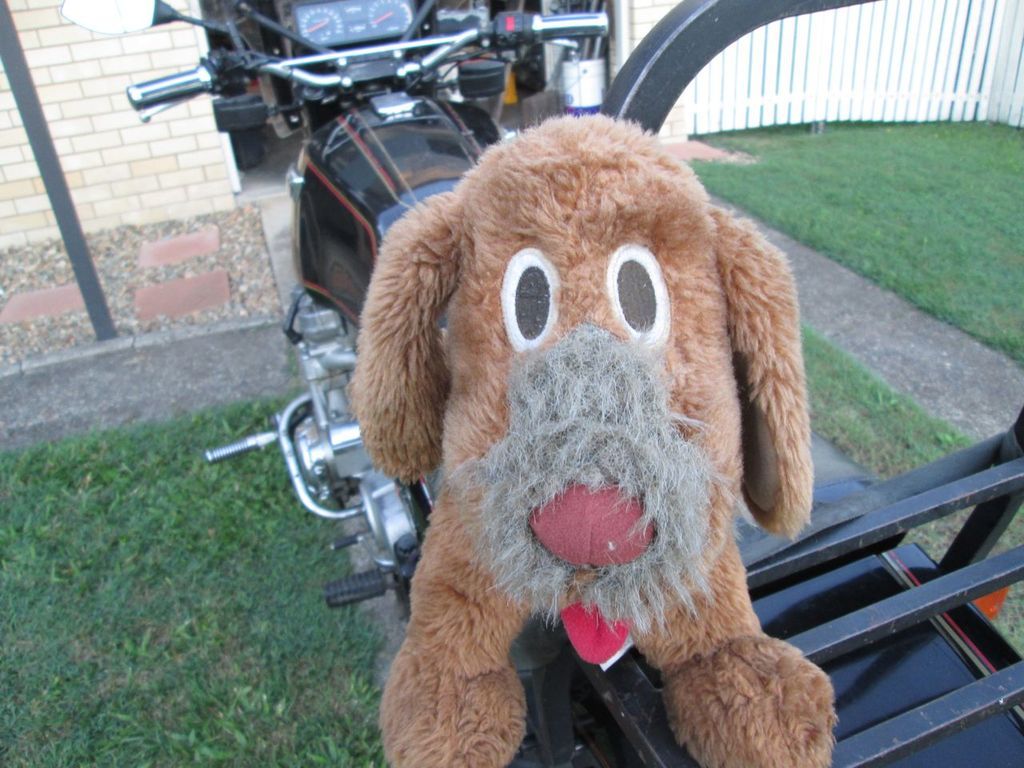 Anyway, it needs a bit of de-fugly-ing but in the end these things are becoming collectable over here now so if anything, I'll be coming out on top value wise.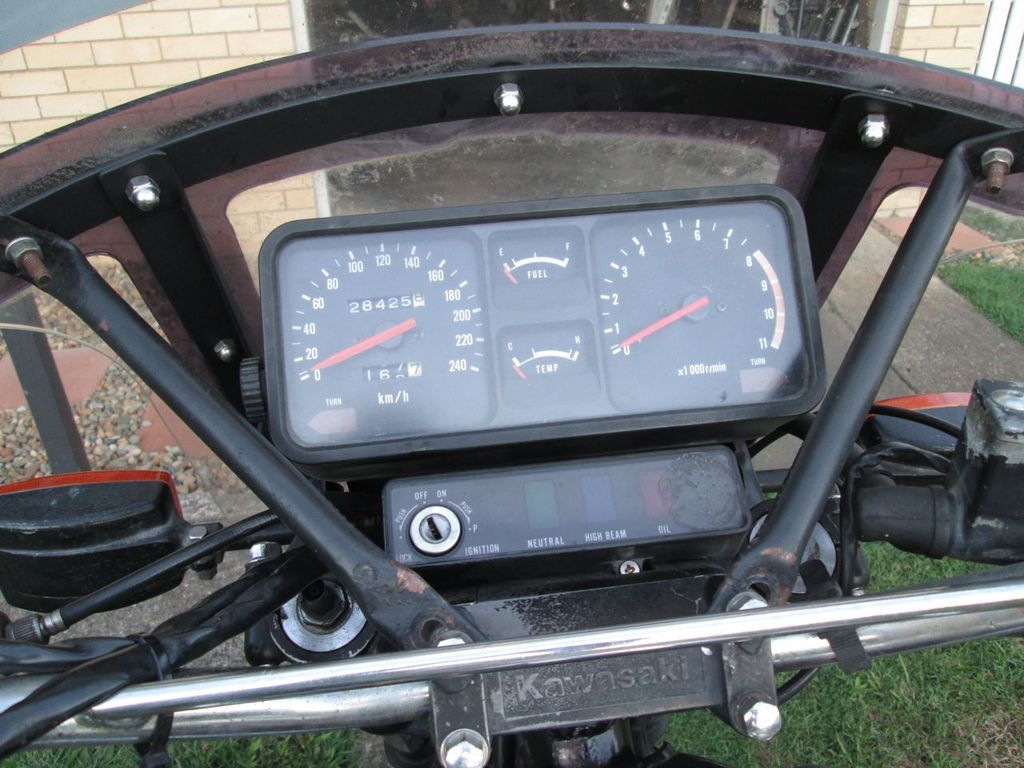 Stay tuned for more pics as I try and return it to "normal"....