Discussion Starter
•
#1
•
I found this somewhat interesting...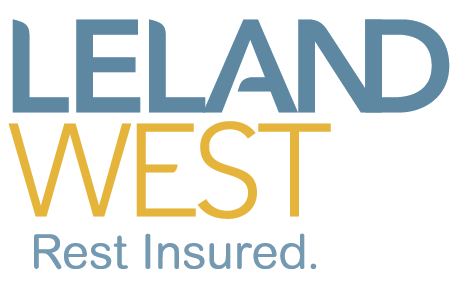 Resource guide of all (112 listed) high performance automotive and racing brake fluids. Boiling points, cost comparison, Google Shopping links, manufacturer links, additional helpful info.

www.lelandwest.com
In that article, they say that many top brake fluid brands' base mixture/compound is made by one manufacturer...
Manufacturing the most advanced brake fluids for many of the world's leading brands. Private label manufacturing and packaging provider, producing specialist, bespoke solutions for the biggest brands in the world.
All are rather similar but the chart lets you rank by price as well...
Castrol SRF stands out as the only real different brake fluid with a wet boiling above 1/2 of the other's dry boiling points.
I bought a bottle of endless RF650 and the castrol SRF to play with next year. I don't want to open the bottle this year and waste it.