Discussion Starter
·
#1
·
now that i figured out the posting deal...my first cafe project as it was almost twenty years ago.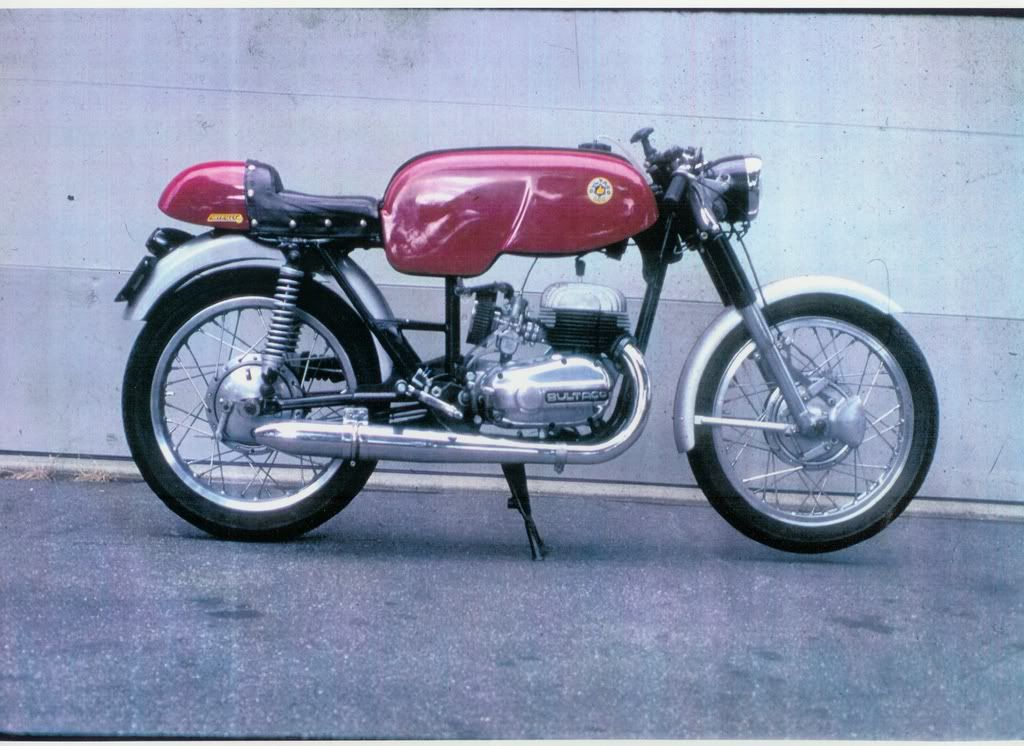 ...and my last two completions. the one in the back with the silver tank is my buddy will's metralla 200. with clip-ons geets. the red one is my daily driver (with clubmans) (sorry geets) and the foreground pic is full fairing metralla 250 i did for another buddy before a bad crash. it's now close to fully repaired/back to 99 point resto.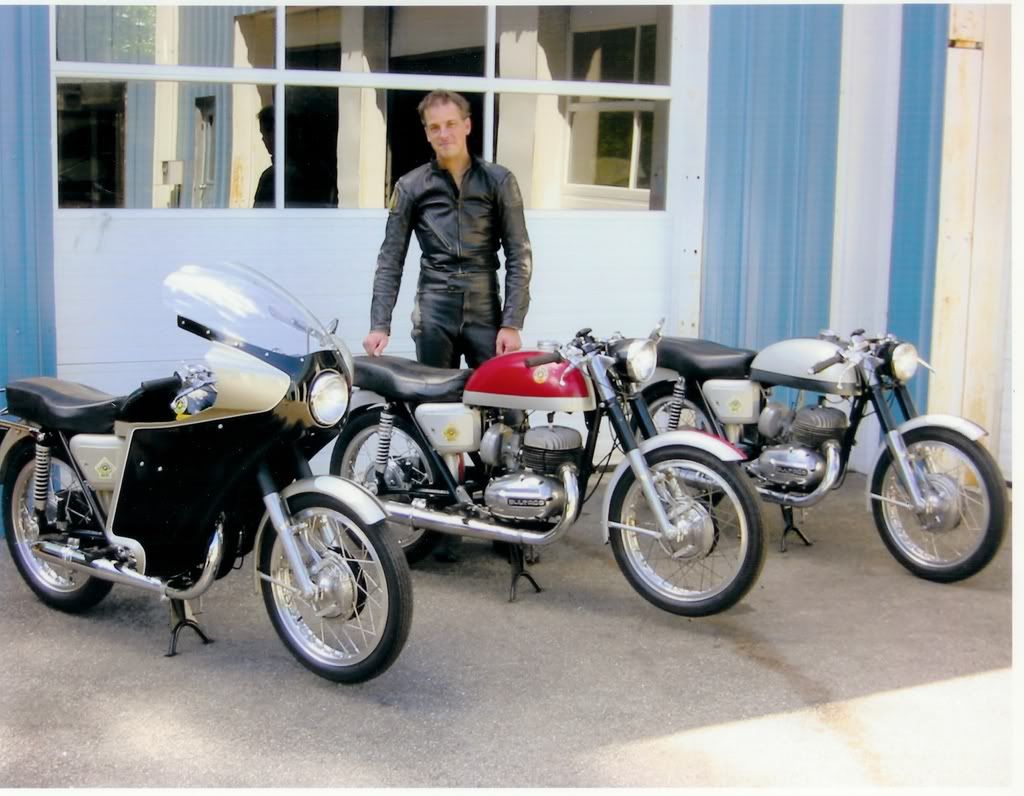 -parks
ps the top pic turned into my racer...see "cafe guys in action"
Edited by - parks61 on Dec 31 2007 12:05:49 PM