Discussion Starter
·
#1
·
I have had these parts for years, figure it's time for them to find a new home. They were going on to my CB350 cafe project, but that's since been sold.
First up is an excellent cafe-style tank in great shape. Don't ask me what it's off of, because I have no clue. I do know it's never been used, and there isn't a spec of rust on it. Looks like someone started to polish it up, but never finished. Was just going to paint it red myself. It fit swimmingly on the CB350 frame, thought I have no idea what else it would easily fit on.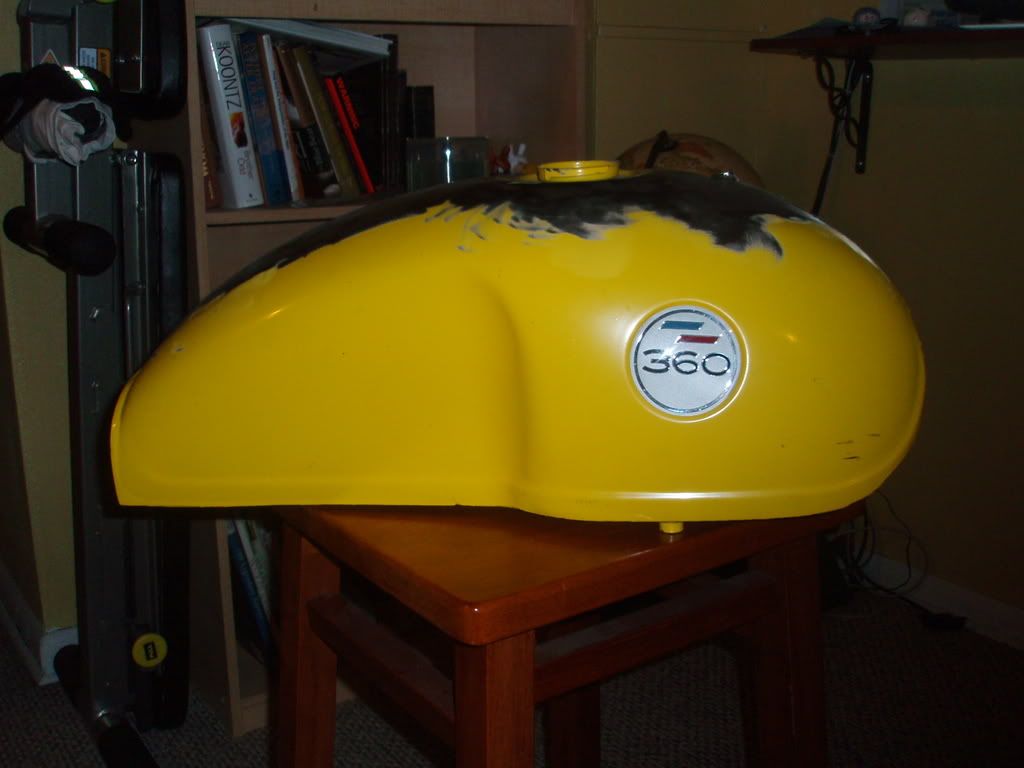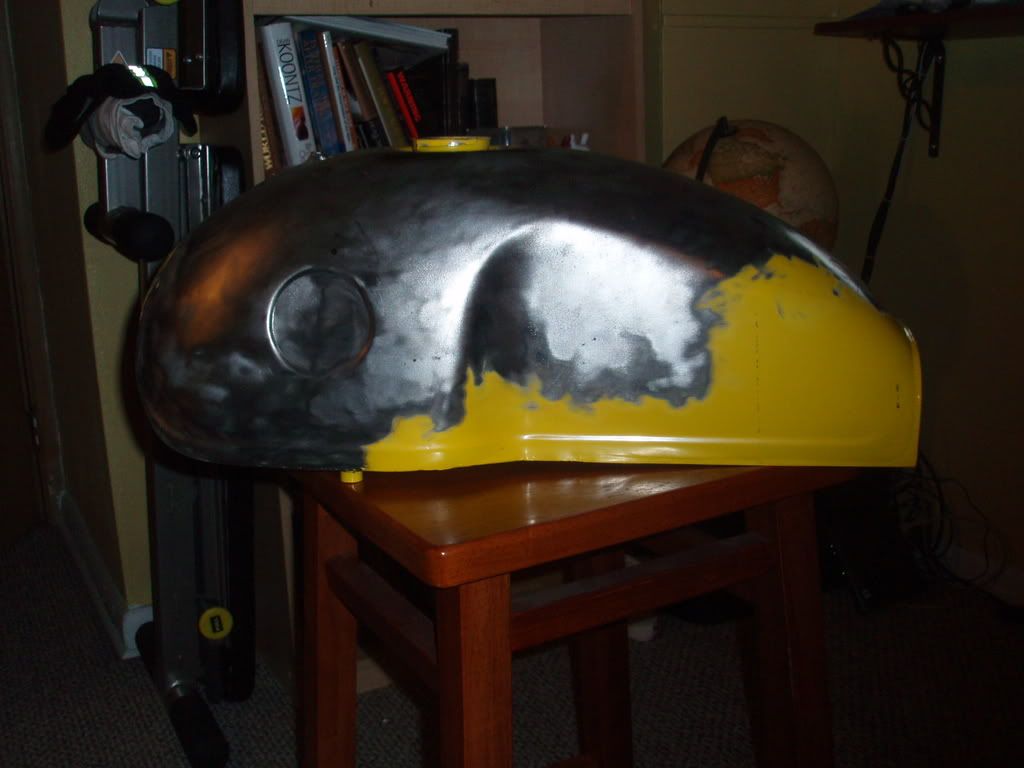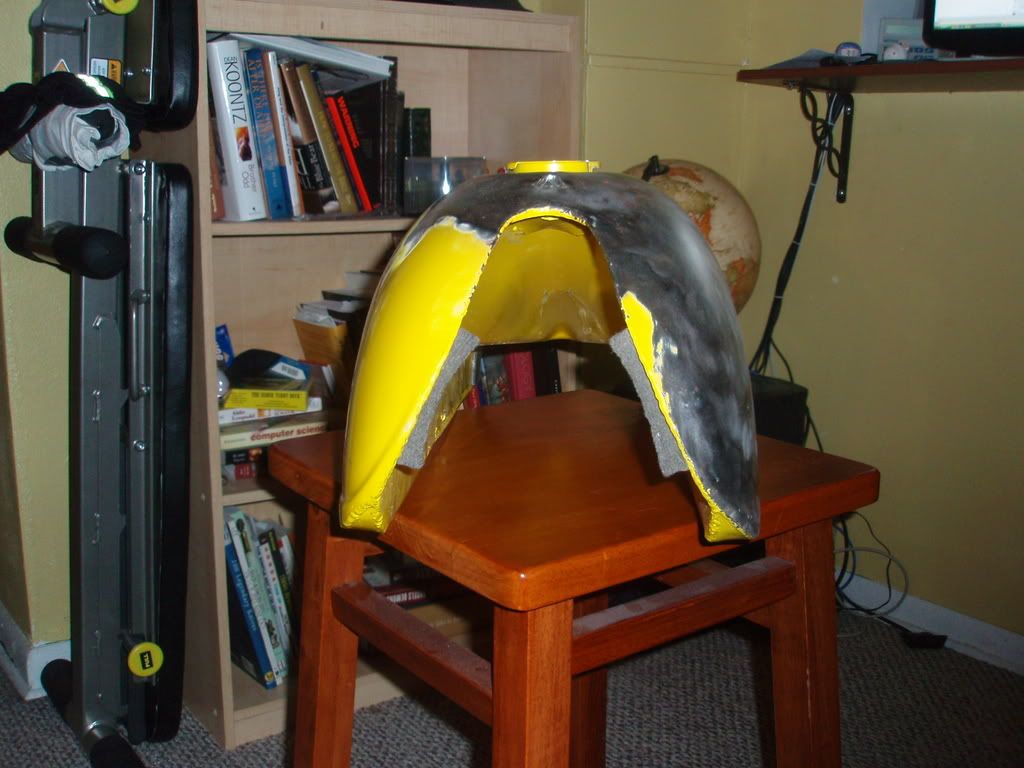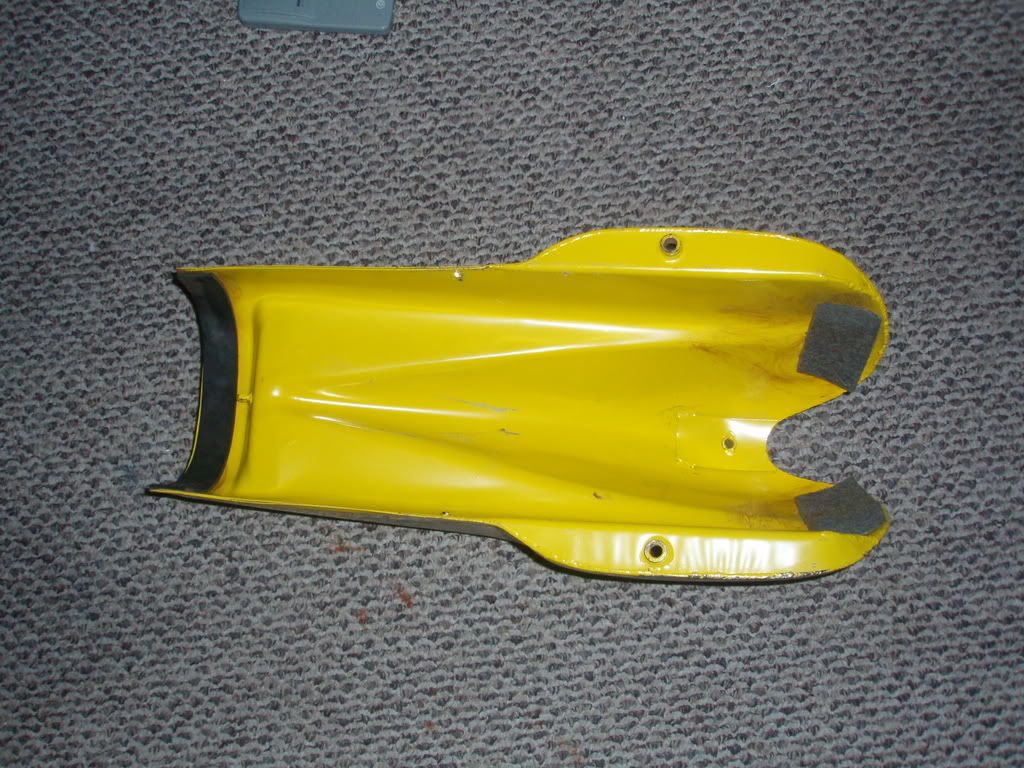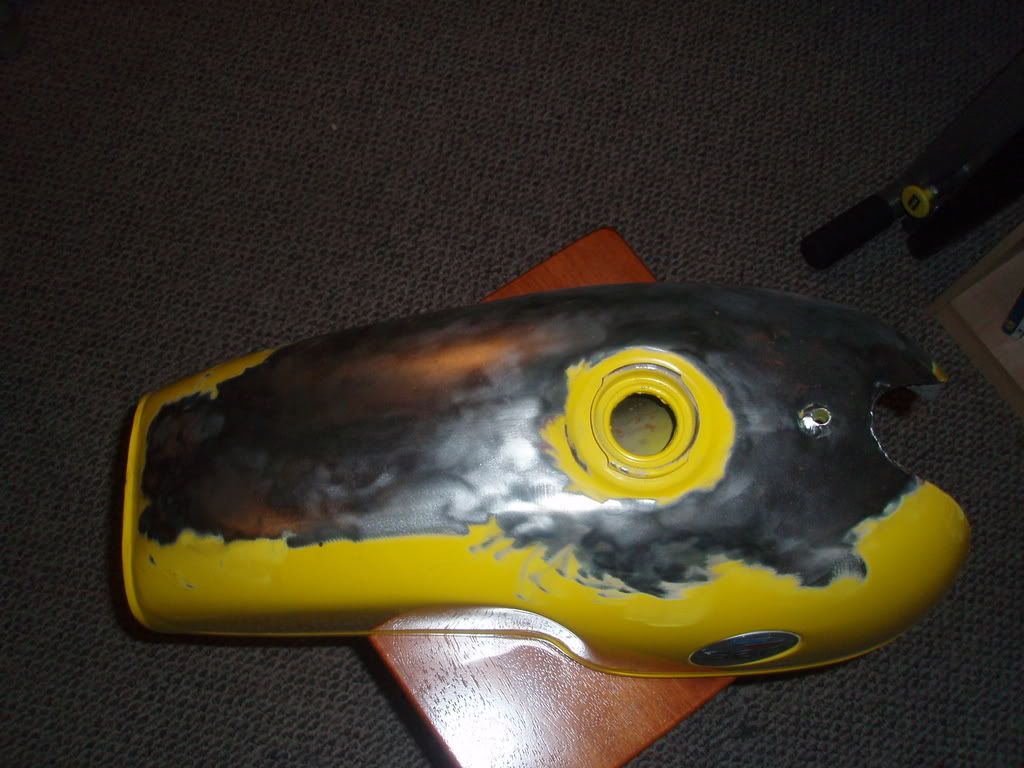 And next are a pair of Progressive Suspension shocks, made for the CB350, but would fit most any motorcycle that uses this style shock. Again, don't have much information on them, other than them being mildly used, but still in great shape. It's JUST the shock, no springs. They measure 11 inches eye to clevis and are really in excellent condition. They even come with the original decal.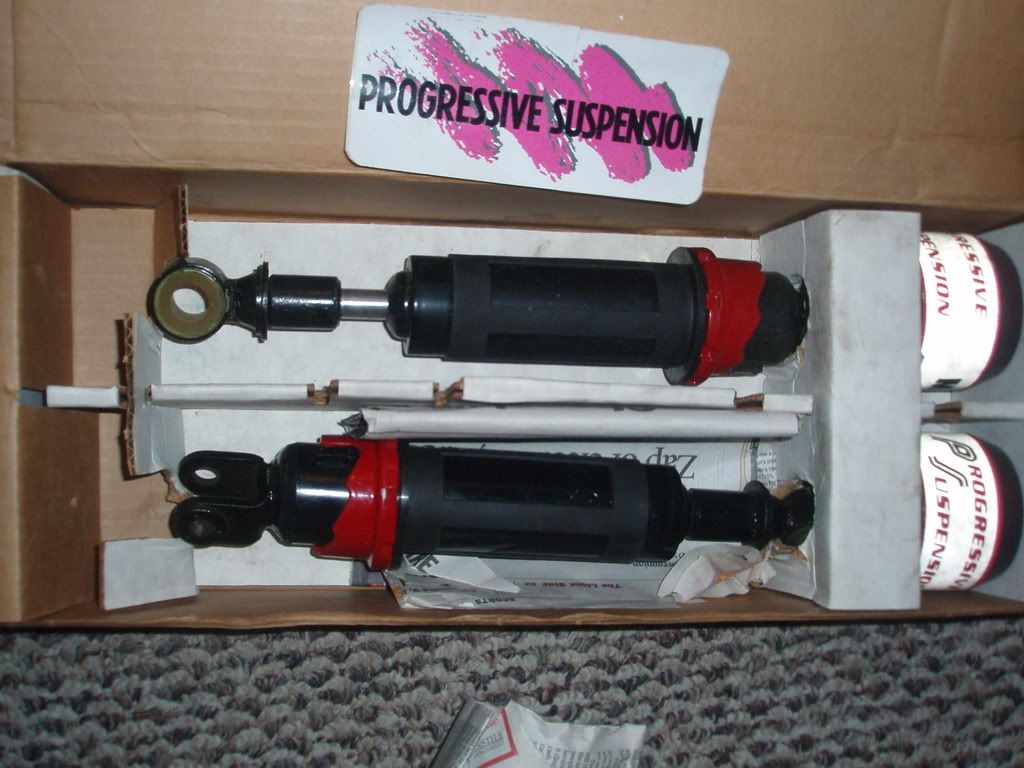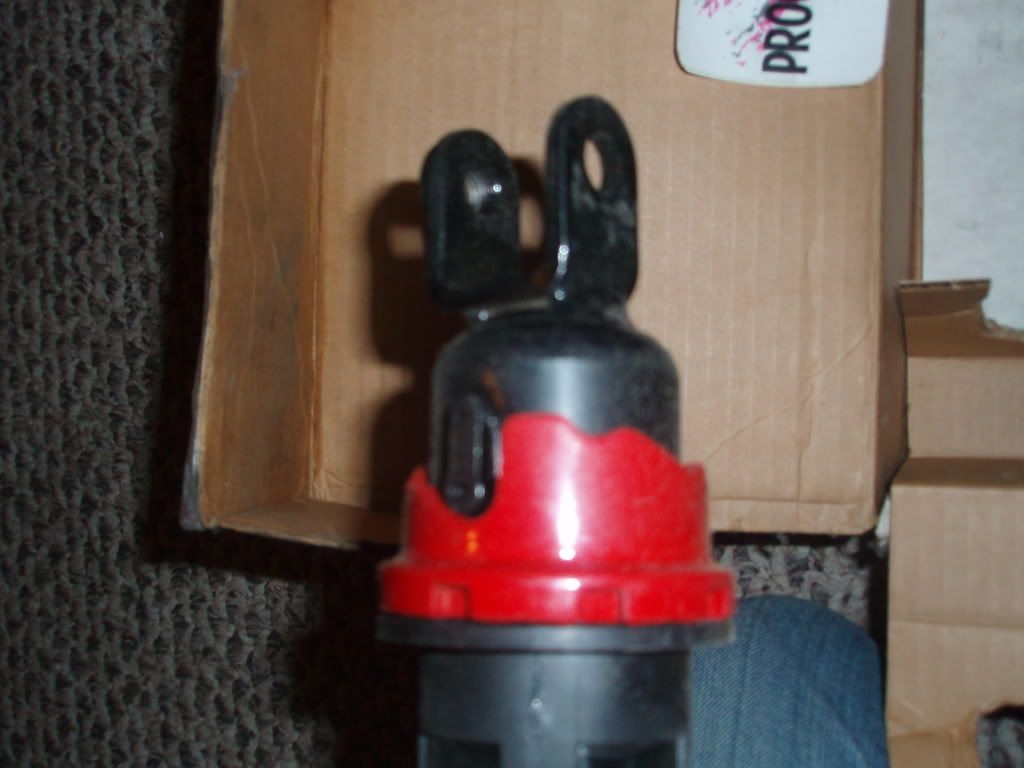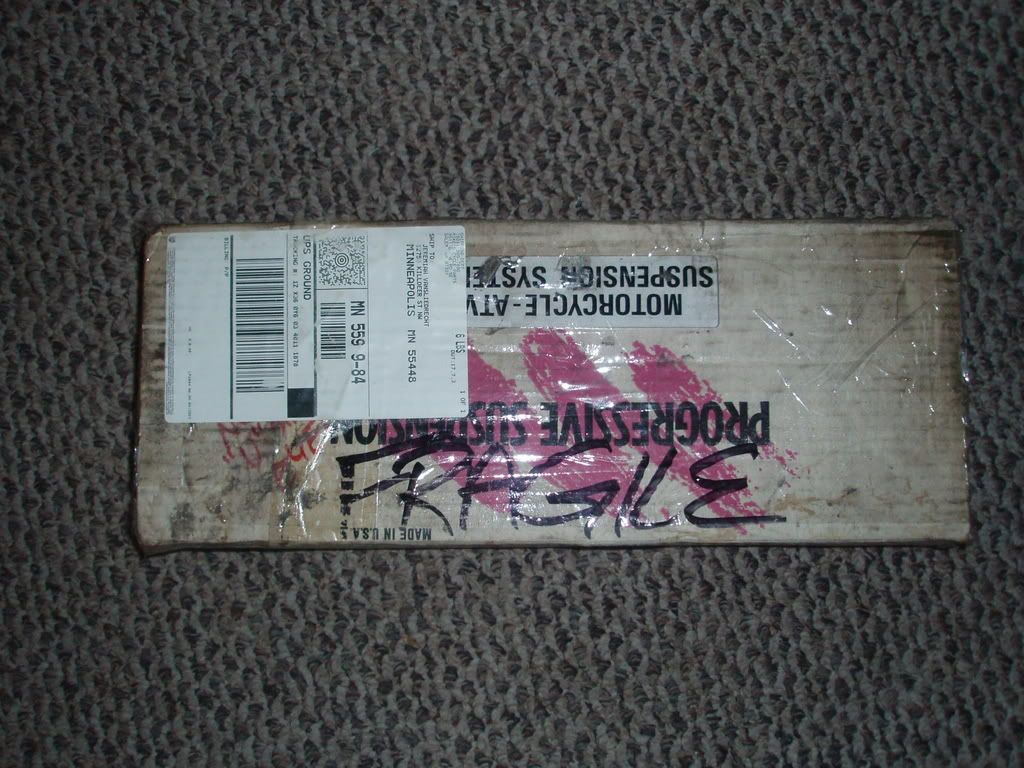 If they don't sell in a few days I'll just toss them on Ebay. Asking $250+ shipping on the tank, and $65+ shipping on the shocks. Just email me at
[email protected]
. Thanks, ride safe.