Discussion Starter
·
#1
·
I have new bars coming to get rid of these ape hangers i have on here now. I also got some bar end mirrors to clean up the look, not to mention the 3 foot tall mirrors that are on there now are useless.
so, i took off the mirrors and realized the mounting holes in controls.
are there any other controls i can use that don't have mirror mounting holes in them?
or, even a cleaner looking control?
here's what i got.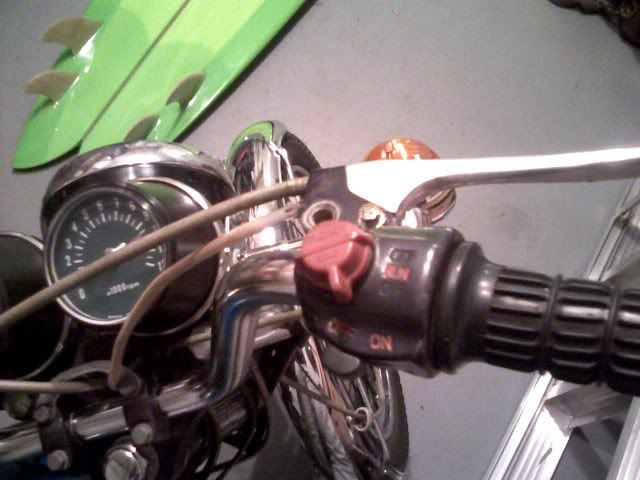 thanks!
Edited by - mikeyshreds on Oct 11 2007 9:53:21 PM