And more progress…
CL450 wheel.
Need the hub, not the 19" rim so…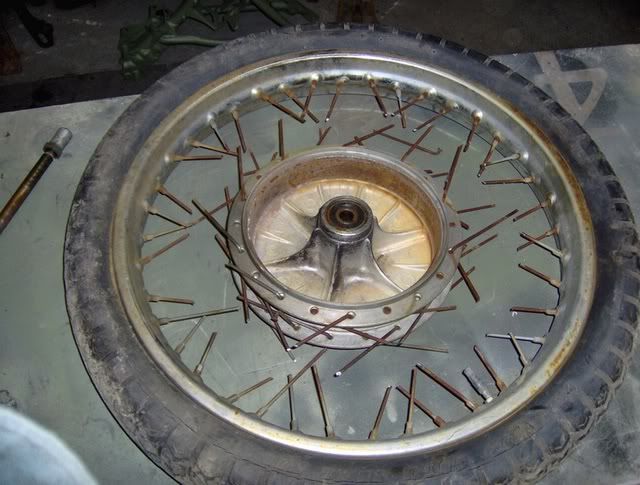 Got the bottom triple tree back (160 stem pressed/welded into 350 tree):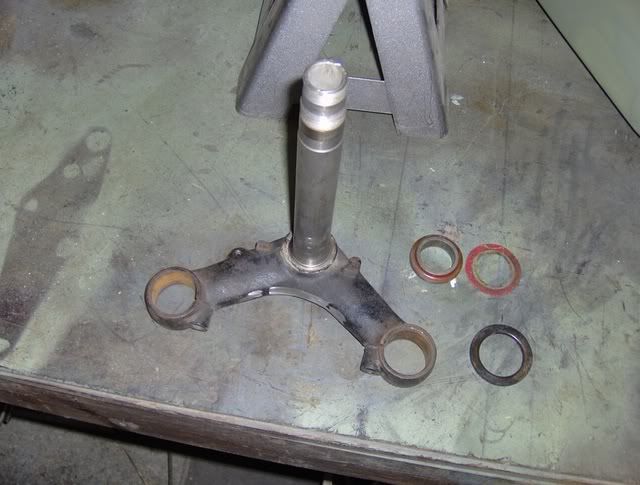 Rolled some strap to make a one-off-moped-tank-on-a-wee-race-bike tank locator:
Cut and shaped a subframe brace: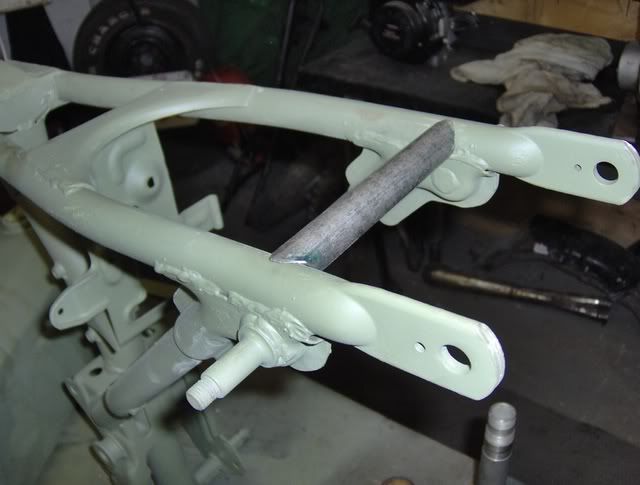 And cut and mocked up some high dollar race only super go fast clip ons (yep, those are pinch brackets off a junk 350 triple tree and cut off clubman bars):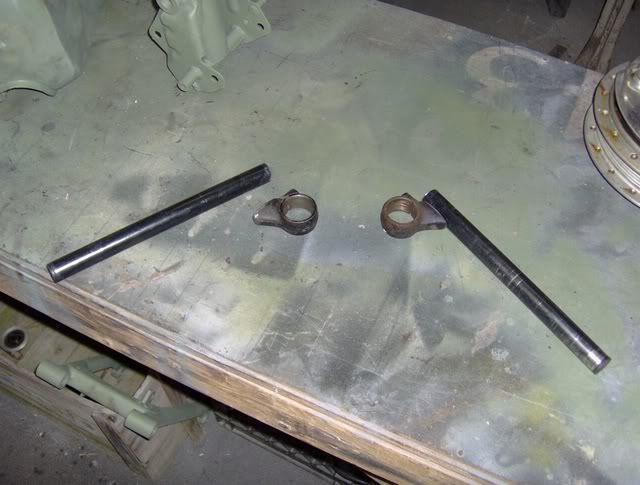 Merry Christmas you Cheeseheads!
Honda go sideways!
Edited by - krapfever on Dec 25 2006 10:51:14 AM