Discussion Starter
•
#1
•
G'day all, may as well post up my new project...
So of course i had to get the best possible start for a cafe bike, a beautiful '72 Honda CB450
I was wondering why it had a tube full of Silicone in the fins?
After some excavation I found the cam chain had chewed through the tunnel and a combination of Silicone and rough arse welding had been performed to try and keep the oil in.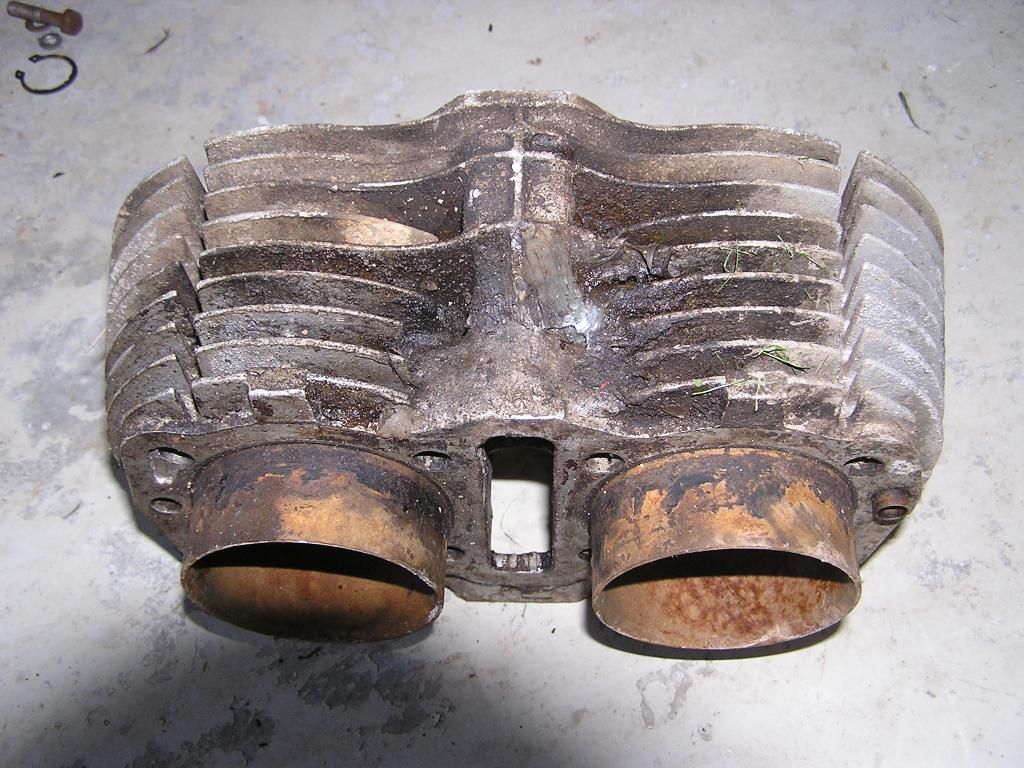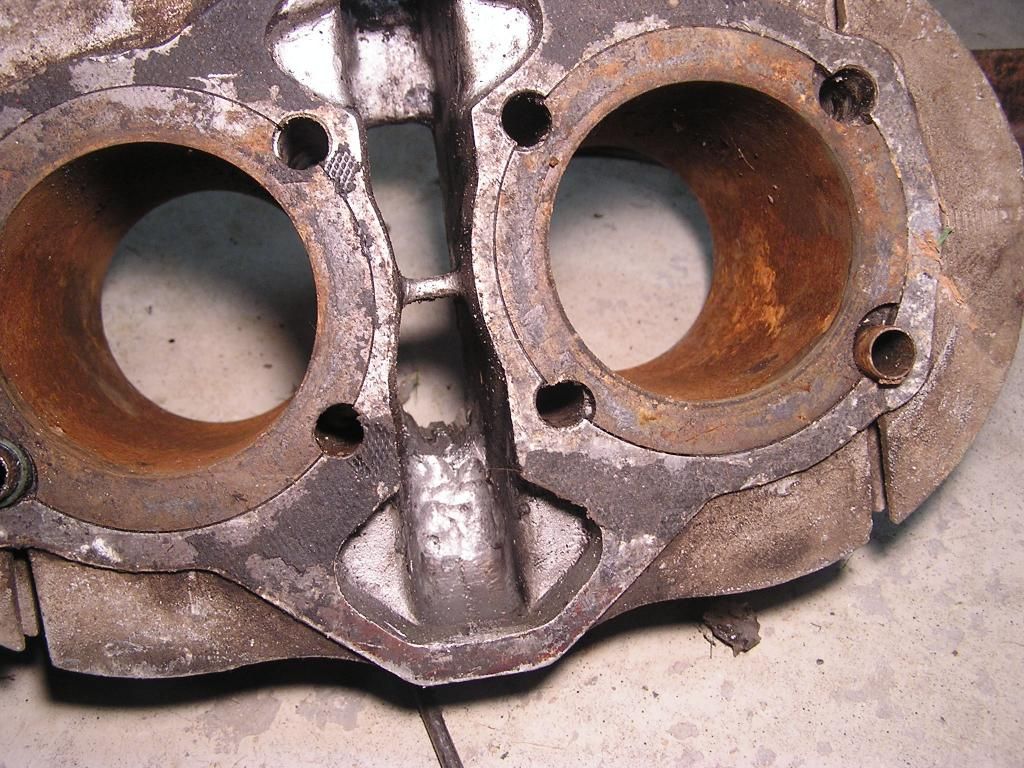 Sooo, junk the barrel and get hold of a nice used one and pull the whole mess done to it's individual parts.