Discussion Starter
•
#1
•
Hey, guys.
I wanted to share my build with you, and hopefully get some information as I need it.
Whatever I can contribute to help anyone else I will try my best.
I don't know if I'd consider this a "cafe"... it's just a motorcycle at this point, and I think it's coming along alright.
As it stands now, I need to wire it up and do little odds and ends.
The goal is to have a stout and reliable bike that's somewhat tame enough for a newer rider. (I'm gifting this bike to my girlfriend.)
If you see anything, please stop me and let me know I goofed.
History of the bike:
Found an AD on CL for the bike, about 2 hours drive from me.
The bike was basically is severe disrepair. Missing several pieces.
Got her home in several pieces.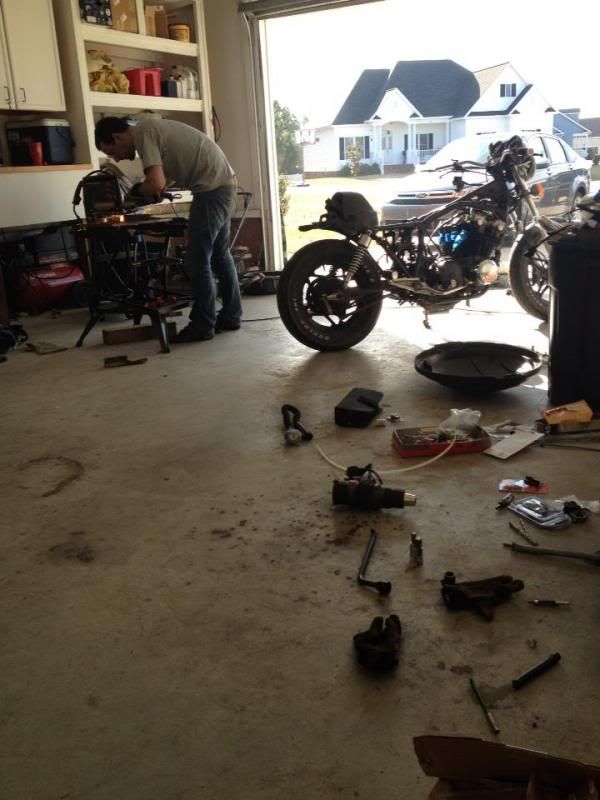 The engine was locked up, so we prepared to strip the bike down, yank the engine, and inspect it.
Made a little engine cradle to hold the engine when inspecting.
In the mean time, I picked up a CB900 bike and prepped it to strip.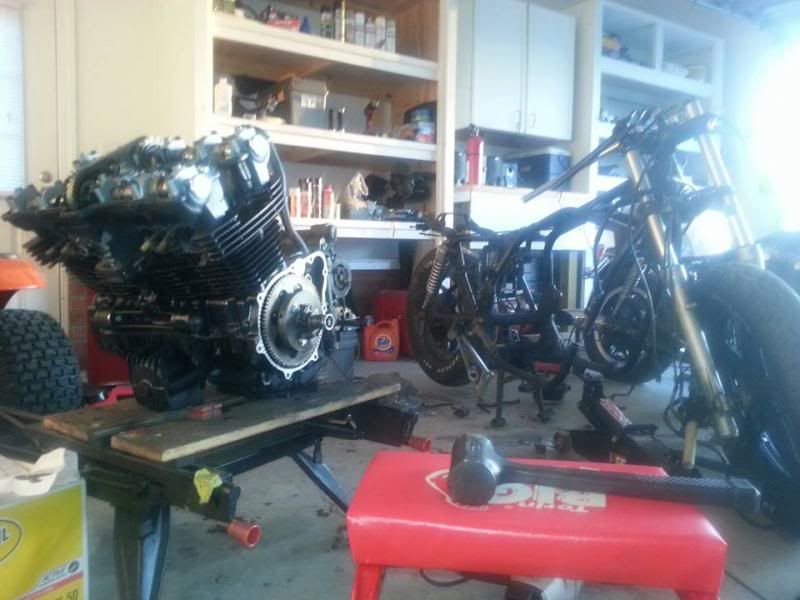 After removing the head from the 750, it was obvious I'd be wasting my time trying to repair this one.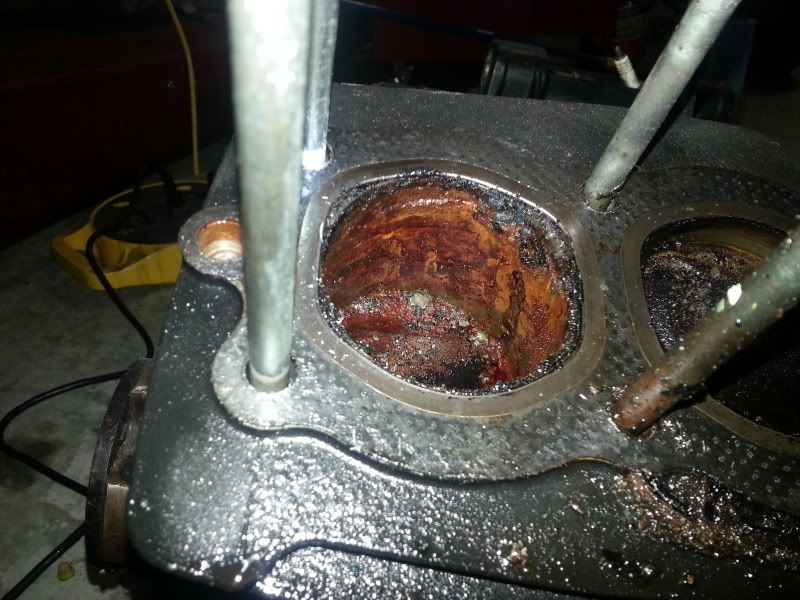 So, all attention went to the 900.
Cleaning it up on the exterior with soda blasting and stripper/wire brushes:
Sandblasted and re-painted some parts: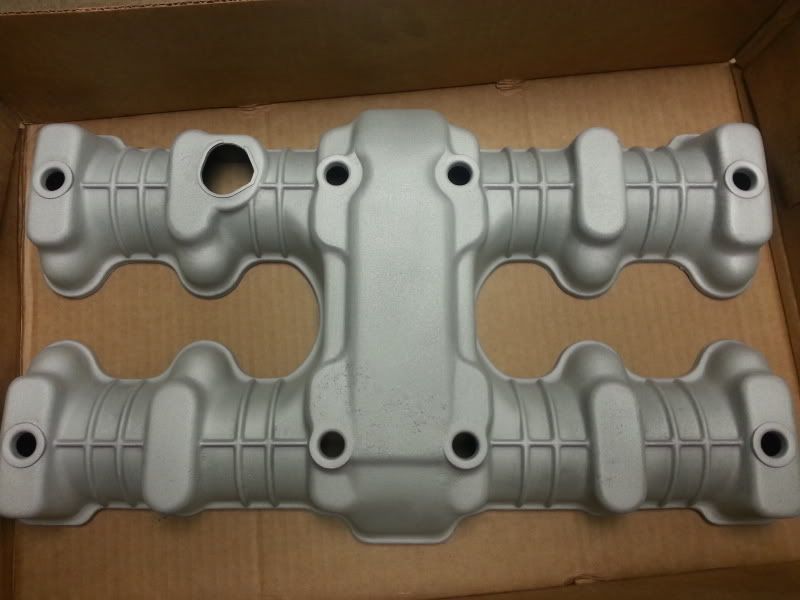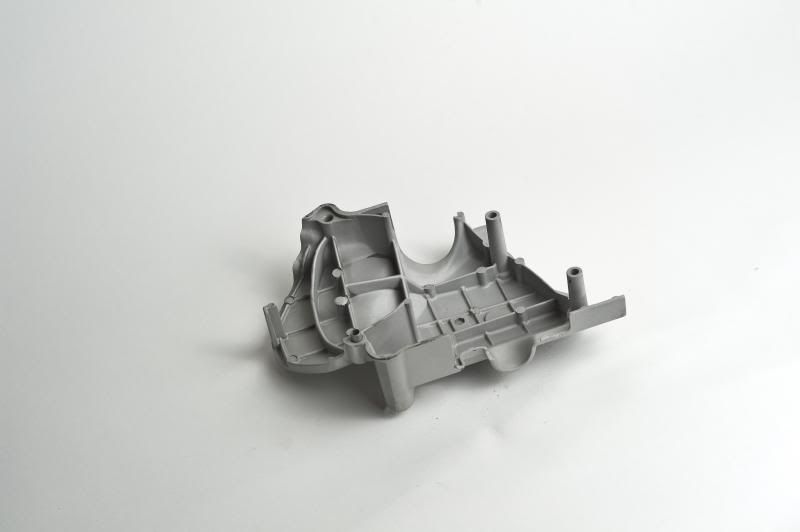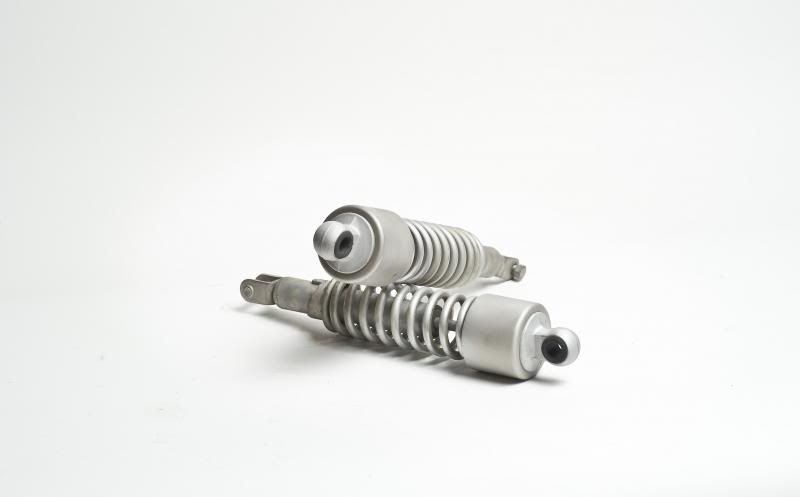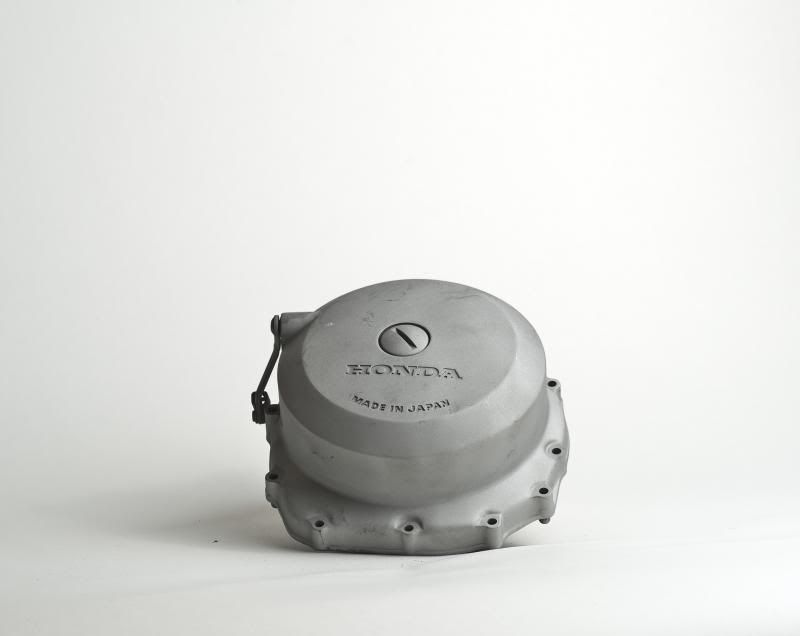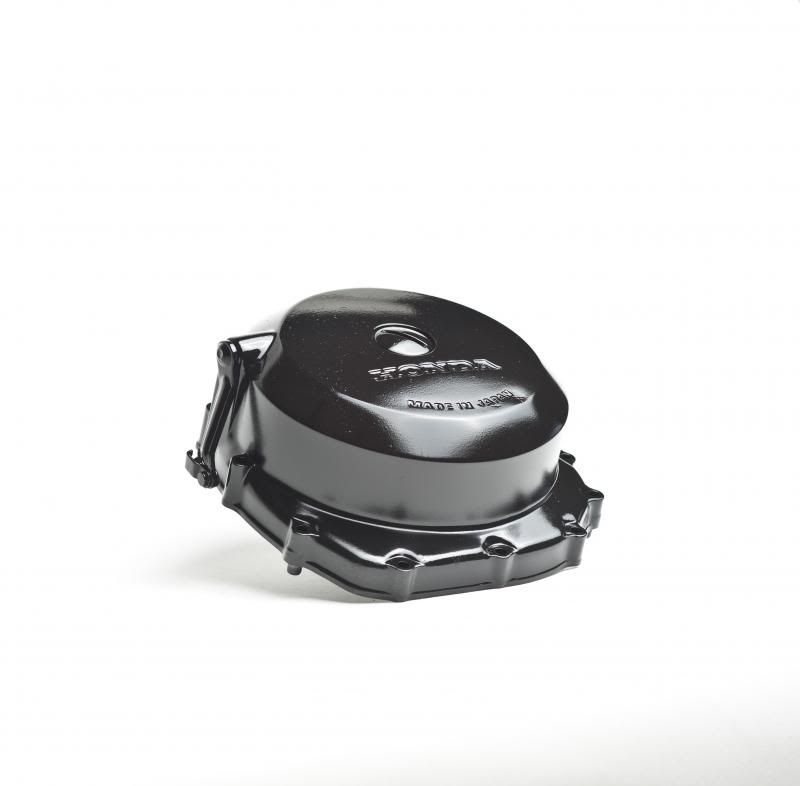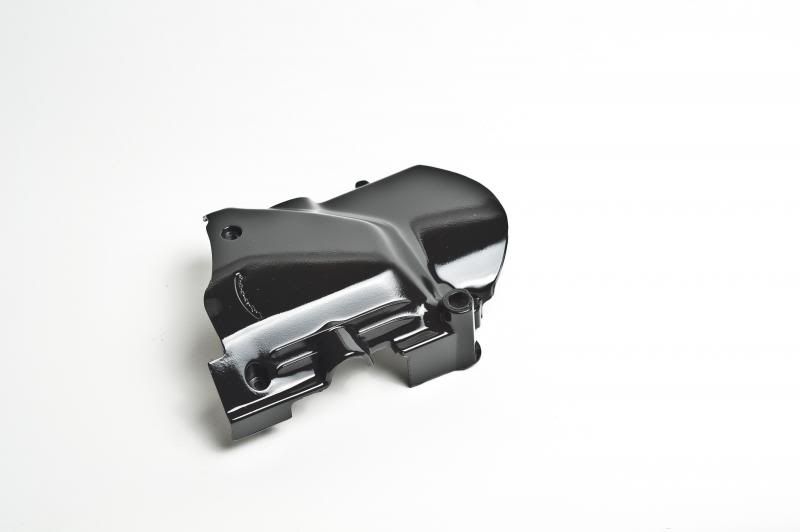 Cont. next post:
- - - Updated - - -
Updating: