Wanted to shout out to everyone an introduce myself. I'm Ryan from Richmond Indiana. I'm a mechanical engineer by trade and hobbyist of many. Hobbies include CNC machining, cars, bikes, motorcycles, and RC planes. Basically anything with a motor.
I've got 5 motorcycles with 3 of them is / to be projects. Ive got an S2000 that I used to track and an RDX as my daily.
1981 Yamaha Exciter 250
1988 BMW K75S that I plan to make a project out of eventually.
Daily Rider: 1999 BMW R1100S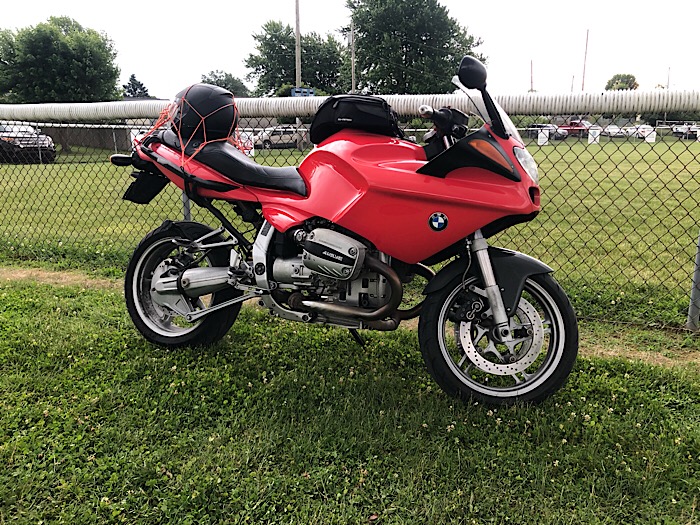 Current Project: 1970 Honda CL450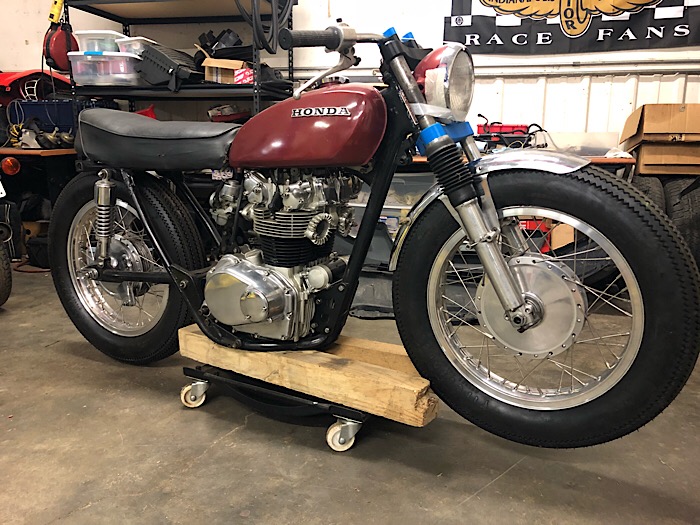 Build thread although I may move it here... Not!
https://www.hondatwins.net/forums/1-project-logs/18051-bonzo-s-cl450-cafe-racer-build.html
Future Project: 1998 Honda CB750 Nighthawk (was my wife's bike till my brother wrecked it)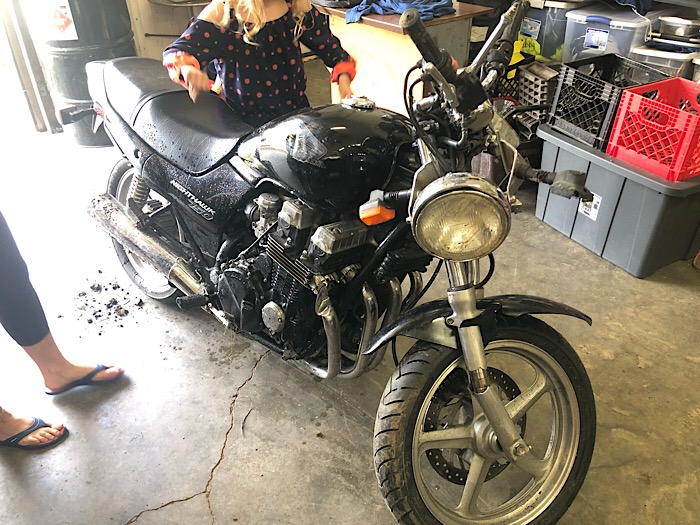 My S2000: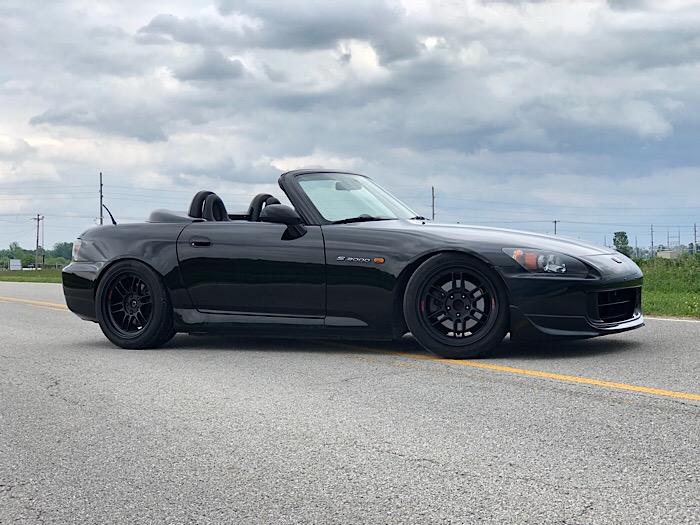 Looking forward to leaning new stuff and sharing my project builds with everyone.