Discussion Starter
·
#1
·
I got this CB450 about 3 years ago.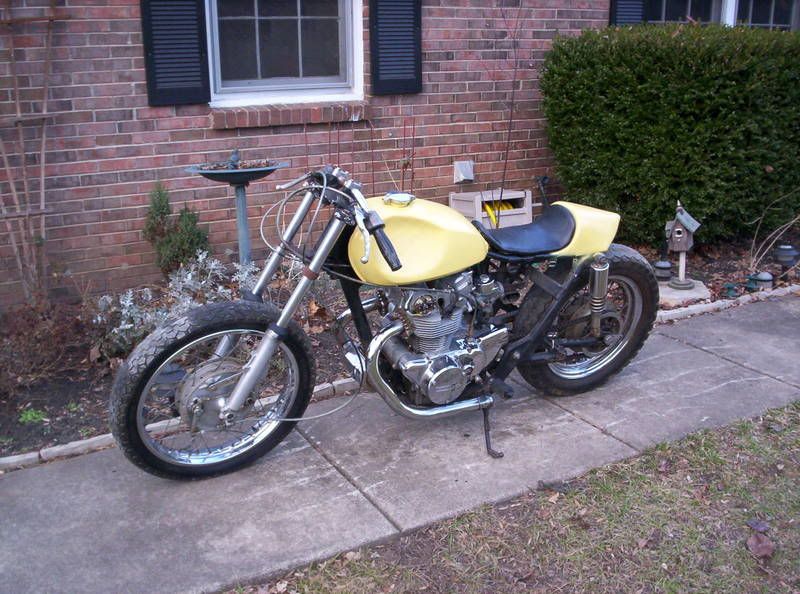 I had a few other projects in the garage but the CB is finally getting it's day under the knife. So far I have stripped the bike down and blasted the frame. The tank has been sanded and is ready for bondo and finishing before paint. I tore into the engine last night and found this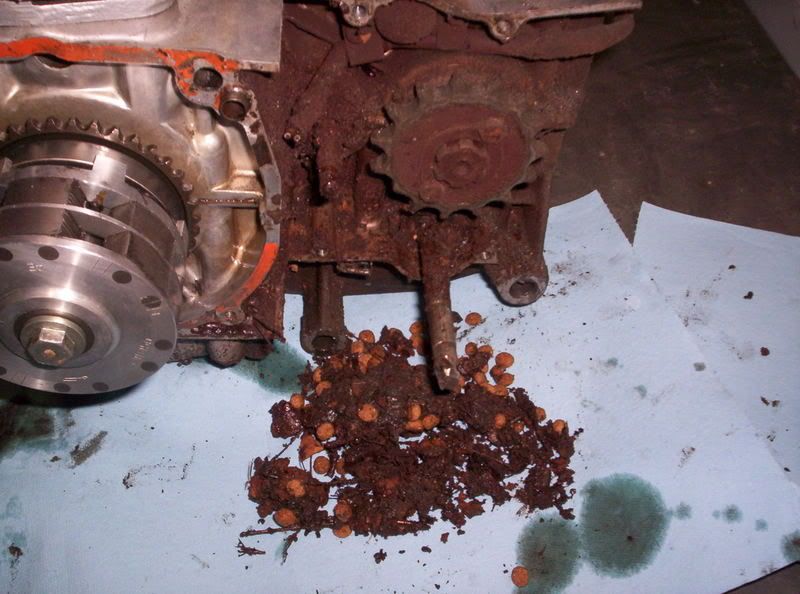 Yes that is dog food mixed in with 34 years of grease. Looks like a mouse made a home in there for a while. No big deal, just funny. Lots of work to do but it will be done in time for spring.
Rochester, NY
74 CB450
73 Triumph Bonnie 750
80 KZ1000 drag/street
Edited by - kawtoy on Jan 28 2008 8:30:51 PM
Edited by - kawtoy on Jan 28 2008 8:31:19 PM
Edited by - kawtoy on Jan 29 2008 8:06:32 PM