Discussion Starter
·
#1
·
here's the gig...... want this stuff? call me and let's get it done. soon it will simply be listed on ebay and gone. best day is today. all this stuff and more will end up on ebay with a higher buy it now price.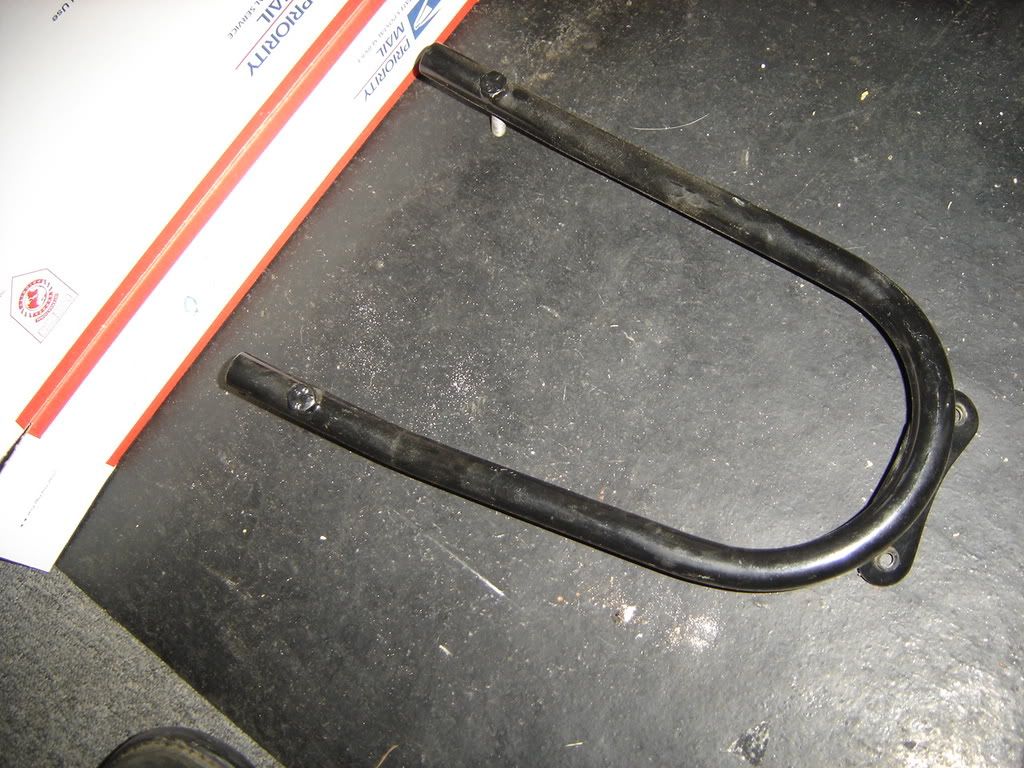 fbed triton goofy thing, new
30 bucks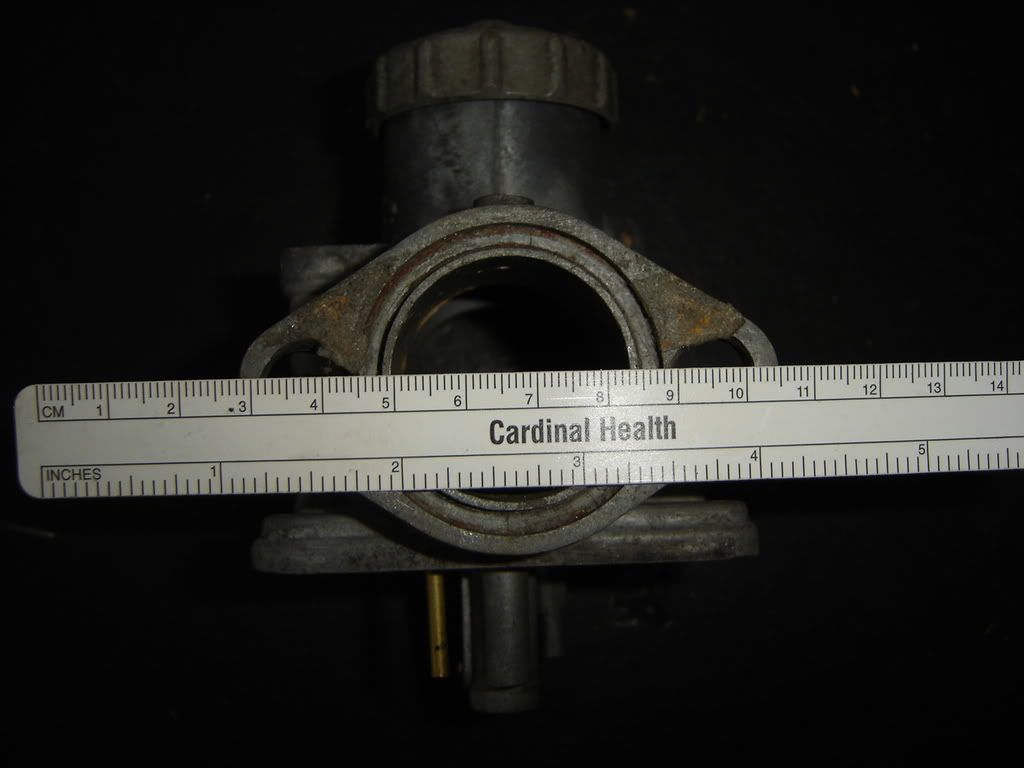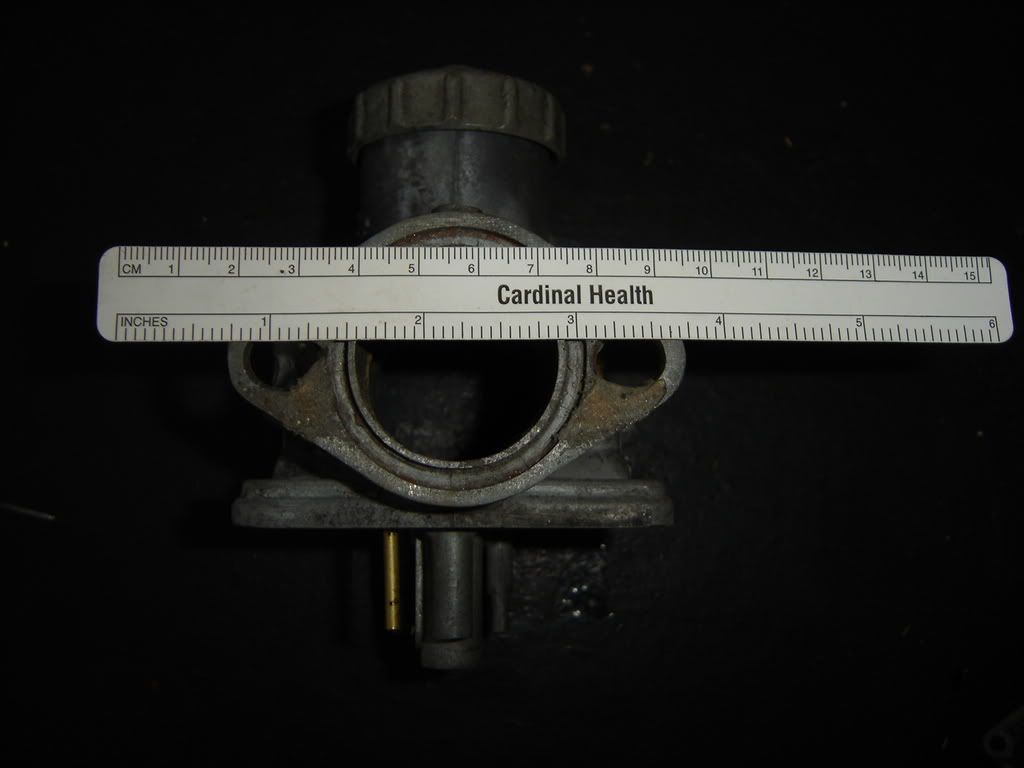 rare zinc body mikuni
60 bucks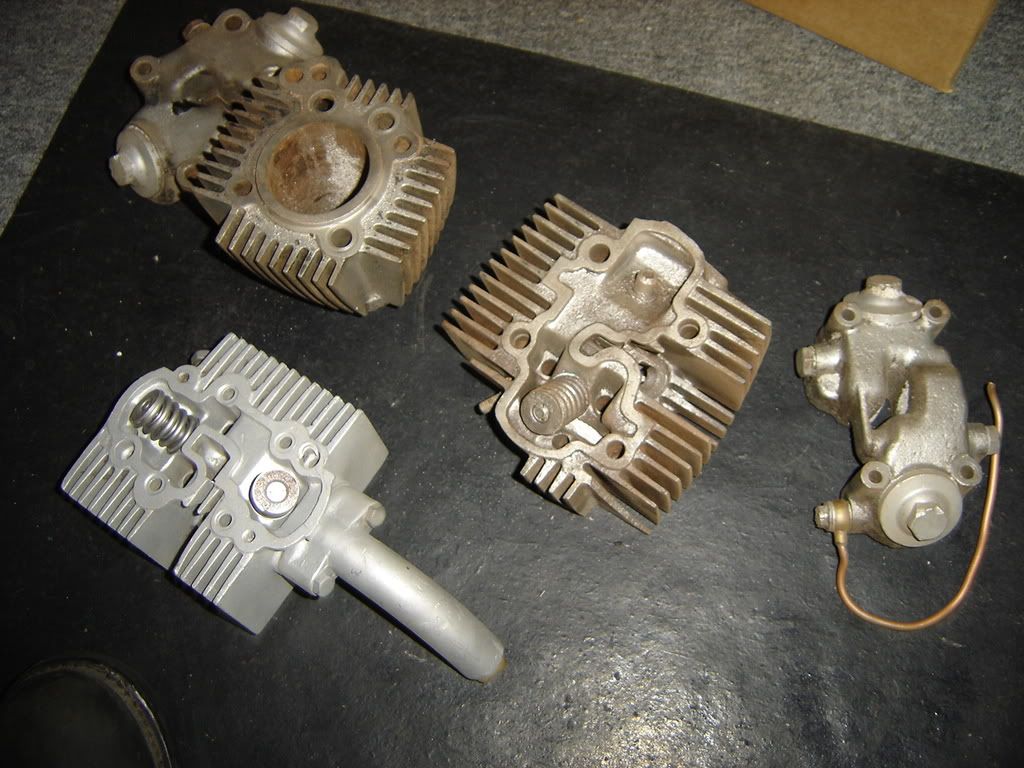 rare alloy head for 110 or 50 honda and all goodies
120 bucks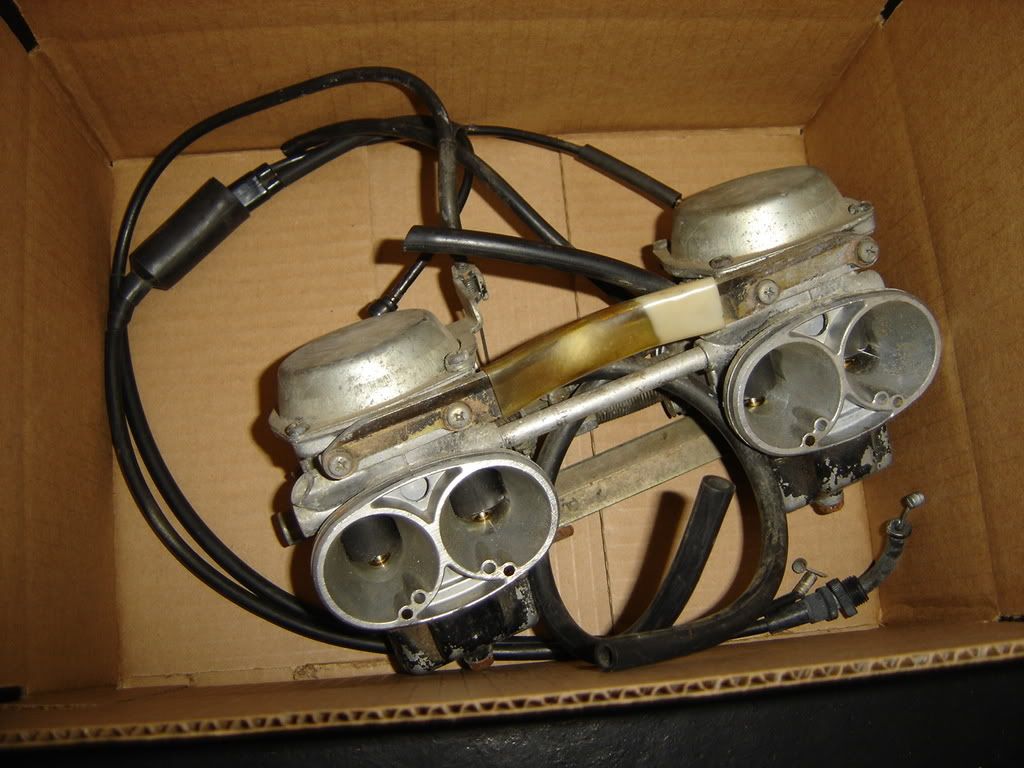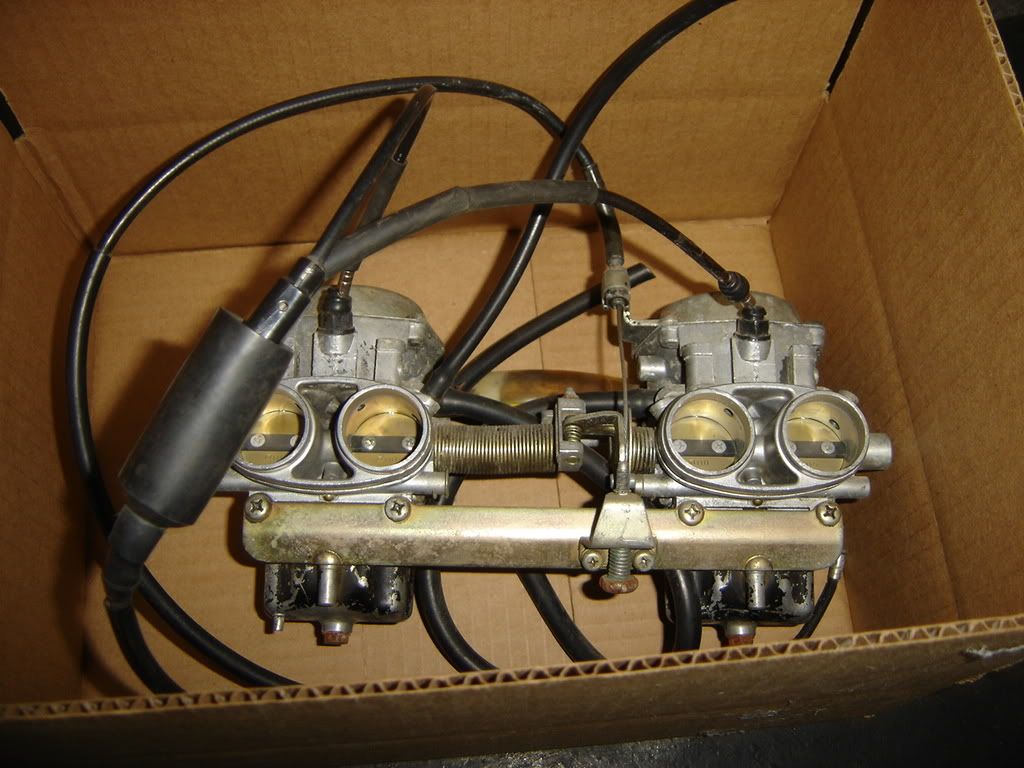 these fall out of the sky everyday
100 bucks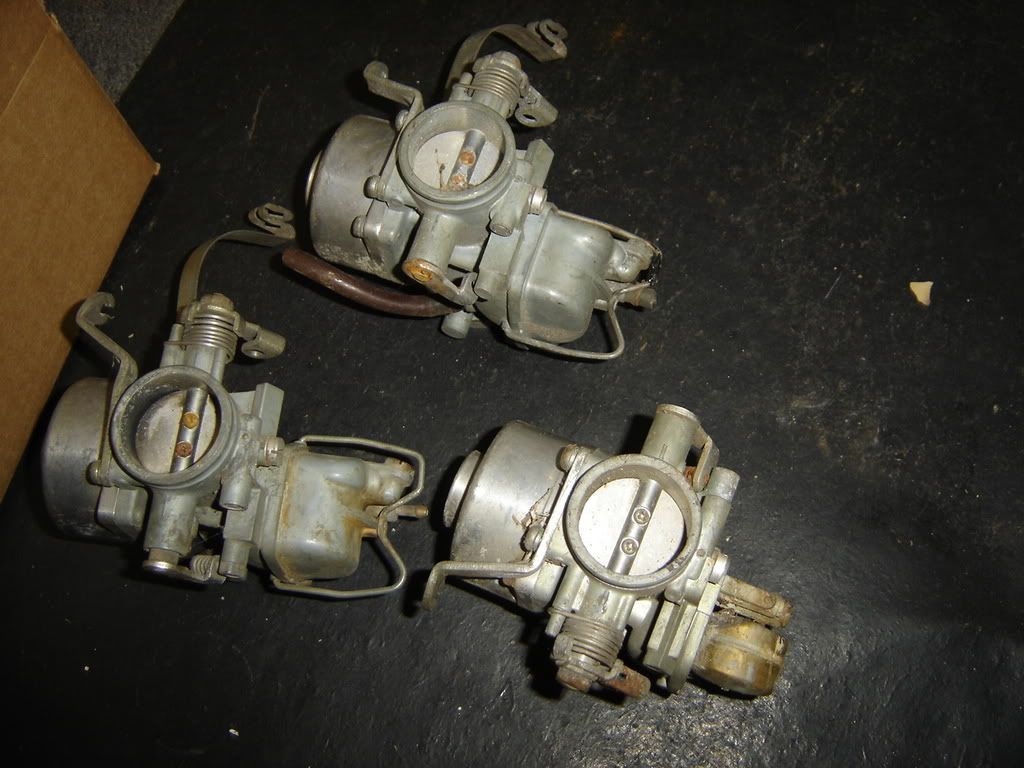 70 bucks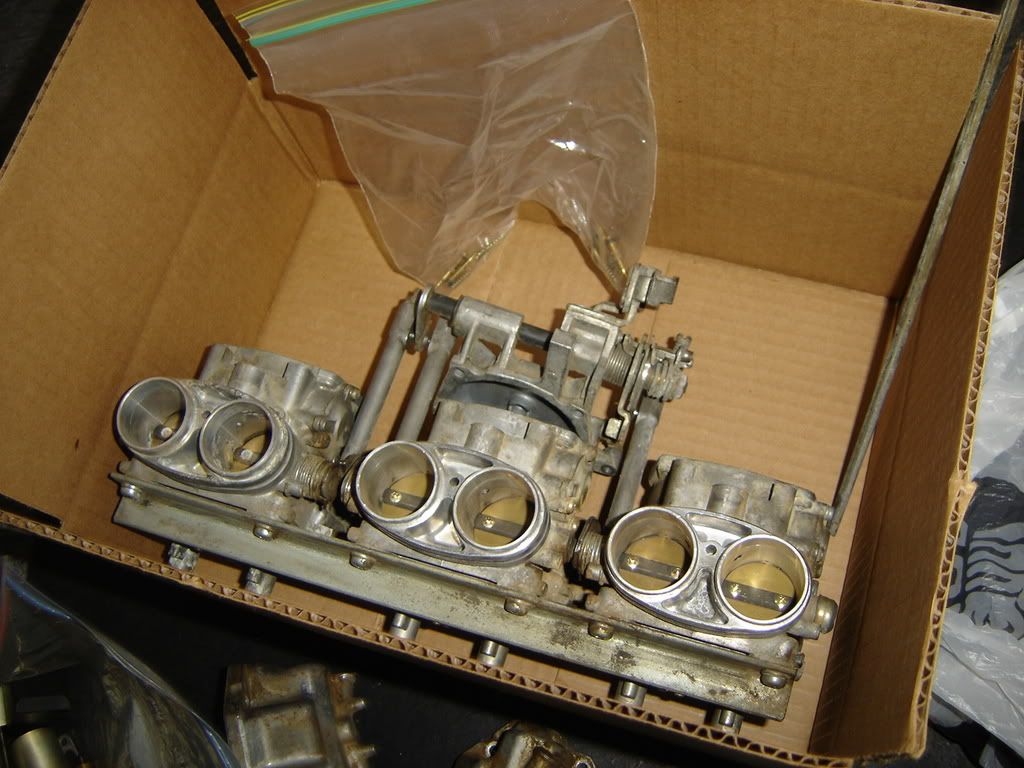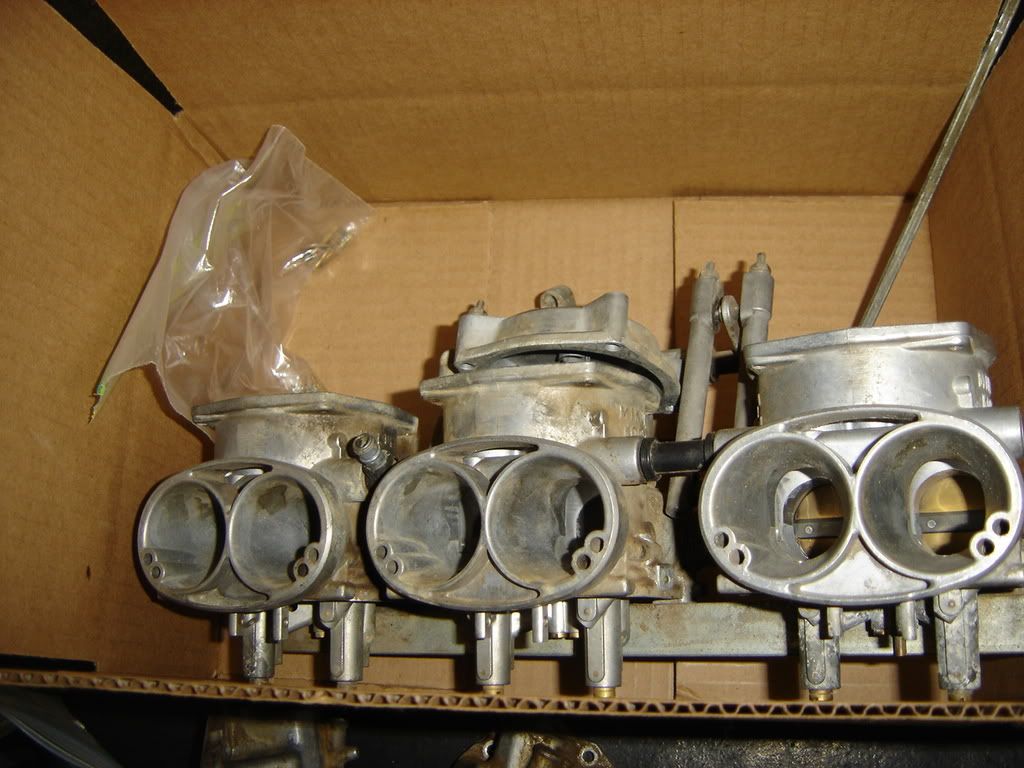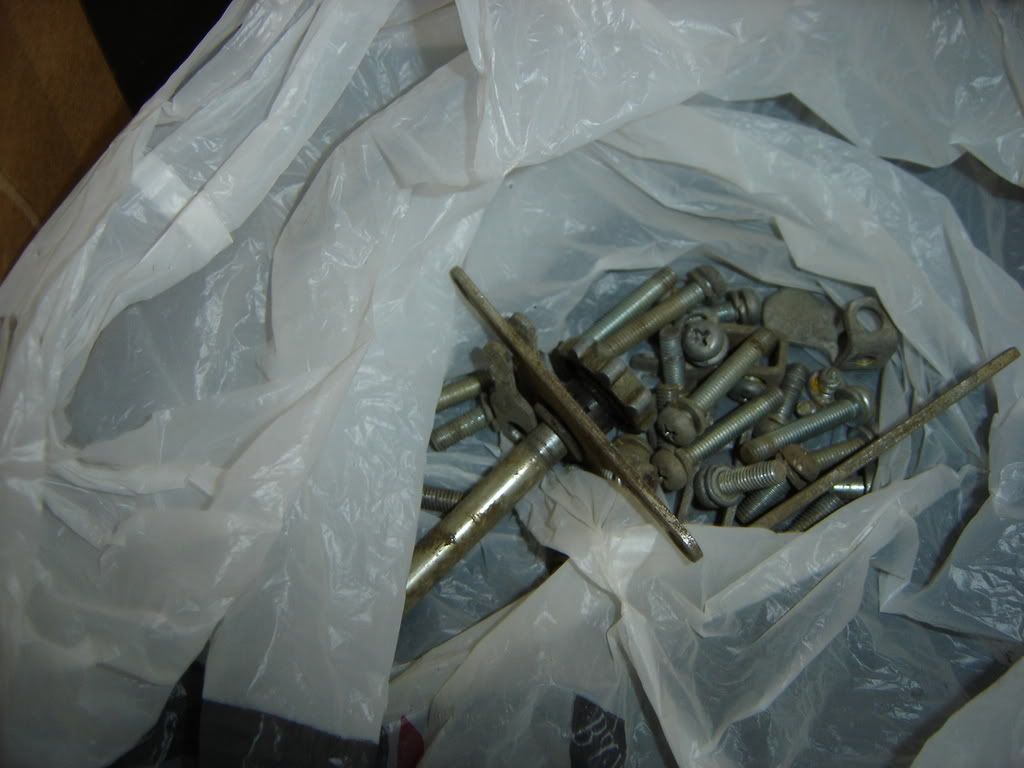 you've wanted these since the first time you never saw them
85 bucks
I am simply going to off all my VM mikuni stuff in one lump, I just don't have the time to fool with them, want it all? let's deal.
I am also unloading about a truck load or more of brit stuff which consists largely of 650 Triumph stuff. Come trade me out of it. Don't be afraid, I won't eat you.