Discussion Starter
·
#1
·
I've installed a set of clubmans on my seca and what a difference.
Not only to the look of the bike, but to the handling.
Here's a couple before & after pics: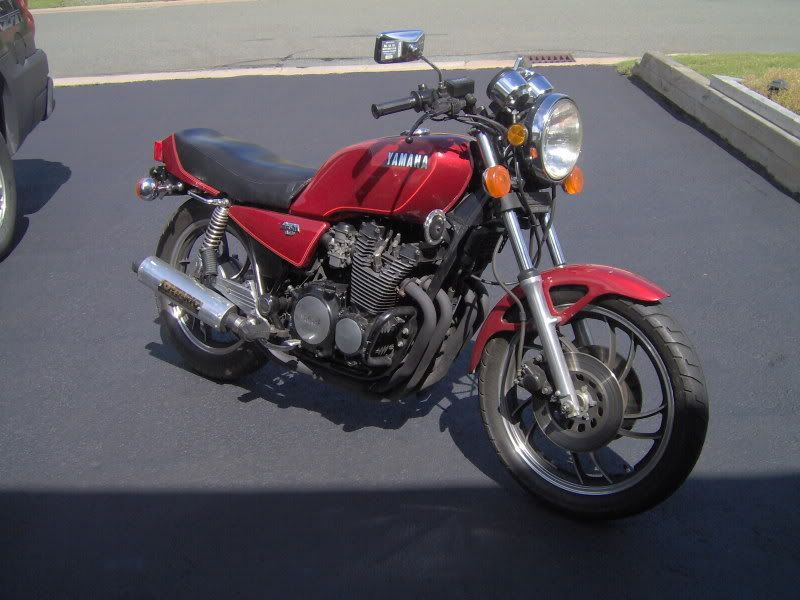 Install went easy - slipped everything off of one side, into the clubmans then the same on the other side without having to disconnect... Had to re-route the clutch cable and change the angle on the break line at the master cylinder.
Solo seat is next.
I have a spare seatpan coming in I just got off of e-bay.
Depending on what seat is in the best condition I'll be tearing one apart to fit this skin: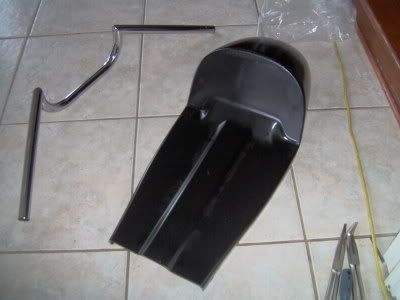 Edited by - ease on Jul 10 2006 9:08:22 PM