Discussion Starter
·
#1
·
you know the more and more I study pics I relize that what I have going on my bike may not be so out there. Just as an example: we all know BMW's are great handeling bikes, but whats different from what I'm doing? Maybe somepeople are just naturaly sceptics, but experiance is key. I'm a newbie what do I know.
I still relize that my bike needs work. Thanks to you guys I'm getting great ideas for future projects on this bike.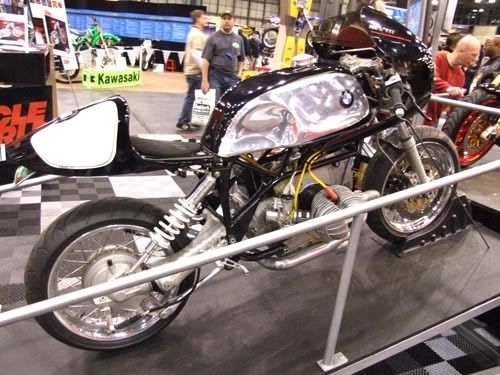 If you build it they will ride - ill.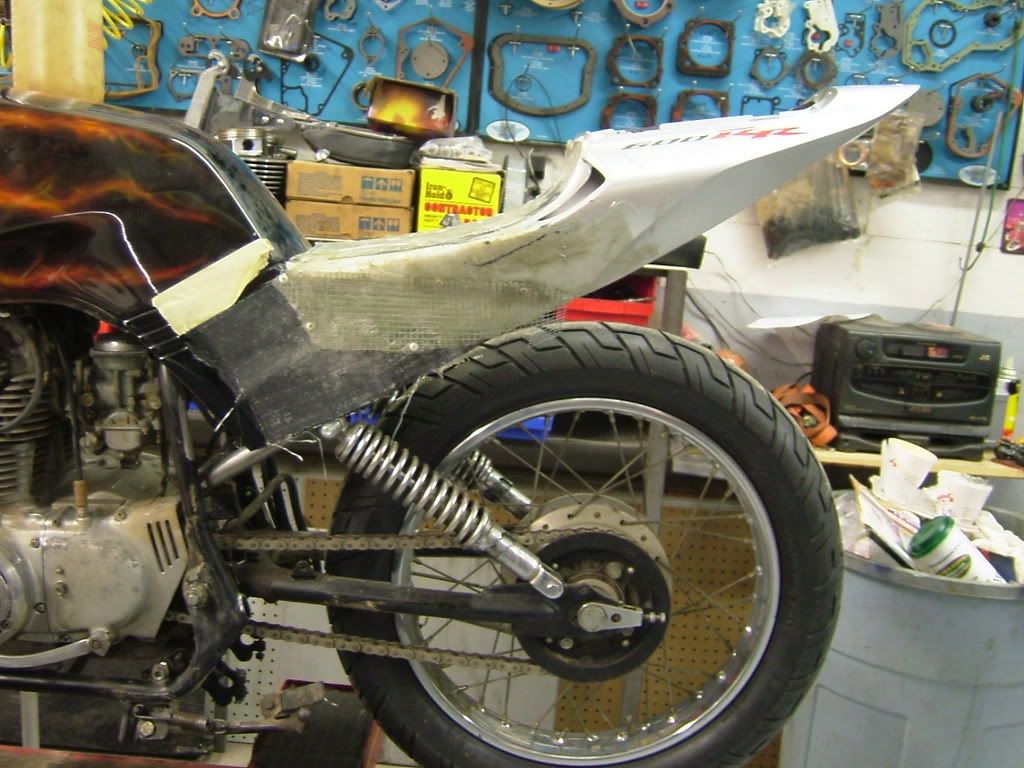 Edited by - Anythingillegal on Mar 02 2007 12:27:41 AM