Discussion Starter
·
#1
·
I bought this bike a couple weeks ago and its currently down to nothing but a frame.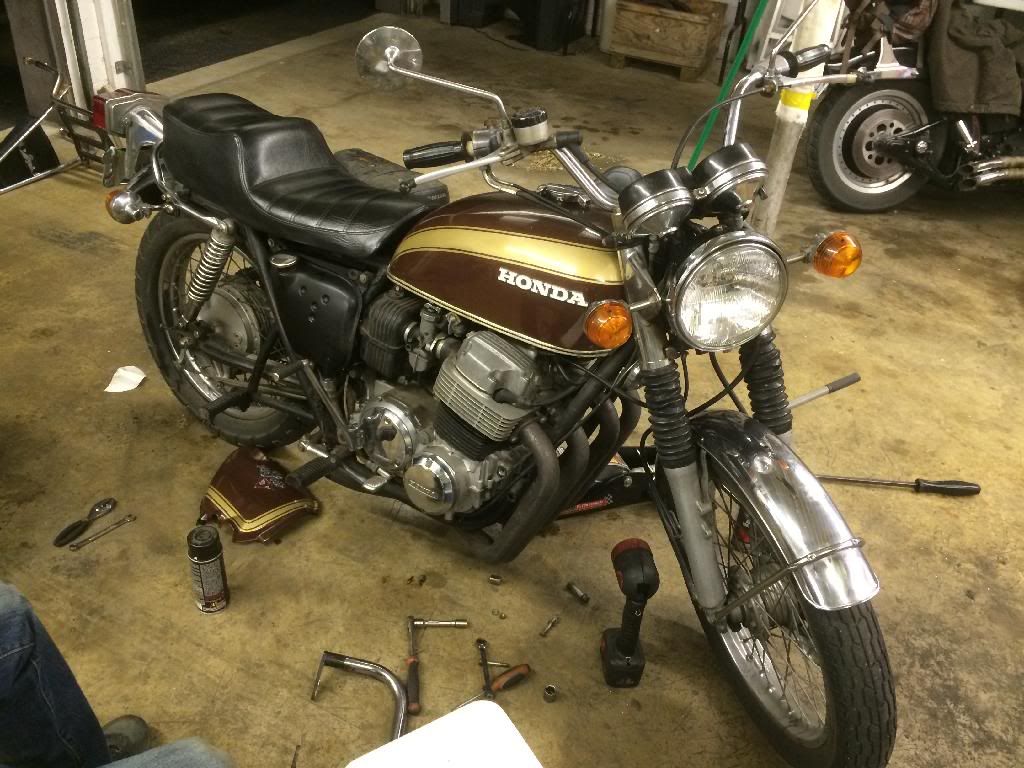 When I bought it you could tell it leaked oiled and I was told I should do a head gasket form the previous owner.
The PO gave me a new gasket set when I bought the bike so I figured it needed to happen. I started taking the bike apart with intentions of pulling the motor and either doing to head gasket myself with a couple friends or have a shop do it. I rode the bike for almost 200 miles in two days before I started taking it apart. I didn't see any oil leak out the entire time. Longer story short I decided to continue pulling everything off and take the motor out to go nuts and clean it. My plan is to remove some things along the way and put the bike back together. I also plan on doing new handle bars and new seat setup then run it. Now that it should be clean I should be able to see where the head gasket is leaking (if thats the problem).
While taking it apart I have done a lot of cleaning. I plan on upload pictures as I finish things. I have to say I don't have the best garage setup in the world or we may not always do things the right way. I'm learning a lot and its been a good time so far. I'm very excited to learn more and get this thing together.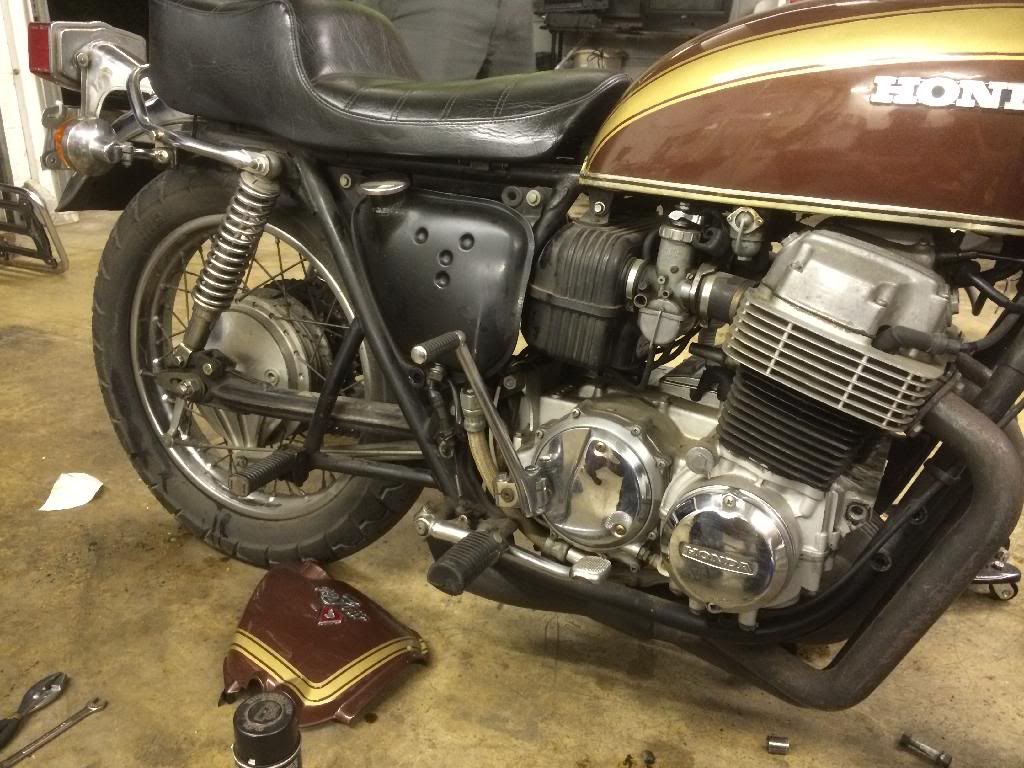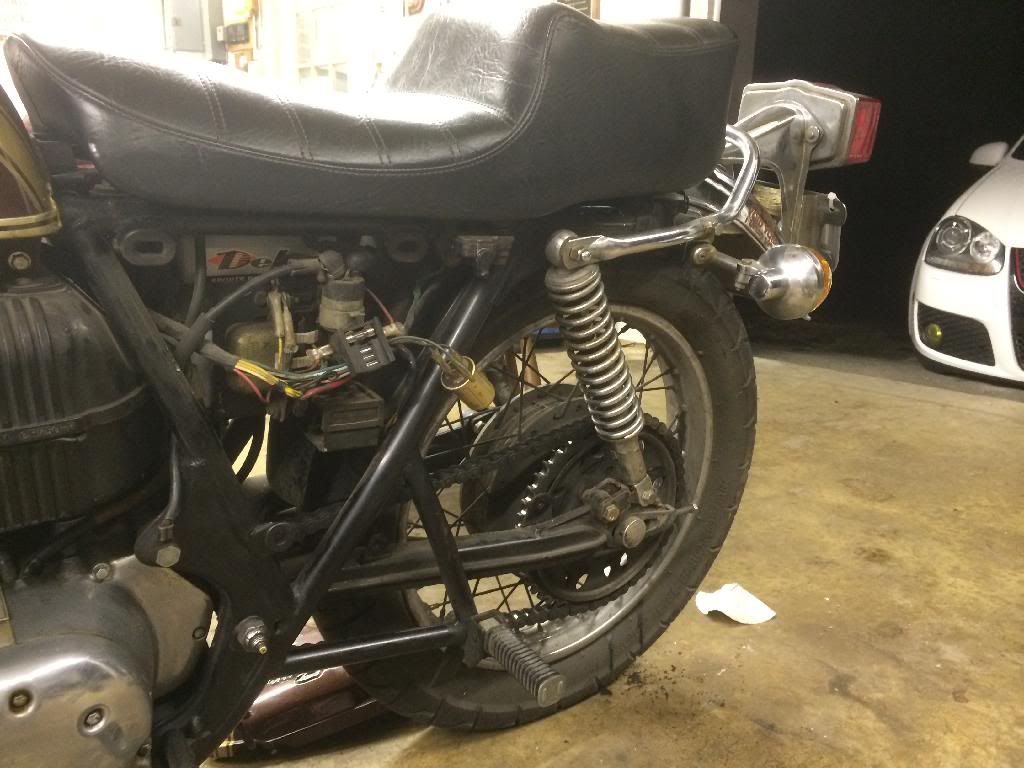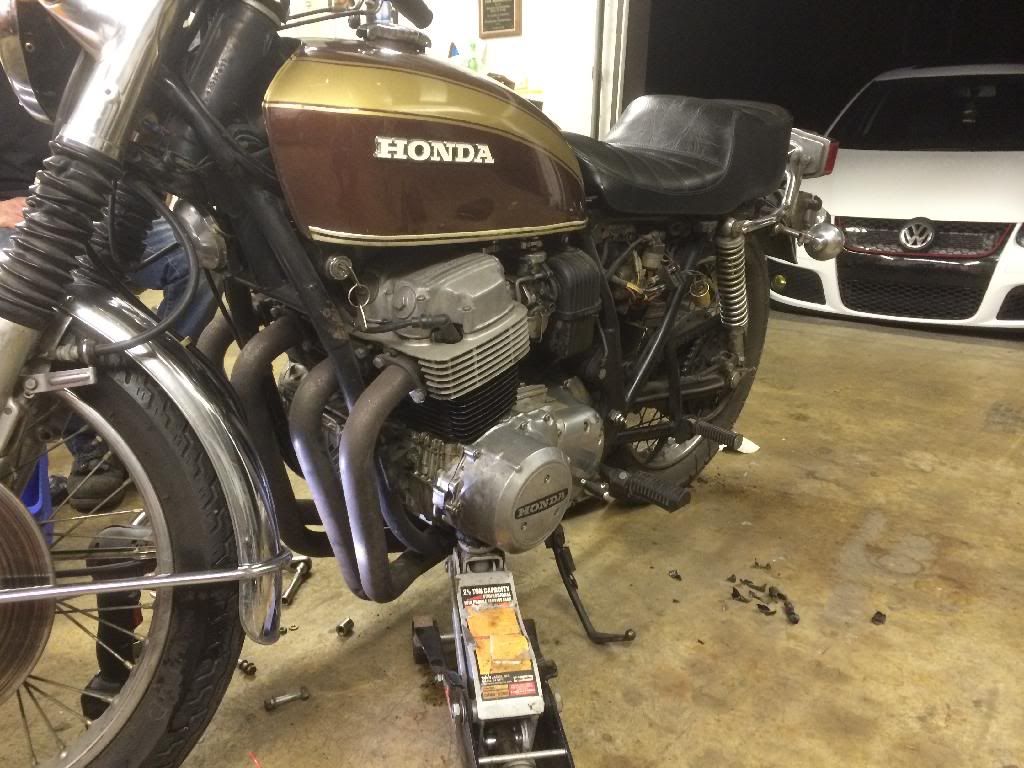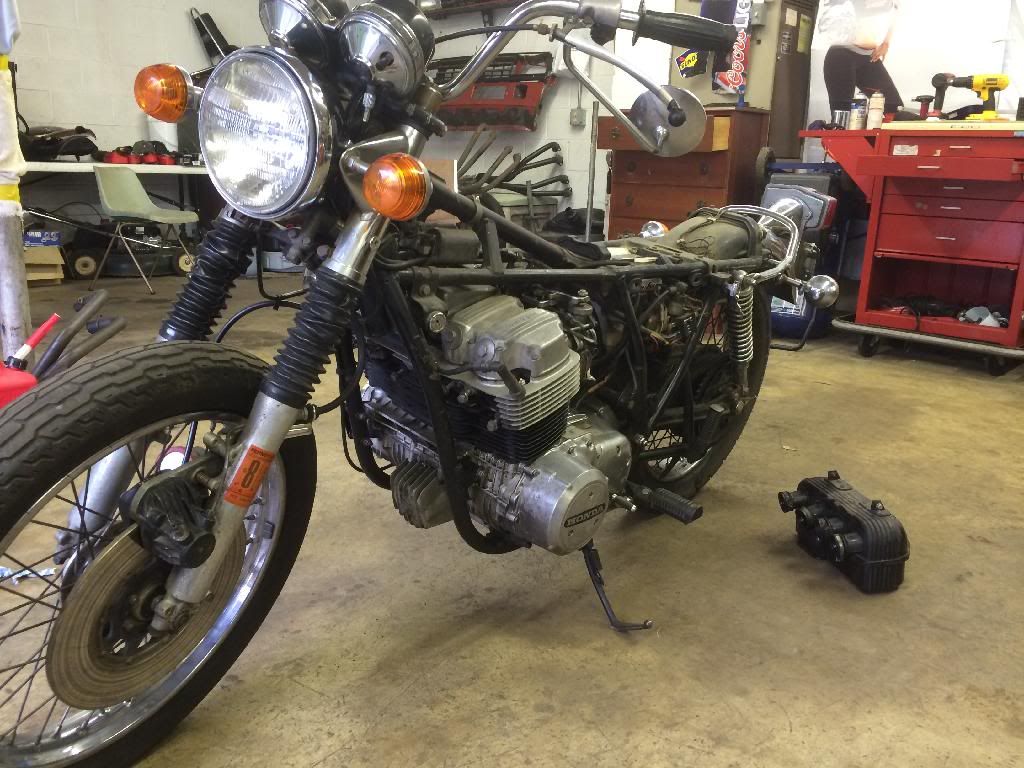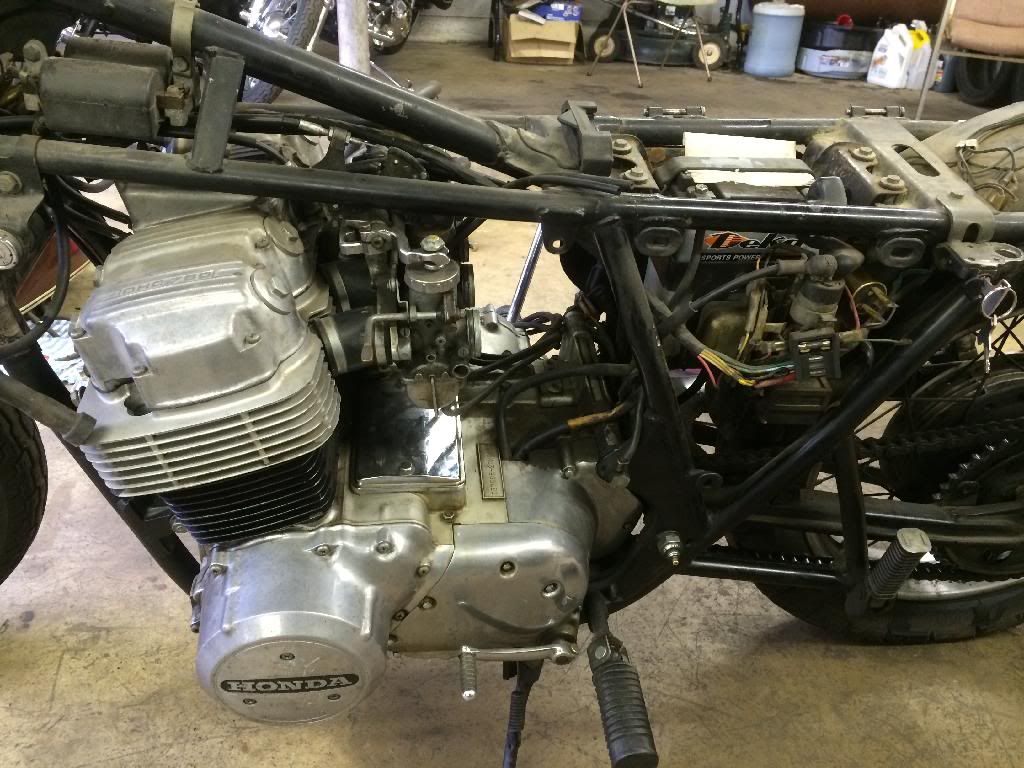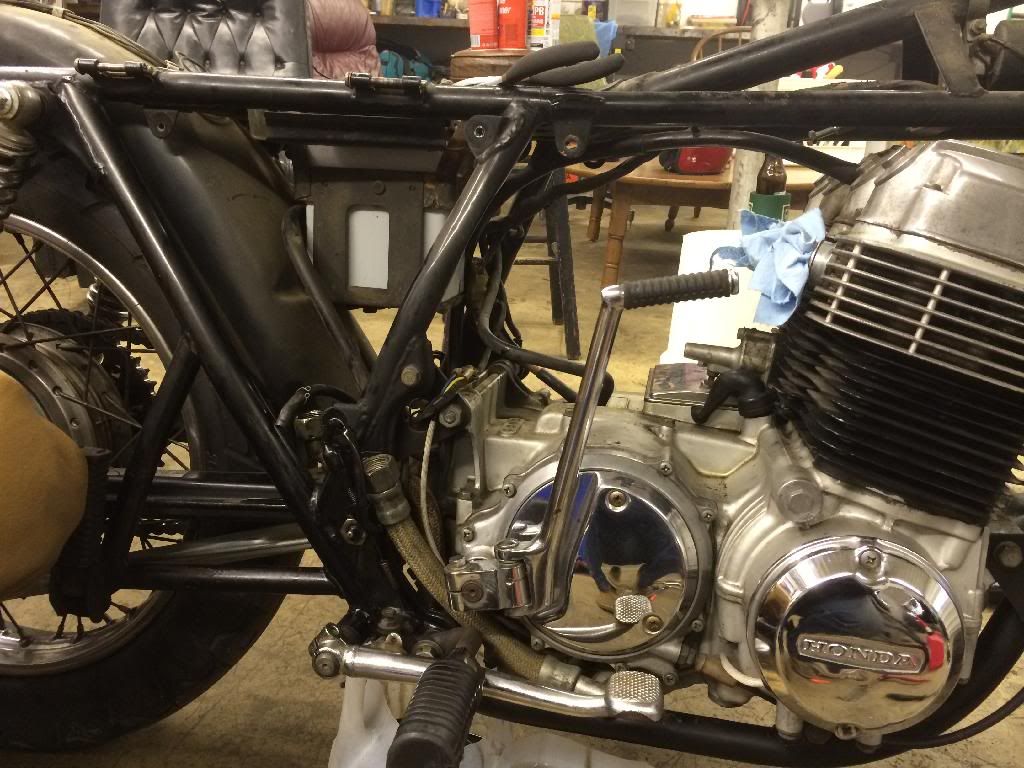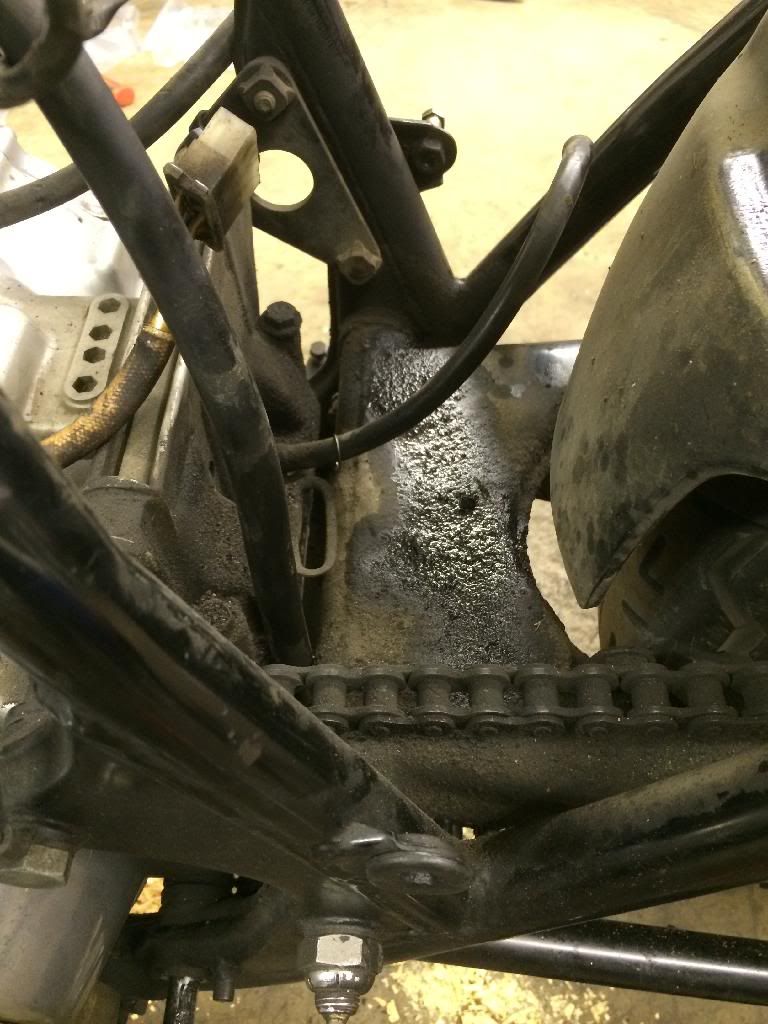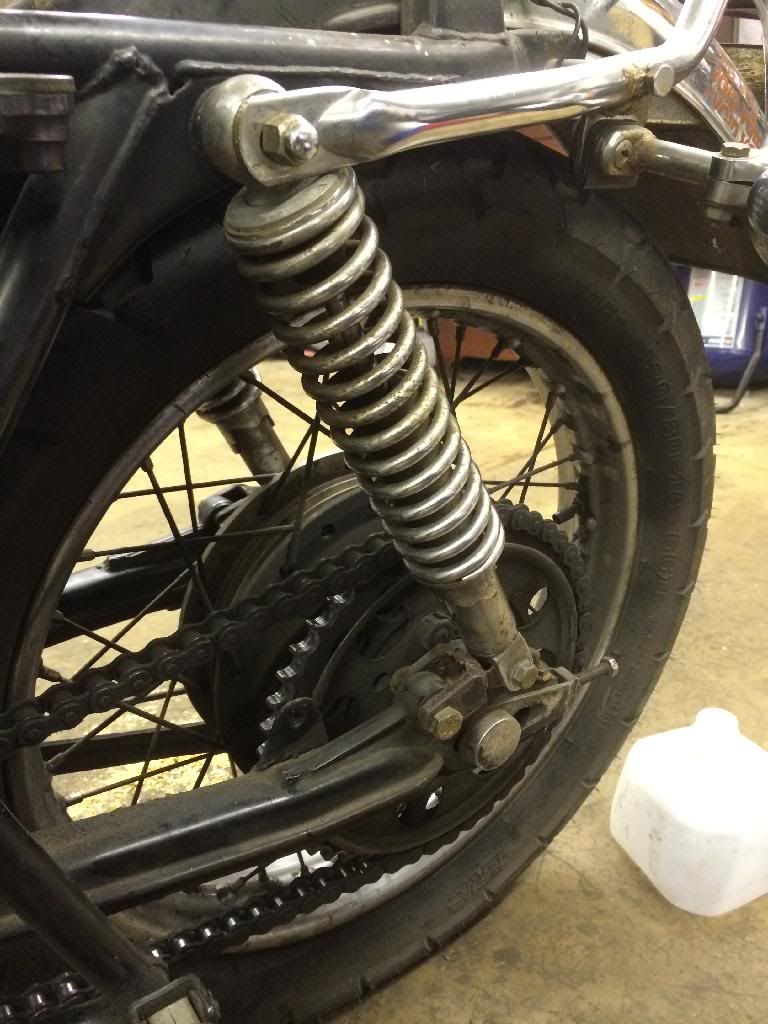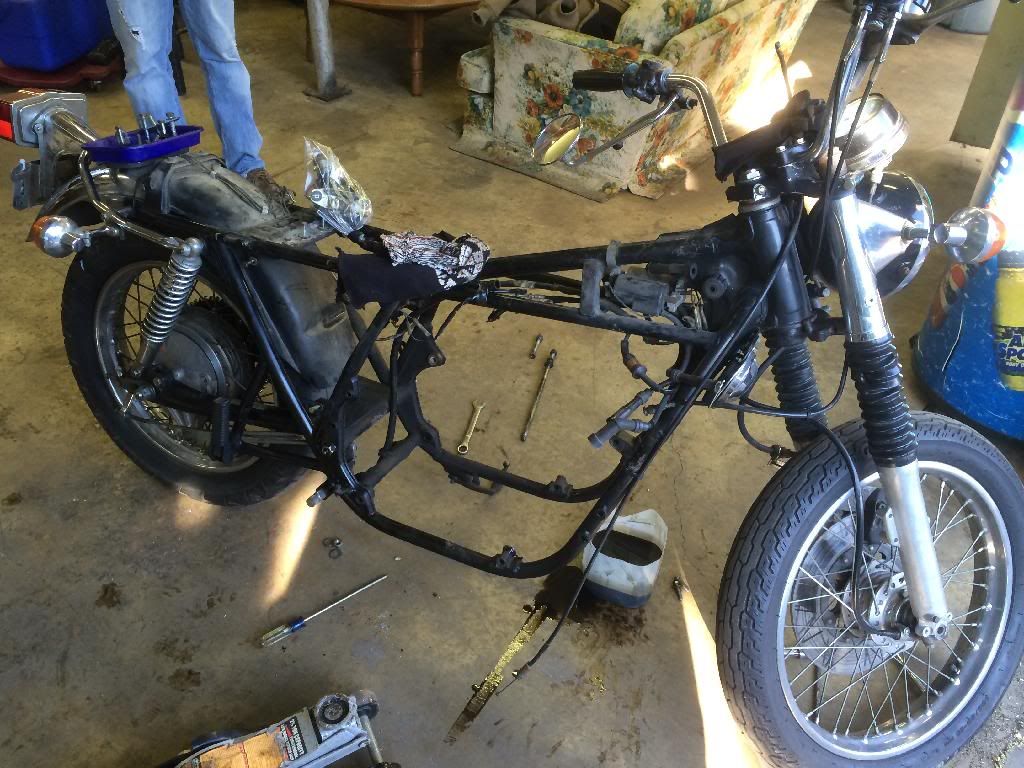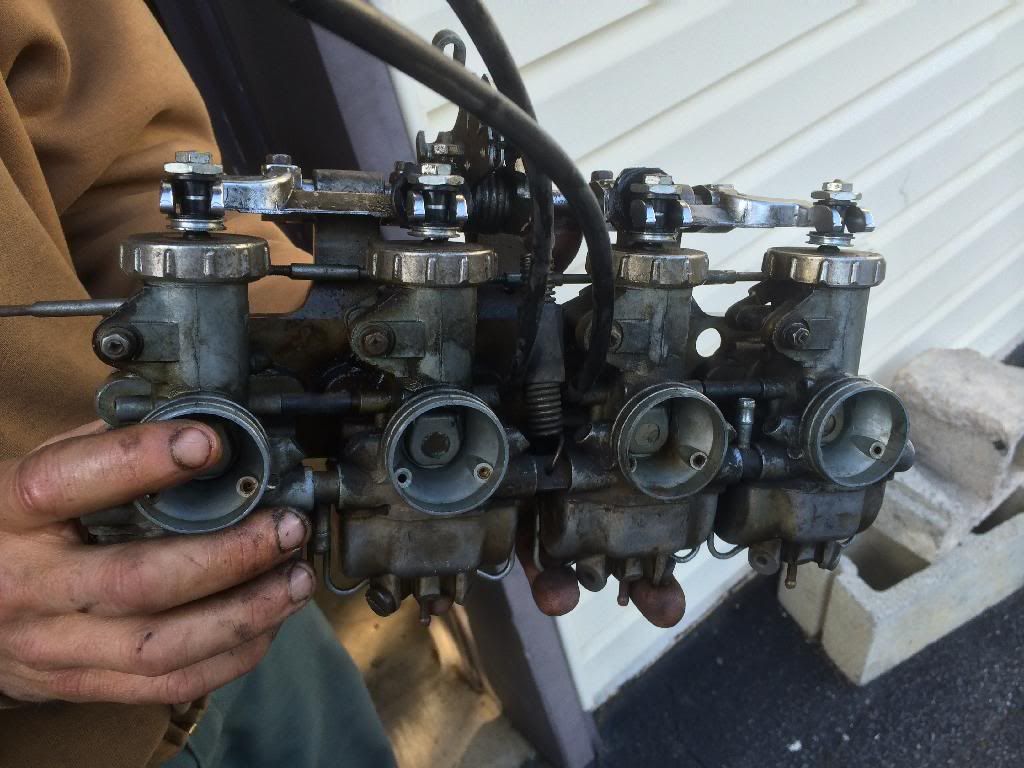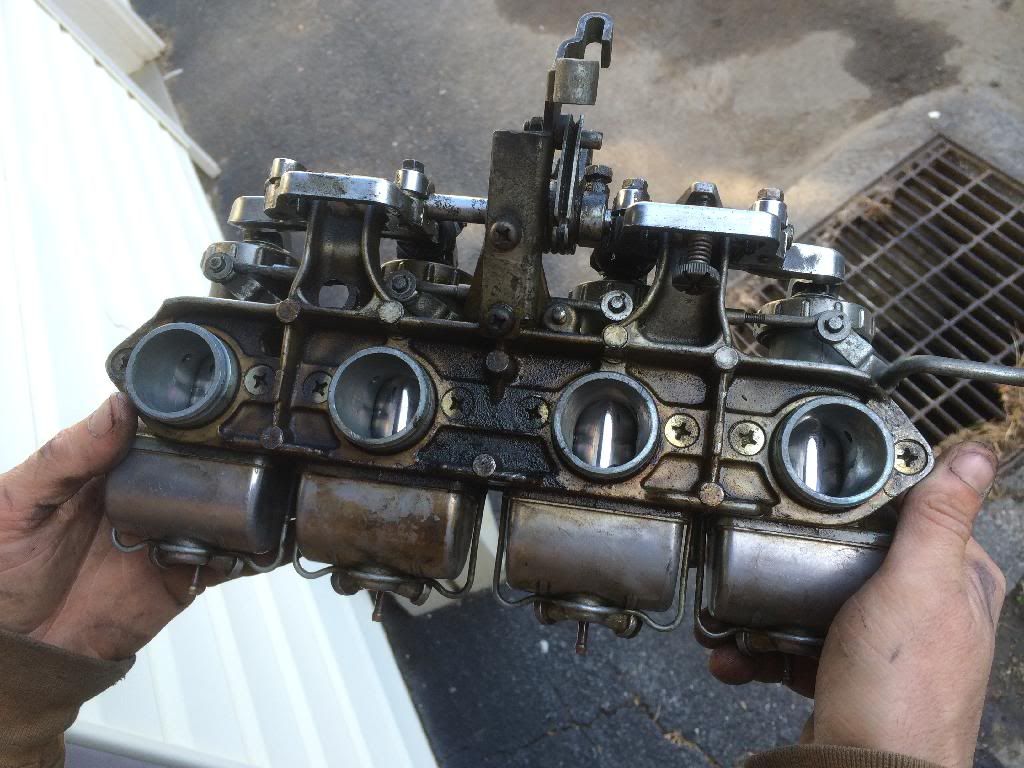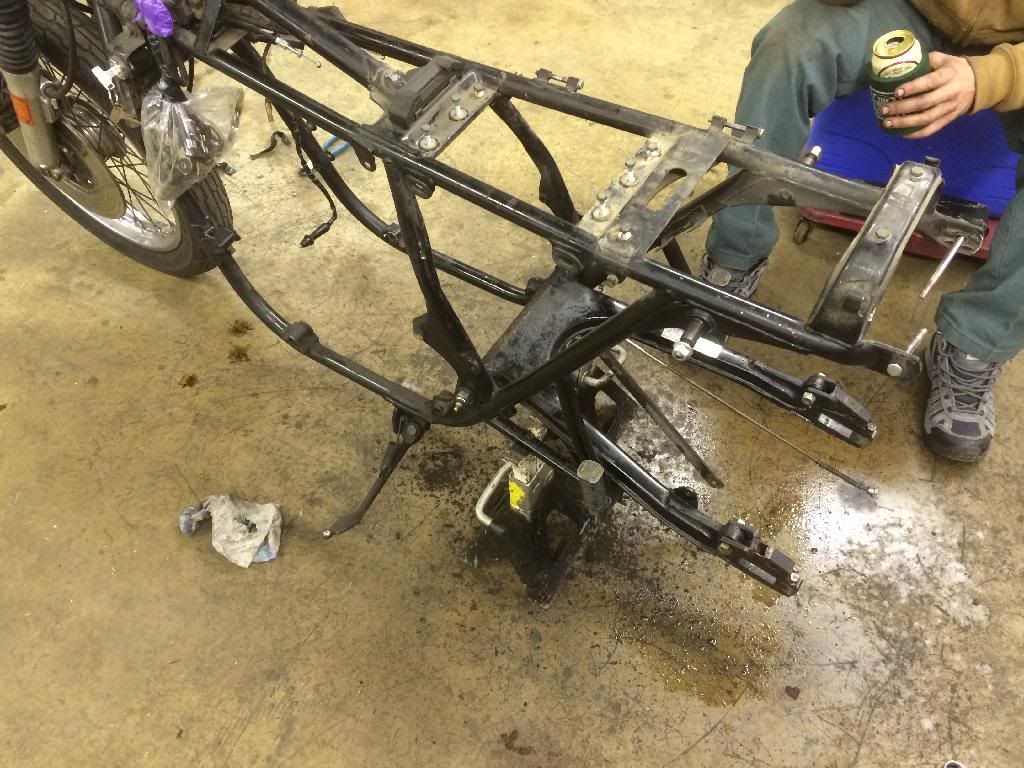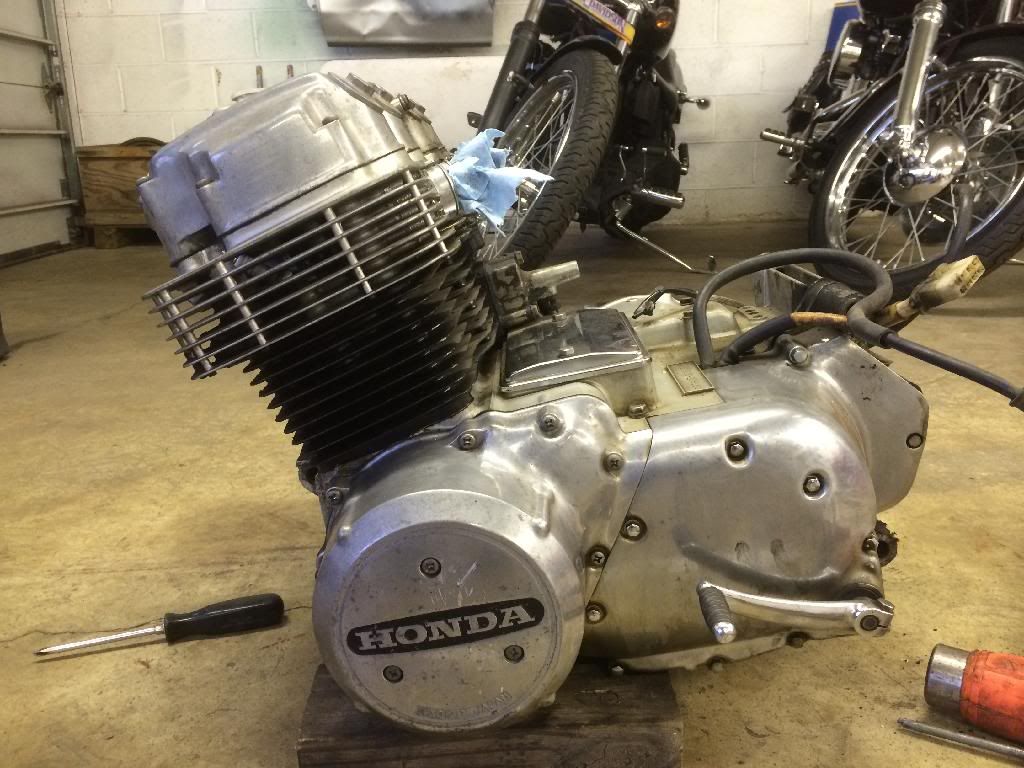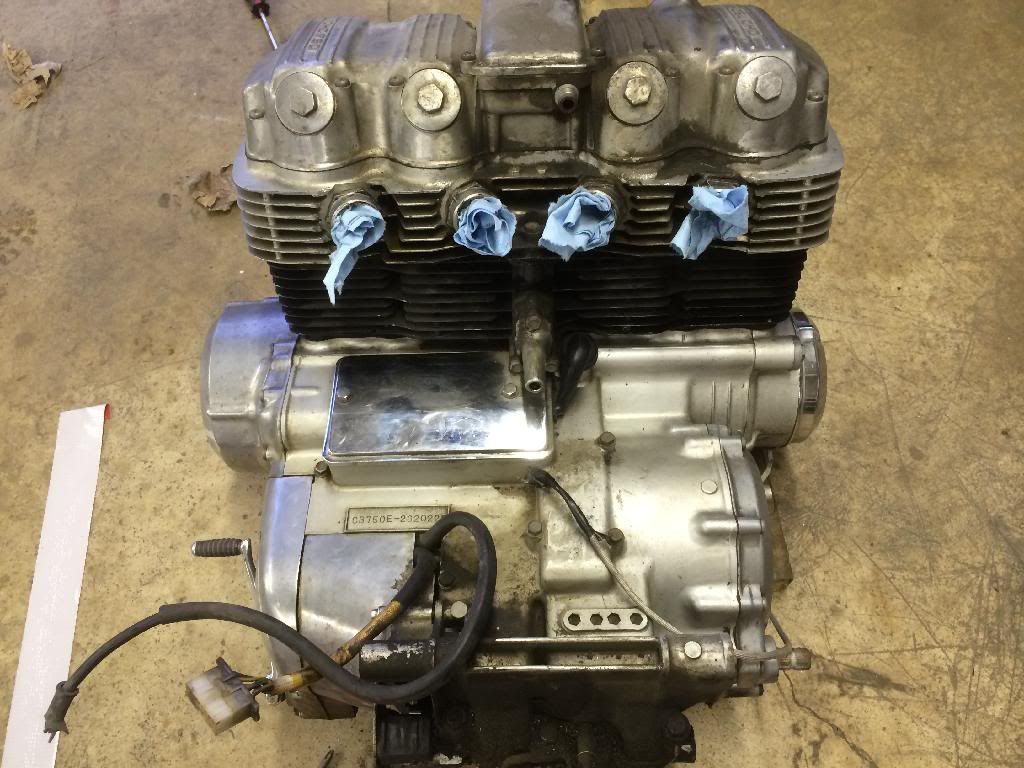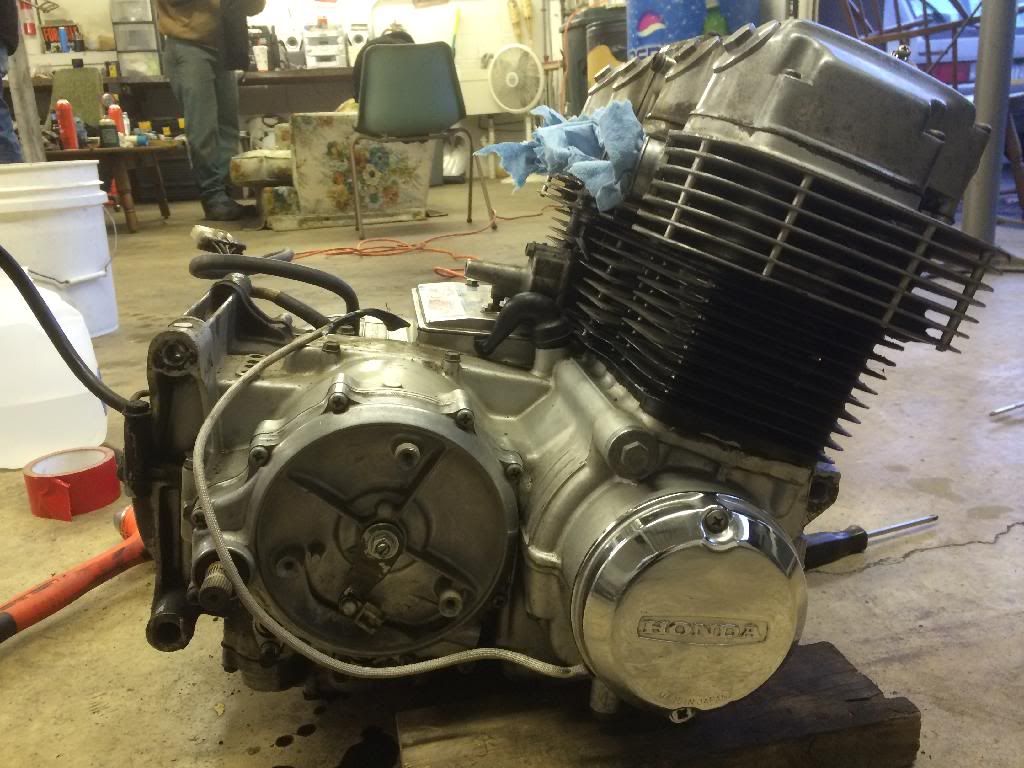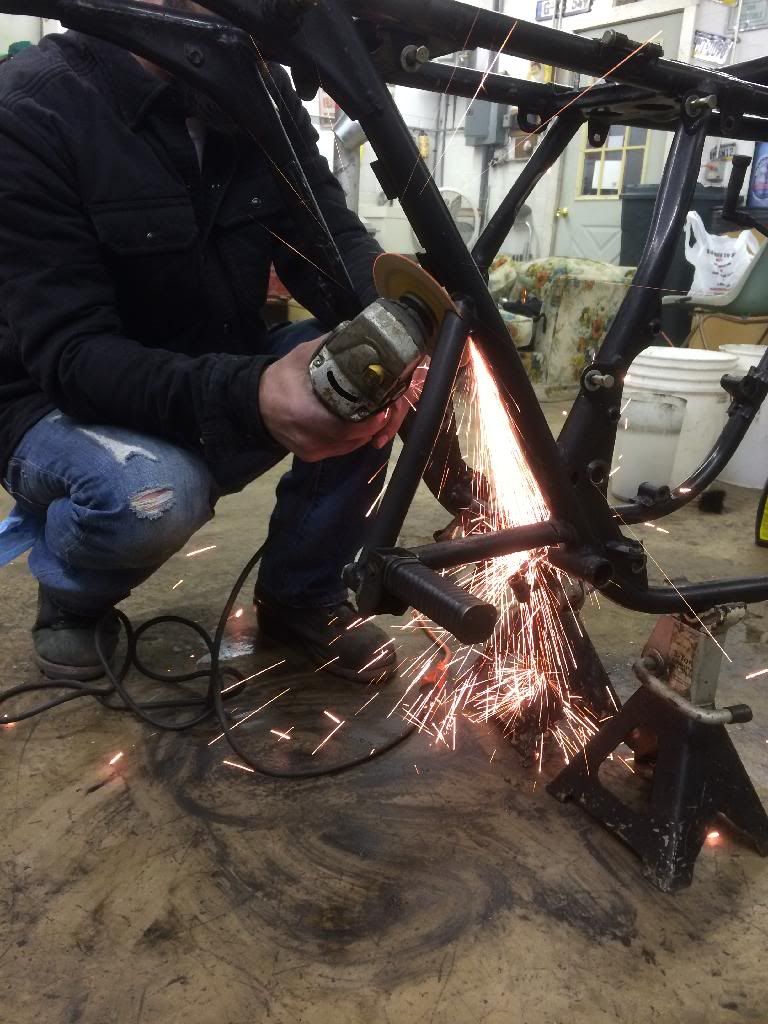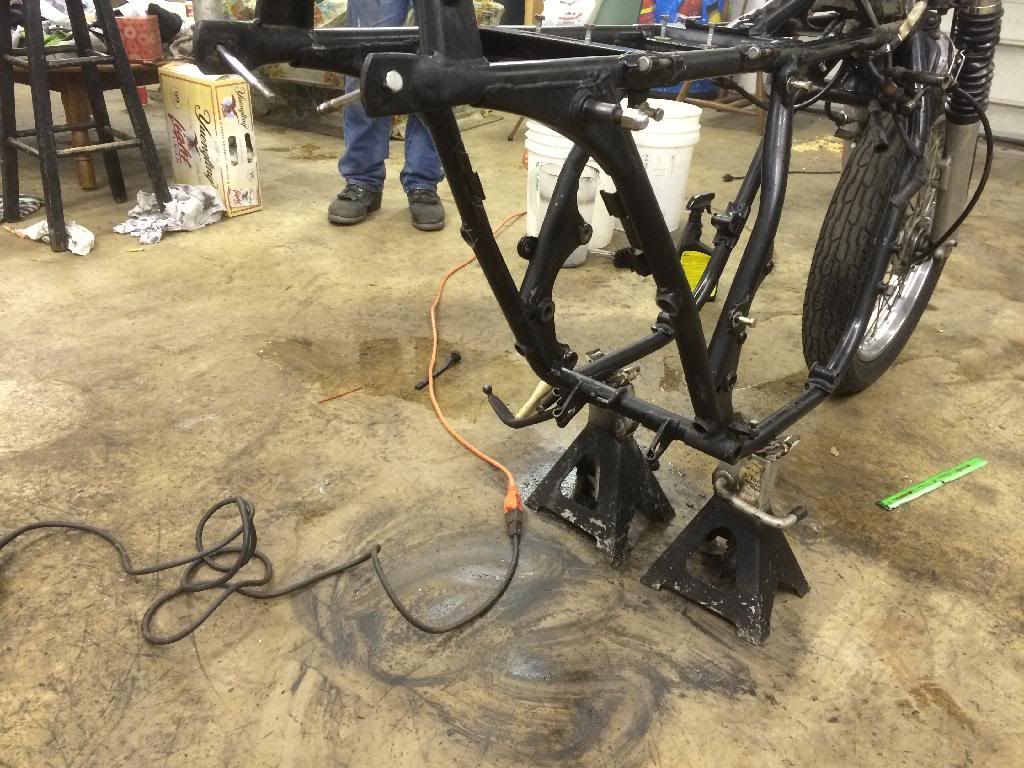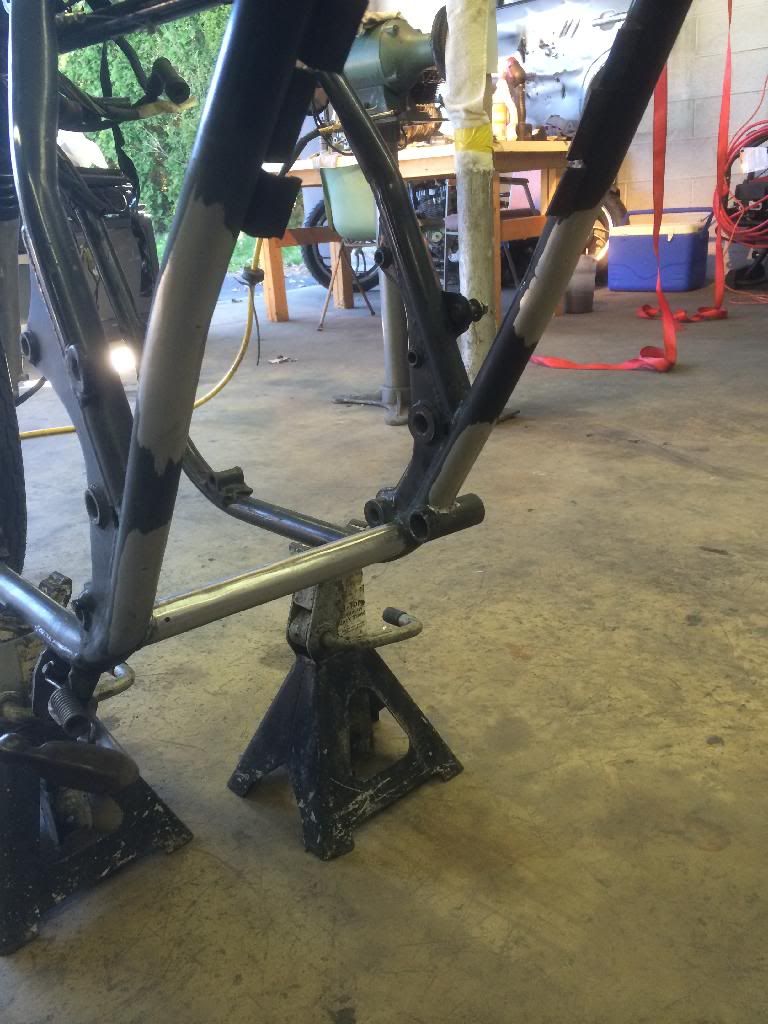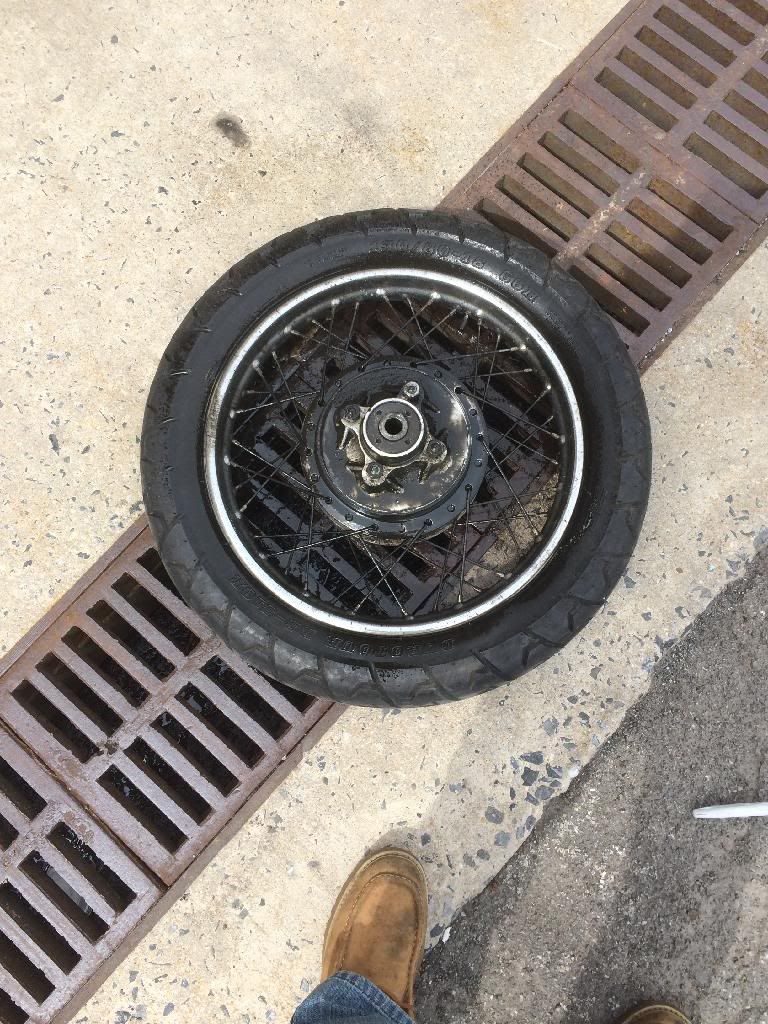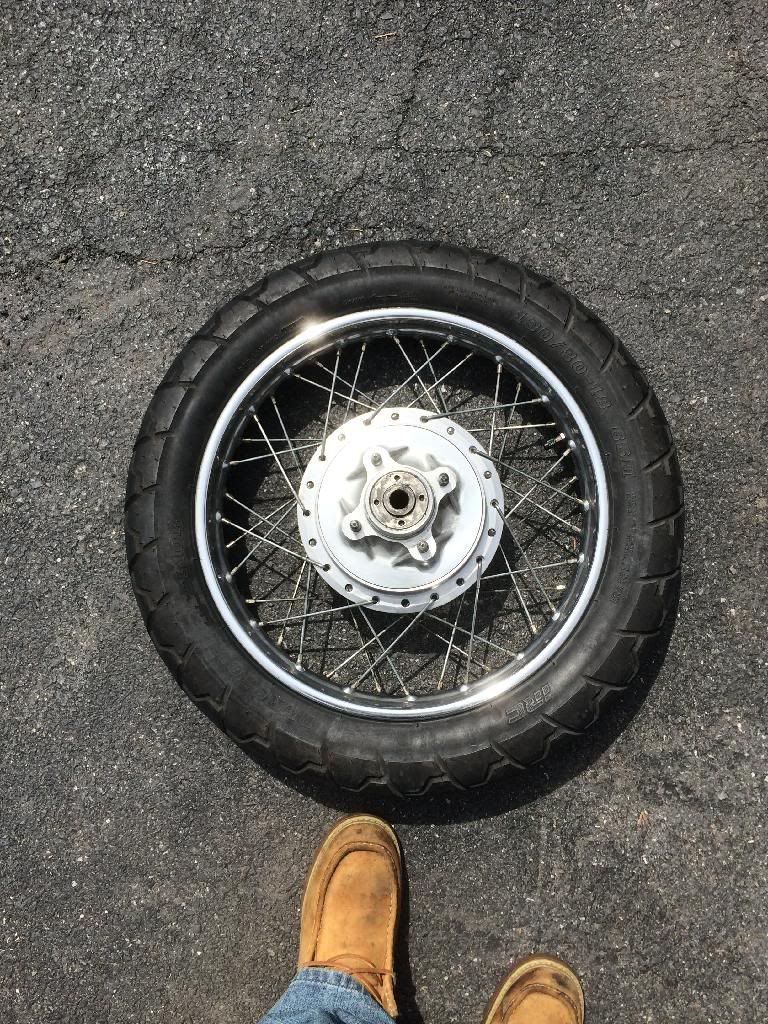 To Be Continued....
-Nick