Discussion Starter
•
#1
•
Mine, really, but Gurl has wanted a booth in her kitchen for some time. I bought her a couple sheets of plywood for Christmas, and construction began Wed. Budget prohibits any motorcycle progress these days, and catboy told me I should post this... just in case any are interested.
As I said, started out as 2 sheets of plywood (BC, for those of you in the know).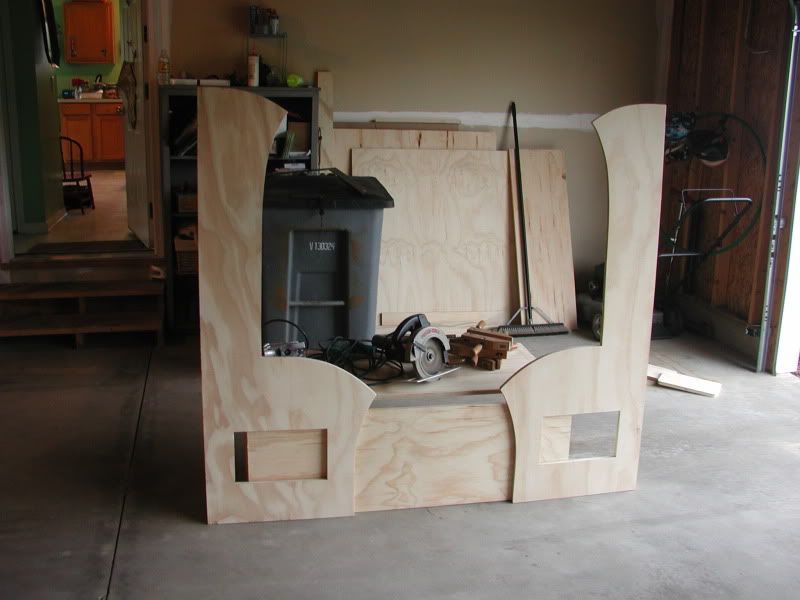 Holes are going to be receive drawers. No sense letting the space go to waste.
Fuck-ups... not sure how to explain the carpenter's square, but the dado is supposed to line up with the piece on top of it. Measure twice, cut once? At any rate, Judey's gettin' a new square sooner than later: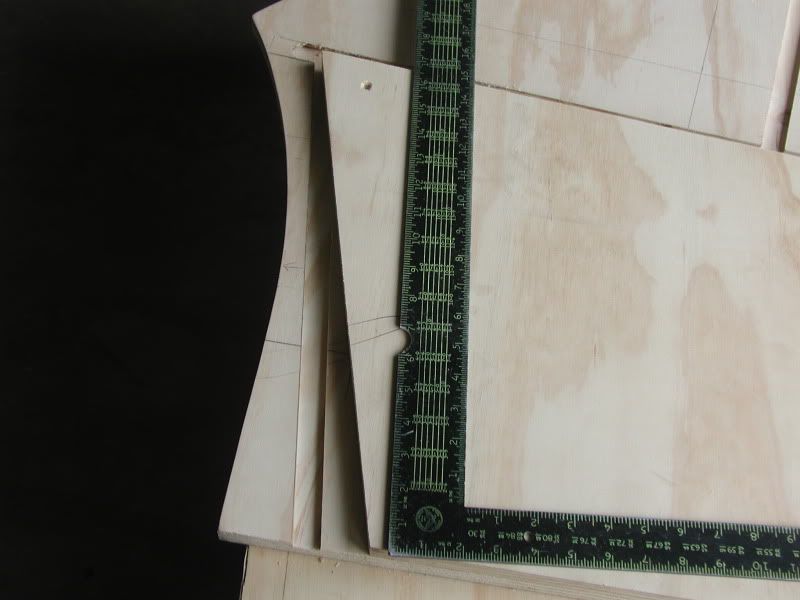 Here's my repair. It's in a spot where it won't show... little glue, sand it flush, and re-cut that f**king dado where it's supposed to be.
Question for you electrical guys... The booth is going to cover an electrical outlet, and my plan is to install a box in the front, and run a piece of romex with a plug on the end, wiring it in like an extension cord. Make sense? She kinda needs the outlet, but I'd rather not get into electrical work... not my forte. You can see where I plan to mount the outlet.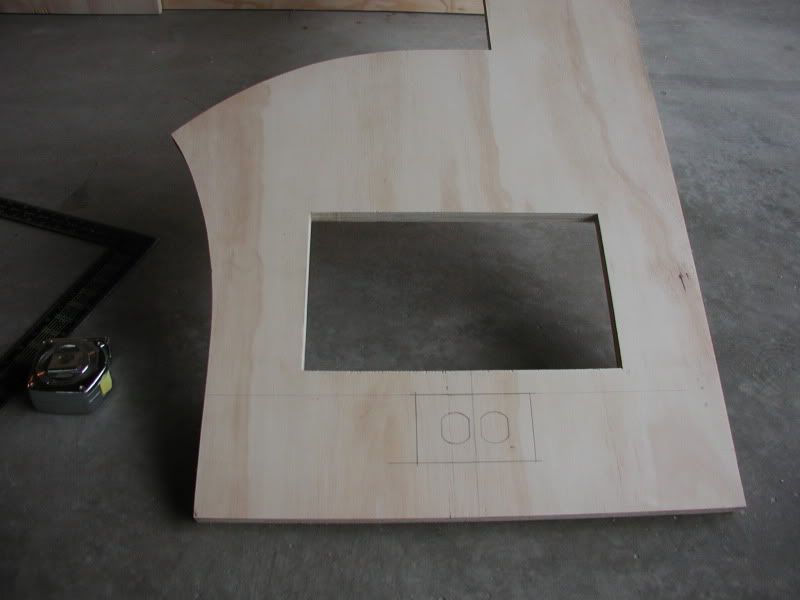 Excessively dangerous, that?
Time is short at the moment, but hopefully I can post progress more soon.