Discussion Starter
·
#1
·
Well anyway this is my first post and i thought i would introduce myself.
My name is Matt. I am from Trenton NJ.. I recently bought an 1980 Suzuki GS450 that i am working on. I had a Yam XV920 that i gave up on since i would take too much to make it look like i wanted it to. I have been into drift cars forever and still race alot. I run drift events at e-town every month with
www.clubloose.com
. All the car nerds drive me crazy so im looking for some "cafe" fans to work with and swap ideas with. I will most likely ask dumb ?'s since i am new to this crap. I am going to start a build thread soon but for now you can look at some car pics and pics of me.
here is the bike as i got it.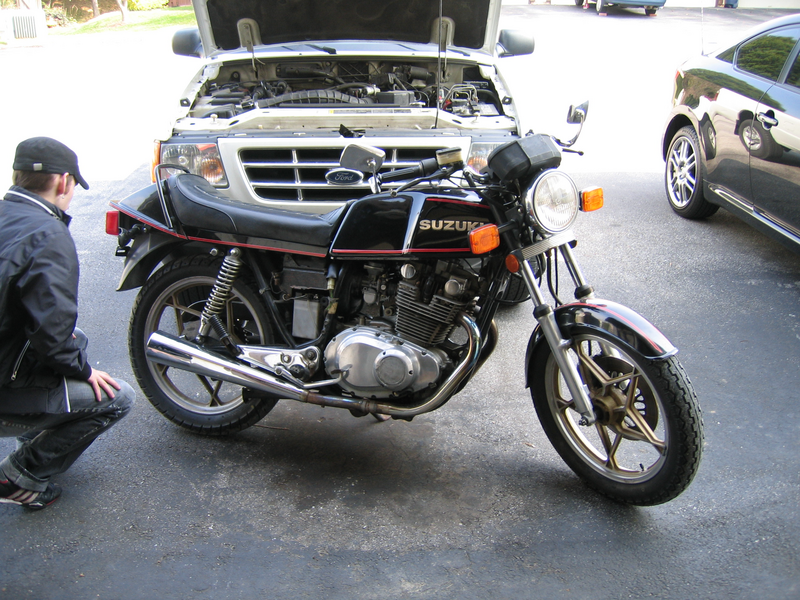 me in my competition car
me in my play car.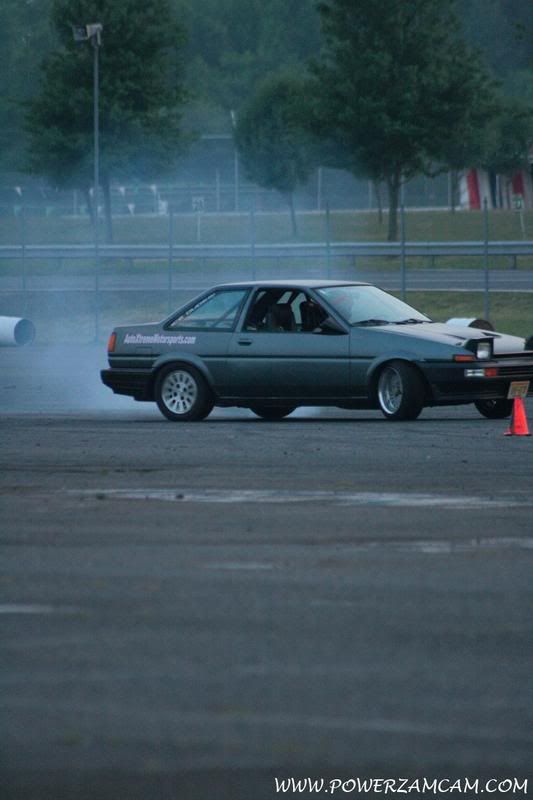 me playing.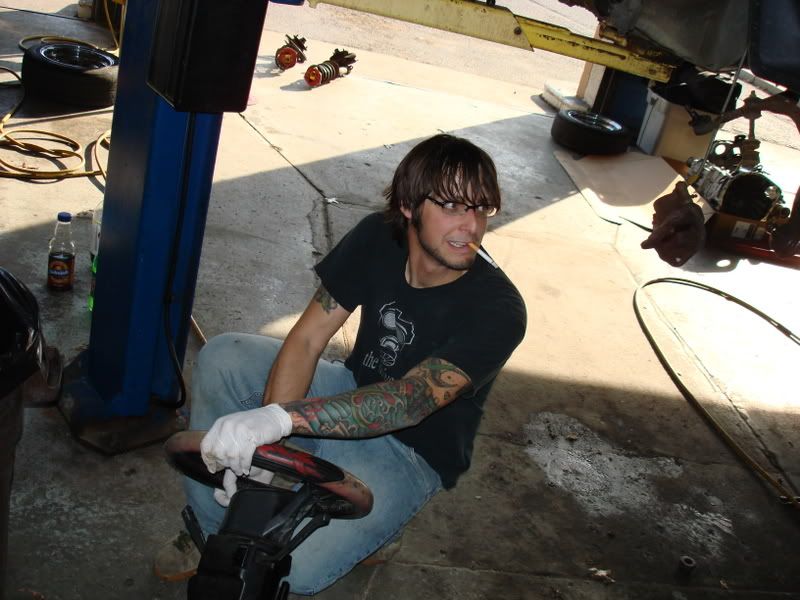 nice to meet you guys ...
http://www.driftalliance.com
Edited by - sprinter666 on Jul 18 2007 3:01:45 PM
Edited by - sprinter666 on Jul 18 2007 3:03:10 PM