Discussion Starter
·
#1
·
I'm going to buy a CB750 and turn it into a cafe racer this summer (Carpy style). Right now I am looking at two different bike for this project. The first is a 1974 with 32k miles on it. It runs alright but will need a lot of work.
Here are some pictures of the 74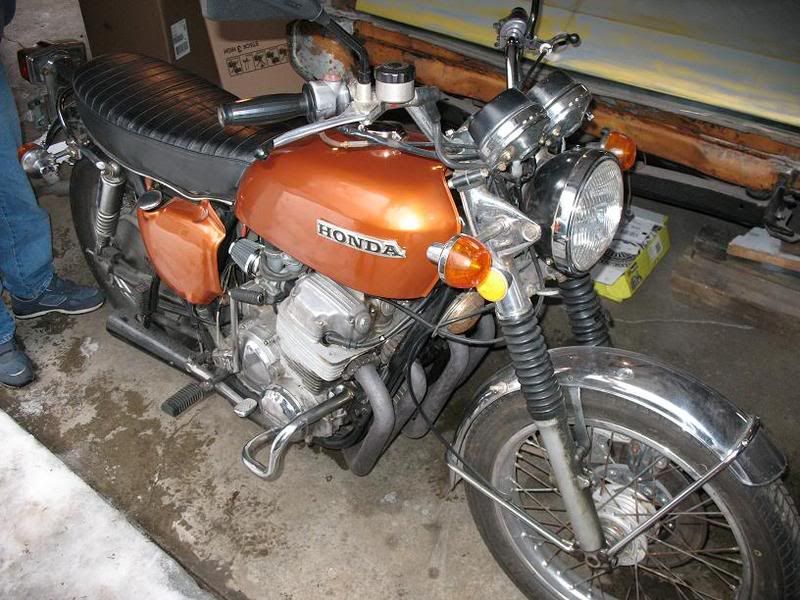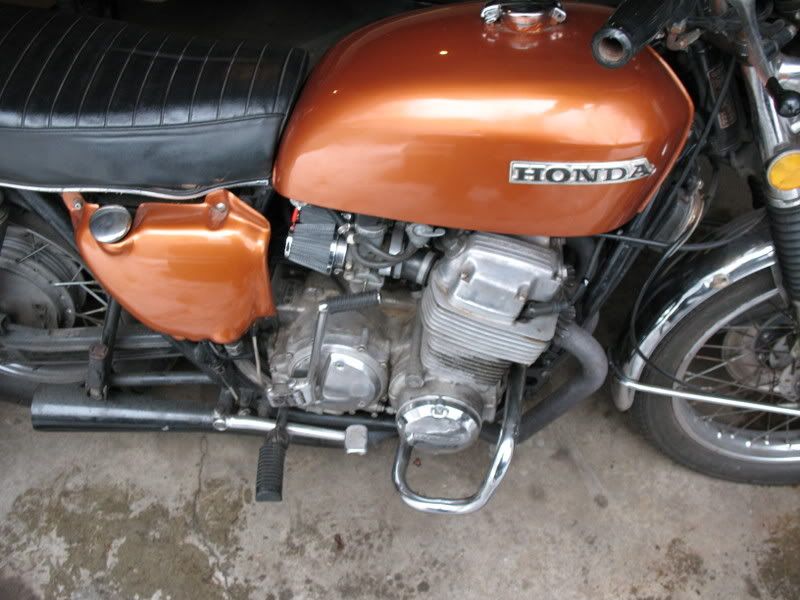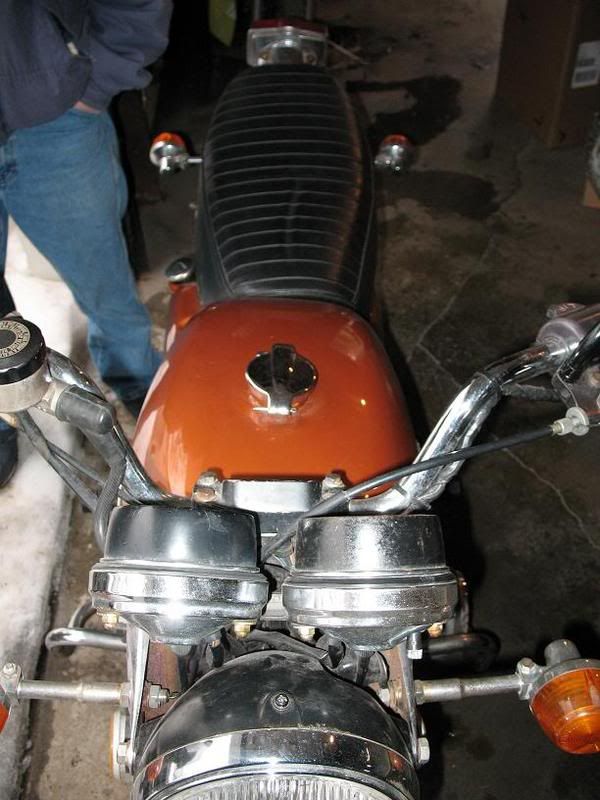 The second bike is a 1978 with 27k miles. It runs better than the 74 and seems to be in beter overall condition. I don't really like the tank on this one and think it looks a little 80s.
Here are the pictures of the 78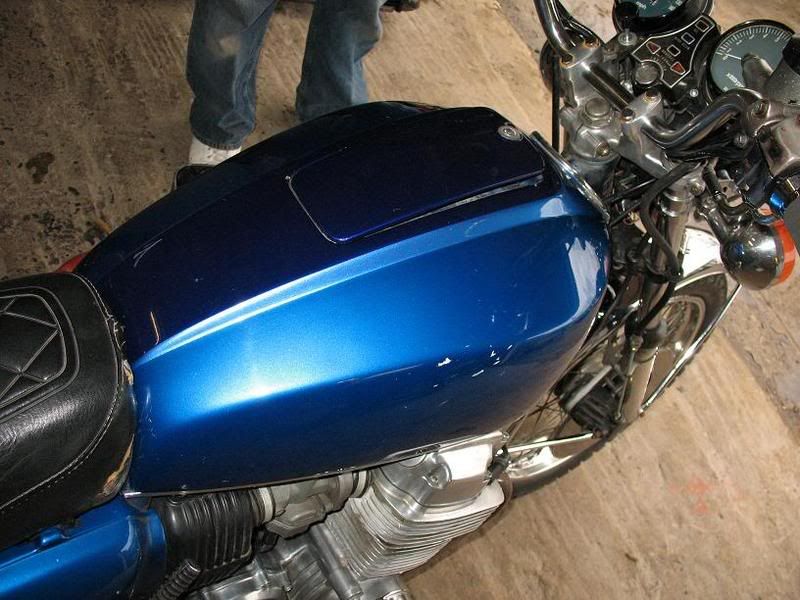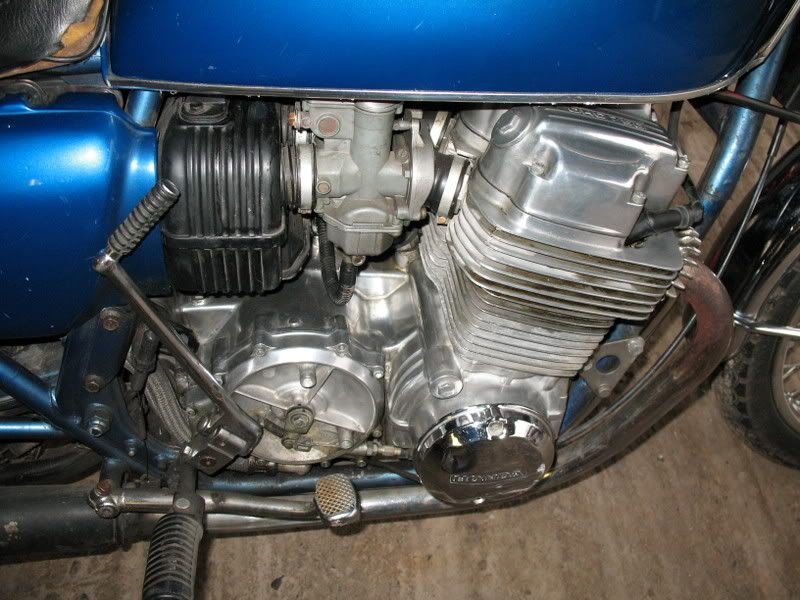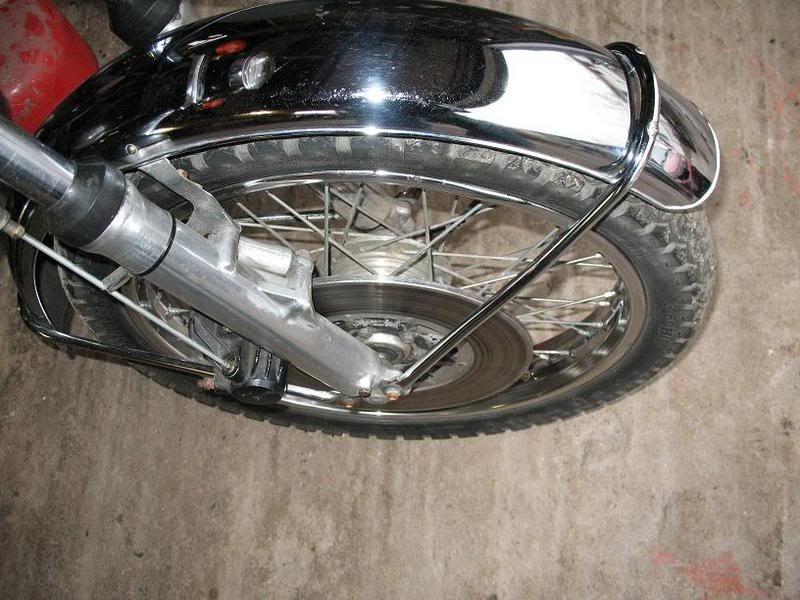 Both bikes are the same price. Which one would you go with an why?
"I just don't want to die without a few scars."