This page has info on how I did the custom baffles on one of my bikes: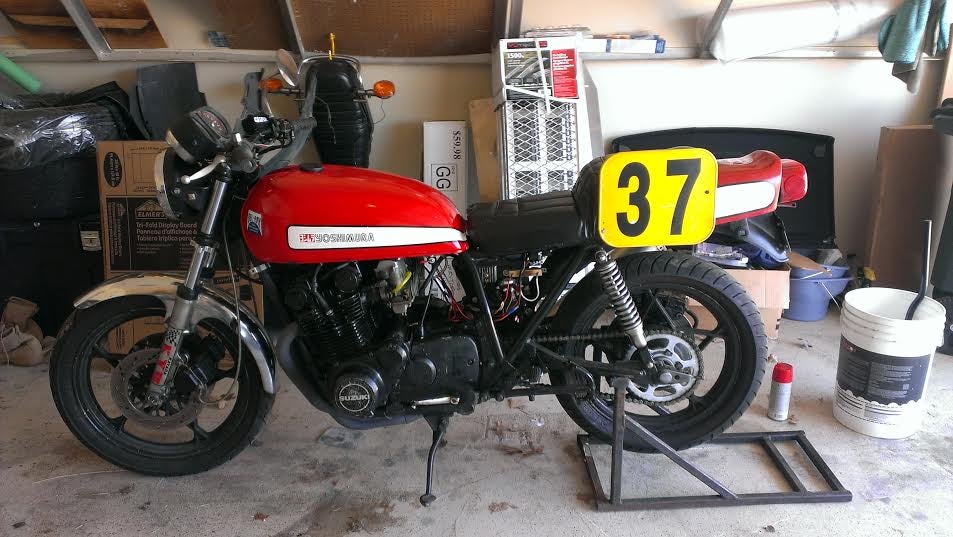 so now that I have the GS in my garage, I can finally start ordering the things I need for it. The PO used if for track days, but due to a TBI from an accident (presumably on a different bike...) can no longer ride. My plan is to catch up on basic maintenance for it, do some suspension...
www.caferacer.net
Get some perforated baffle tube, muffler packing materials, and zip ties. You'll need access to a machinist/fabricator if you can't weld/braze yourself.
Otherwise, the simplest solution is to just walk the bike out of the apartment complex and start it up at the exit.