Discussion Starter
•
#1
•
That's what, all my bikes either run or I don't care that they don't. So here's what I do to get my fab on;
Remember my bench? Never totally finished it.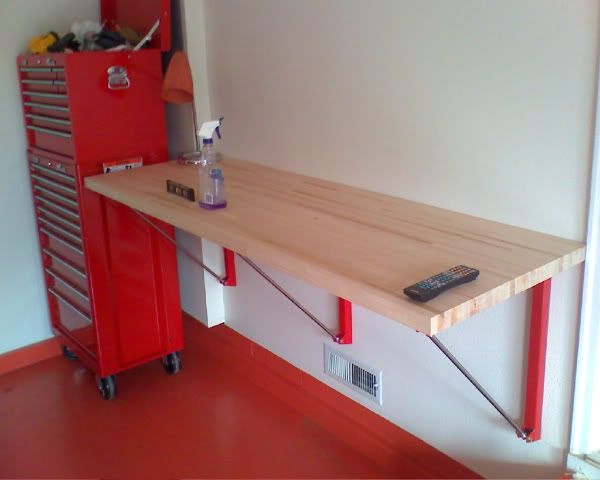 Needs backsplash/pegboard so, 1 1/2" X 3/4" 14 GA rect tubing
Hillbilly surface plate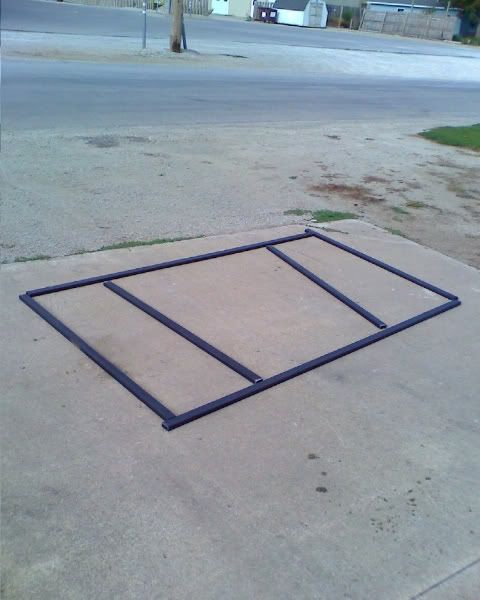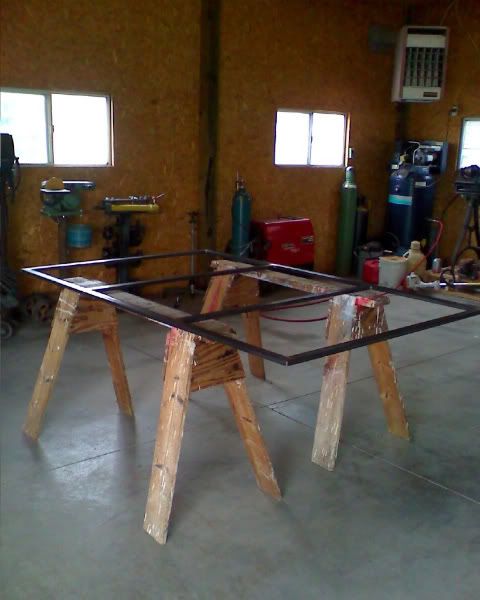 At this point we skip ahead. You will have to believe without pictures that the framework got welded toghether, powdercoated red, then mounted to the wall.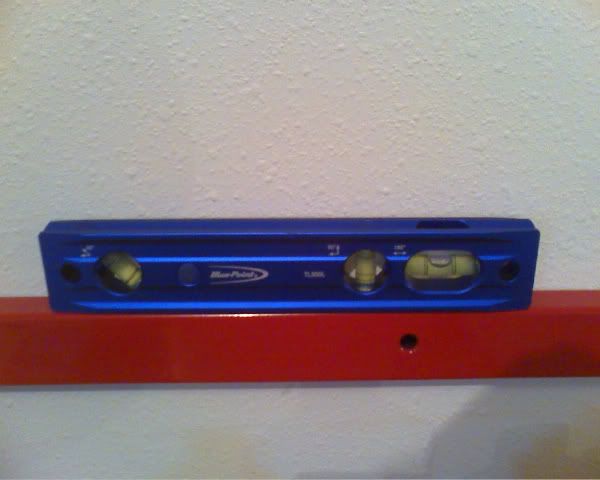 Will make the reveal larger next time.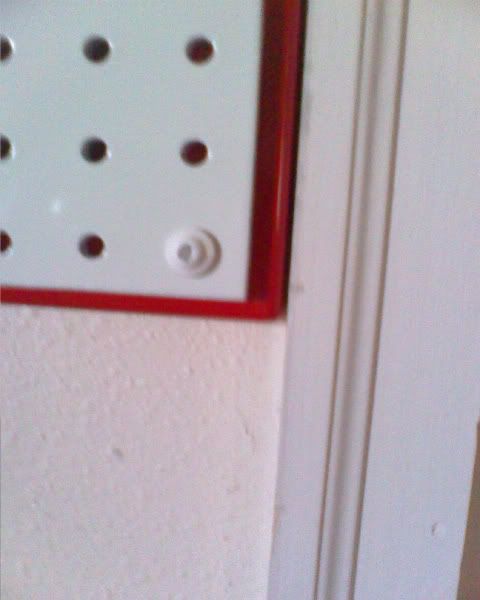 Pegboard is just masonite(?). Took it to my brother had him spray it with a automotive primer/sealer, urethane topcoat. It's shiny.
The bench top is maple. To fill the gap between the top and the pegboard we are going to make a solid maple backsplash.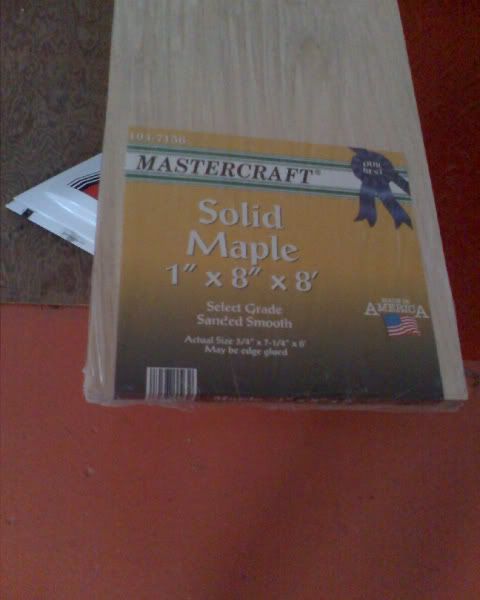 Dependent on a wood working buddy for that.