Discussion Starter
•
#1
•
About a month ago my beloved turd kz440 superbike wannabe was rudely stolen. Thread here:
CLICK
Unfortunately it appears that the bike won't be found and all is lost.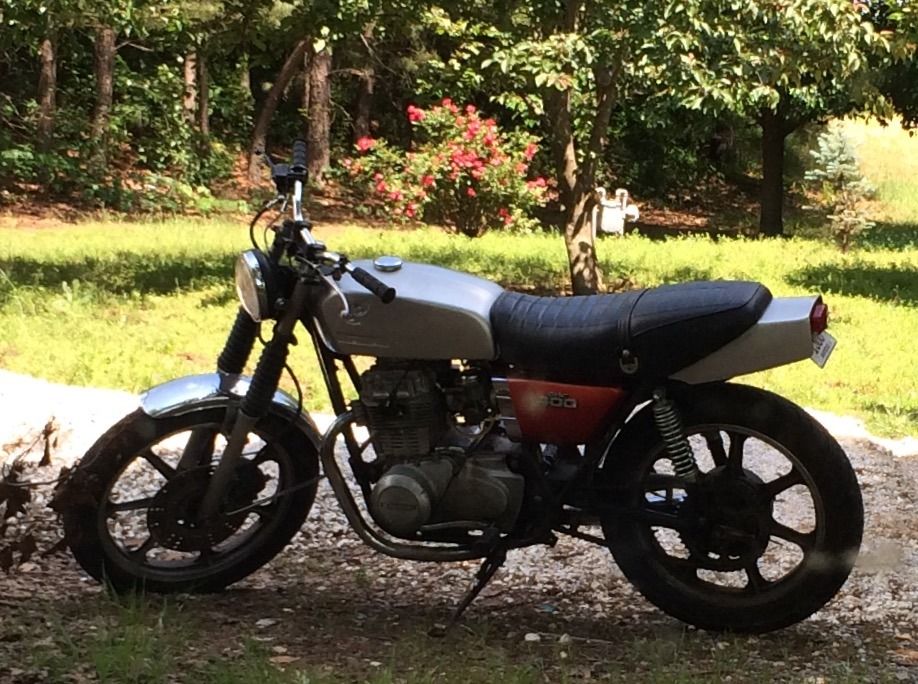 Couple that with breaking my collar bone on my ATK 605 test ride a week ago, I've got some idle time on my hands.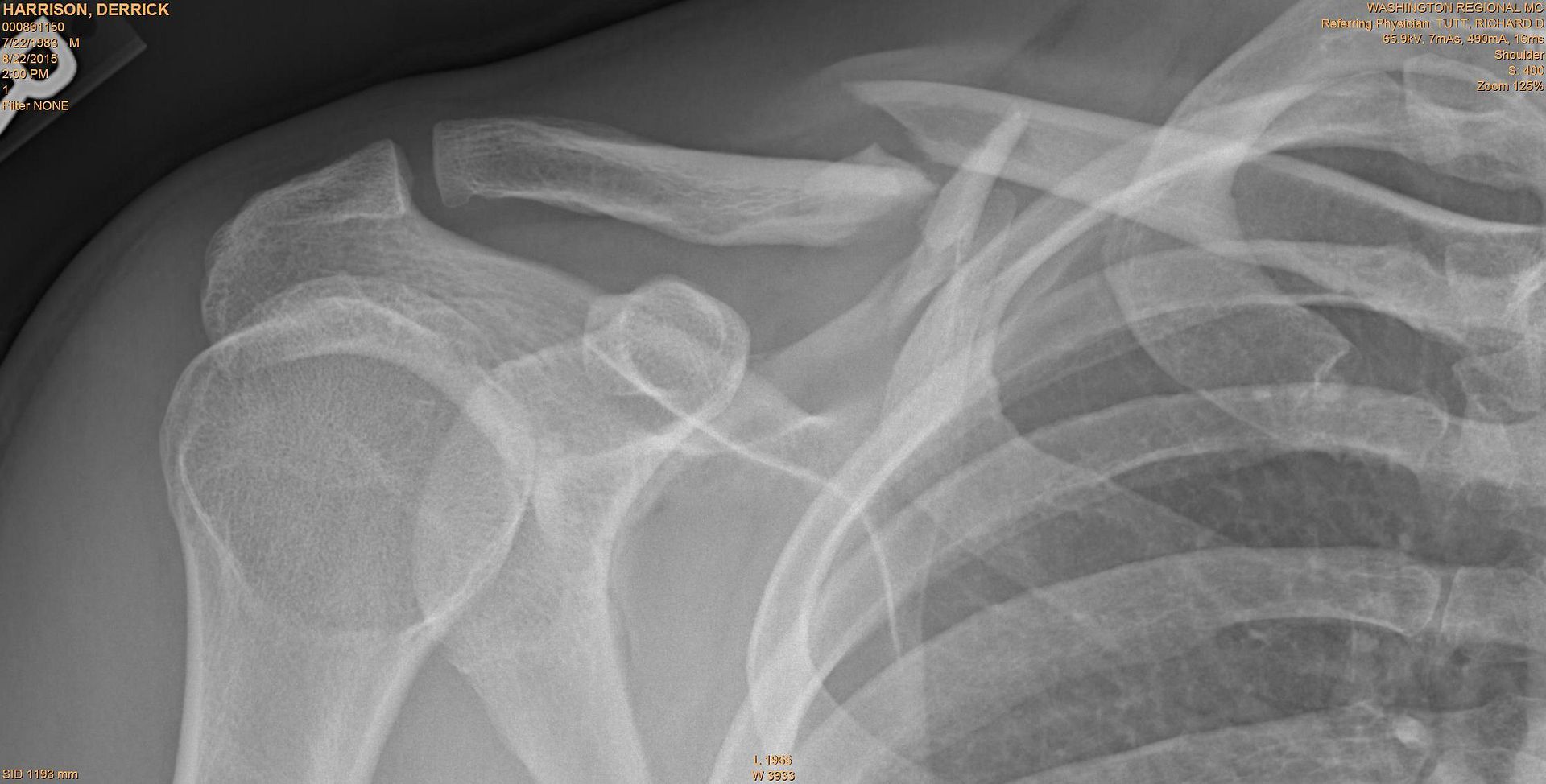 Anyway, a friend has a 76 kz400 that's sitting around needing a little love and he gave it to me. Obviously it's a free motorcycle, so I should run away, but since I have another 440 bike, spare parts by the ton, and considerable knowledge regarding this model I feel confident it will take little more than a few bucks in fuel and oil to get started. Here's a couple terrible pics of said bike.
I know this bike isn't a powerhouse, and as far as choices for performance this is the bottom of the barrel. Doesn't mean it can't be improved and put a smile on my face. As of right now, I currently only have a small shed to work out of. I can go into further details, but it really doesn't matter. A garage won't be built until next spring/summer possibly later, so it's just something I will have to deal with. All of the work will be simple bolt on or maintenance stuff anyway, so none of it should really be a problem. Here's the lists I have so far, but I'm sure there's plenty of stuff not listed yet.
The get it running list:
oil and filter change
carb cleaning and inspection
carb intake boot inspection
plugs
valve lash adjustment
points adjustment and inspection
battery
gas tank cleaning and inspection
petcock cleaning and inspection
fuel lines with filters
The somewhat roadworthy list:
tires and tubes - Avon Roadriders?
rear shocks - I have some decent Mullholland spares
fork seals and fluid
clean and grease neck bearings
seat cover - $30 on ebay
newer master cyllinder - already have a spare that will work
stainless brake line
inspect brake pads and shoes
probably needs sprockets and chain
The upgrade list:
fork springs and emulators - or just some progressive springs
nice rear shocks - maybe some YSS
re-lace aluminum rims - already have some ready to lace up to a spare wheel set
brake pads and shoes
neck bearings
superbike bars and rd350 risers
dyna coil
try to find a lighter disc rotor
possibly put 440 caliper and fork legs on to improve braking
possibly put 440 motor in after getting it sorted