the rear fender is kinda key.... it keeps water from splashing up onto you and it holds your license plate
I was thinking of getting hints on the design from either of these 2 bikes.
Or even this one: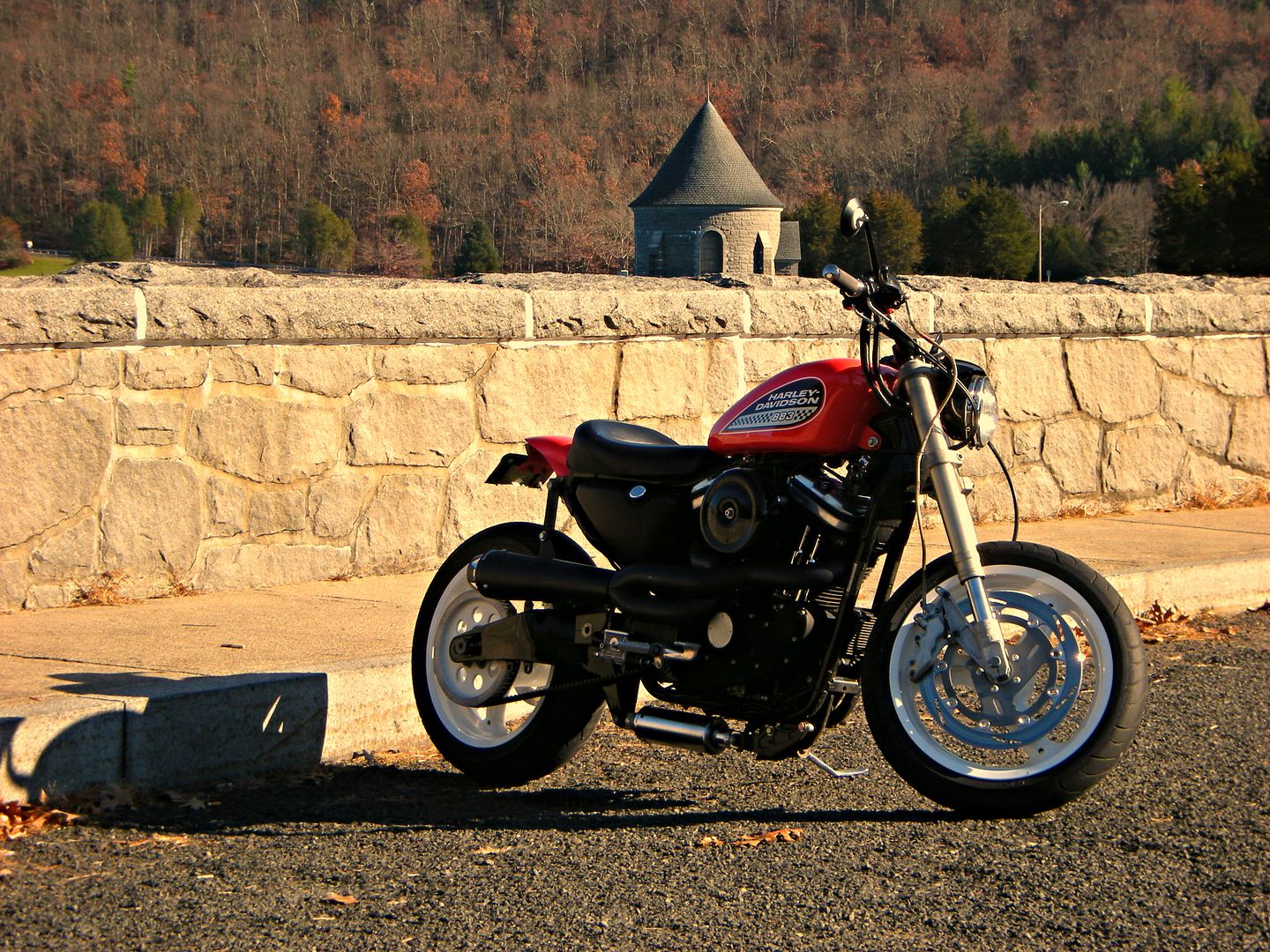 But I like the rims on the 1st one. Also, I might use the plate number to be a rear cover, something like this.
Again, that is if I go with the xt600.