Discussion Starter
·
#1
·
I thought I should introduce myself before I posted anymore than I have - lol
I used to come on here a year or so back, but lost track so I thought I should renew my membership and re-introduce myself. Im from So cal and have been into cafe bikes since 1980. As of right now I only have a few, I sold my collection to have money to buy my first house after I got married, and just have began getting my collection back together - soon enough - - (evil laugh)hahahaha...
Anyhow, heres a few pics of my bikes and look forward sharing and learning with you guys.
My Triumph Thrux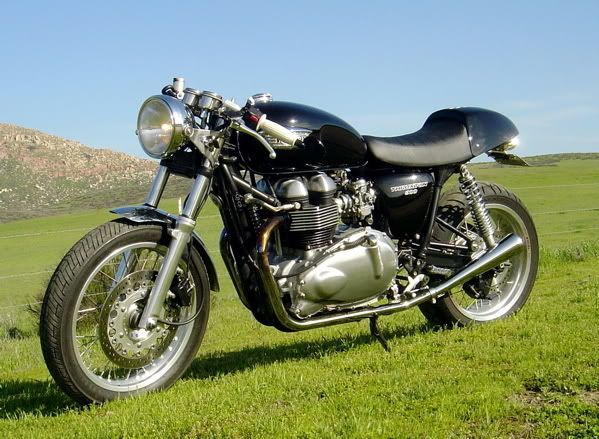 66' YDS3 with a "5" tank, just sold it though....
69 Hodaka Ace 100, have a new seat coming, placing rear-sets on, and changing out the top end in the very near future. Looking for a new more high performance pipe.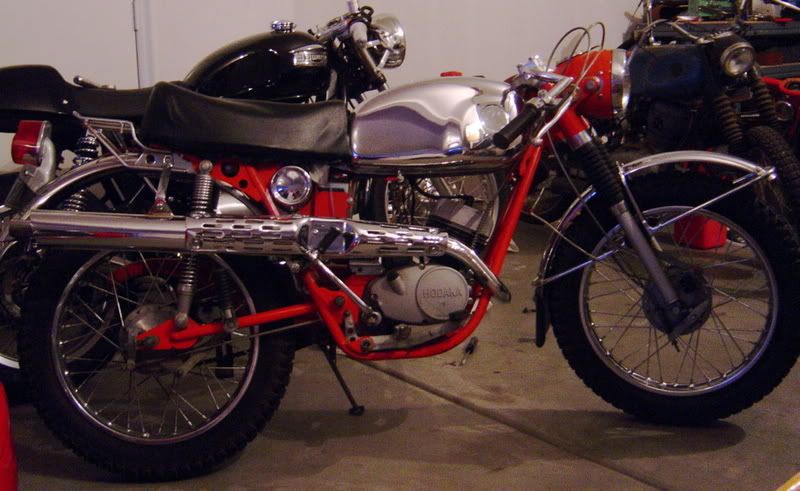 60 somthin Sears Gilera 106ss. Love this bike, runs great - going to be a bitchen cafe within 6 months - literally found it in a barn with a one toothed owner.