Discussion Starter
•
#1
•
g'day there and please allow me to introduce myself.
Old fart in mid fifties, live in the Blue Mountains west of Sydney and not very mechanically minded.
I generally ride an '08 Triumph Sprint and have an early '70's CB250 & CL450. (can I work out the year model by chassis no?).
I have started to 'do-up' the 250 and started by pulling it down last weekend.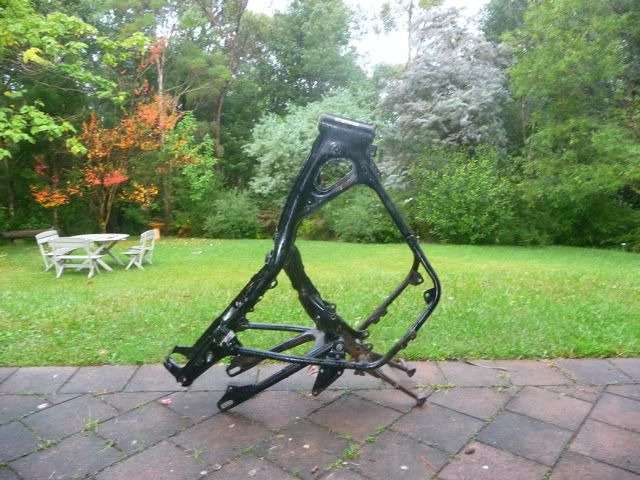 The motor has been shipped to 'Ingear' in Brisbane to have some 'performance enhancing' work done to it.
The frame will be sand blasted in the next week ready for powder coating.
And at the moment I am attempting to restore the forks to original condition.
As I stated, my mechanical knowledge is very limited, so I ask can anyone tell me what this is?