Discussion Starter
•
#21
•
Here are some pics of my favorite bikes. I would love to own one that looks anything like one of these.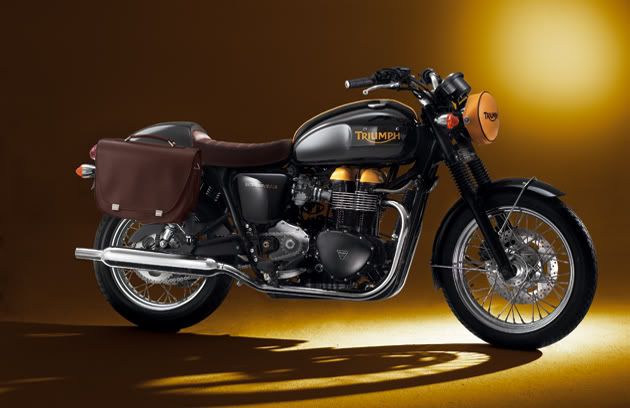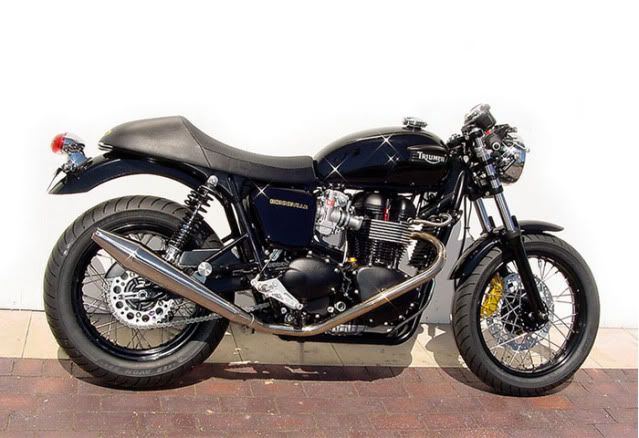 The top one is my favorite out of all three. What type of bike would I have to buy if I wanted the end product to look like the top one?
I know that its far, far away but I would like to have a goal to aim for.