Discussion Starter
·
#1
·
I shouldn't have ripped apart the engine of my cb350 twin without being better prepared. I am starting to find parts that I think needs to be replaced but not quite sure. Can you guys determine if these parts can be reused again?
For instance, this rocker arm: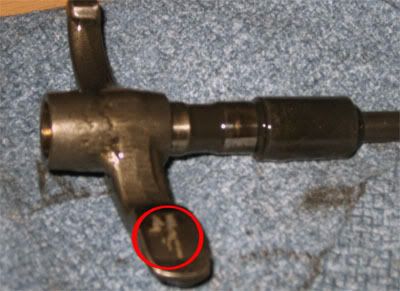 The marks are small indentations. Closer look: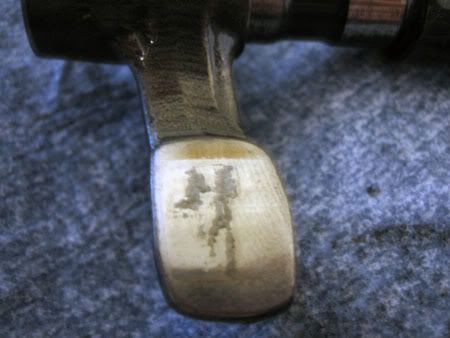 Also, can anyone describe a good method to clean these pistons? Better yet, do I even need to clean them?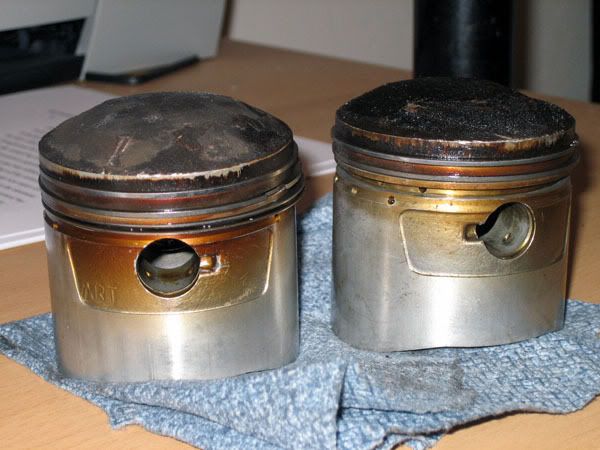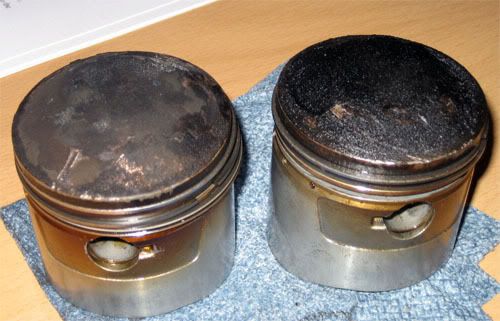 Can someone good websites where I can obtain stock and aftermarket parts for my bike? I 've been trying to find clips and rings for my pistons but couldn't find any.
Edited by - savor on Sep 10 2006 9:27:18 PM