An expensive solution to a problem that doesn't exist....
Have you ever had that annoying fuel leak around the petcock screws? No?
I had it after fiddling with the petcock and cleaning out the filters, the old fiber ones gave up the ghost and wouldn't seal anymore.
I refused to pay mikexs any more money so I tried some gasket material from the auto store to make my own... FAIL. They all kinda either disintegrated in the fuel or broke apart when tightening down the screws.
So, I found these overpriced things... metal bonded sealing washers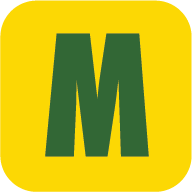 McMaster-Carr is the complete source for your plant with over 595,000 products. 98% of products ordered ship from stock and deliver same or next day.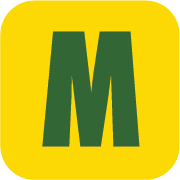 www.mcmaster.com
So far, so good. McMaster Carr is local to me.
carry on...