Discussion Starter
·
#1
·
Good evening.
I'm a newbie and just about to take on an R80 conversion to a bobber and have a question about suspension and forks. Never done anything like this before but I need a project and always wanted a bike like this.
My plan is to create something like this from CRD: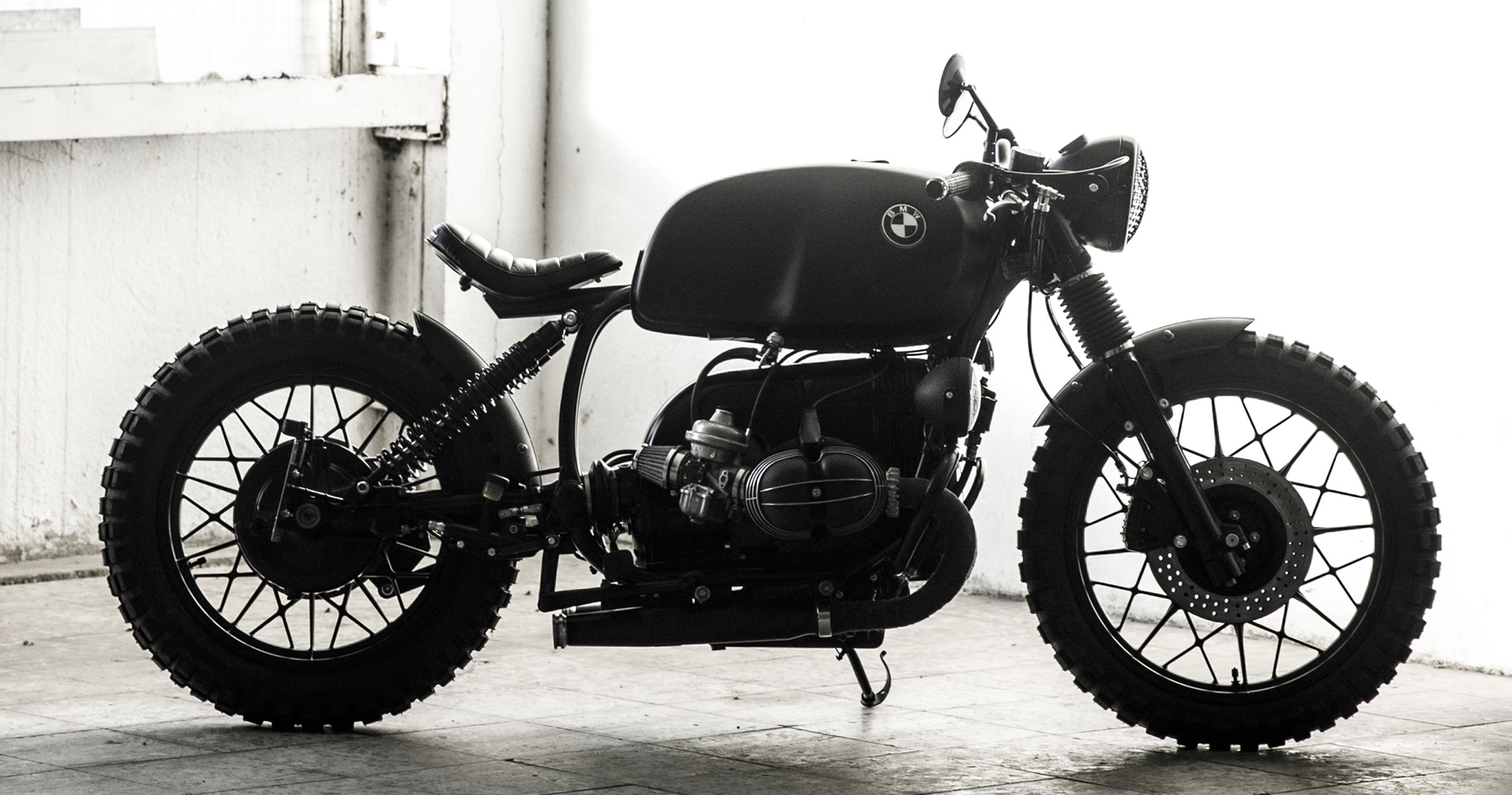 This BMW Cafe Racer has the trademark Cafe Racer Dreams subframe along with grey black gas tank and a very classy Renthal handle bar

caferacerdreams.es
My question is…if I fit 420mm dual shocks to the rear, do I need to lower the standard front forks to level the bike?
Obviously alot depends on where on the subframe the rear forks are mounted (higher up would naturally lower the rear end a little). If I went up as far as the CRD107 above, I'm guessing I would need to shorten the front forks otherwise there's a very nose up pitch?
many thanks in advance.
sorry if it's a stupid question, I'm struggling to find any real info anywhere.