Discussion Starter
•
#1
•
i bought this from a WERA racer with a dropped valve and the motor was gone completely through by a very competent mechanic and i have a receipt for the work. i went through the chassis and corrected a few things here and there.i simply can't afford to roadrace mini's and vintage so i'm sticking with what i can barely afford..
this bike has not been ridden except for up and down the street.
it is a race bike only with total loss points ignition.
it runs very well and is loud as 4 hundred hells...
lots of new parts and has many of the desirable 350 goodies- my loss at 3000.00 obo
located in north Alabama. can assist in delivery within reason.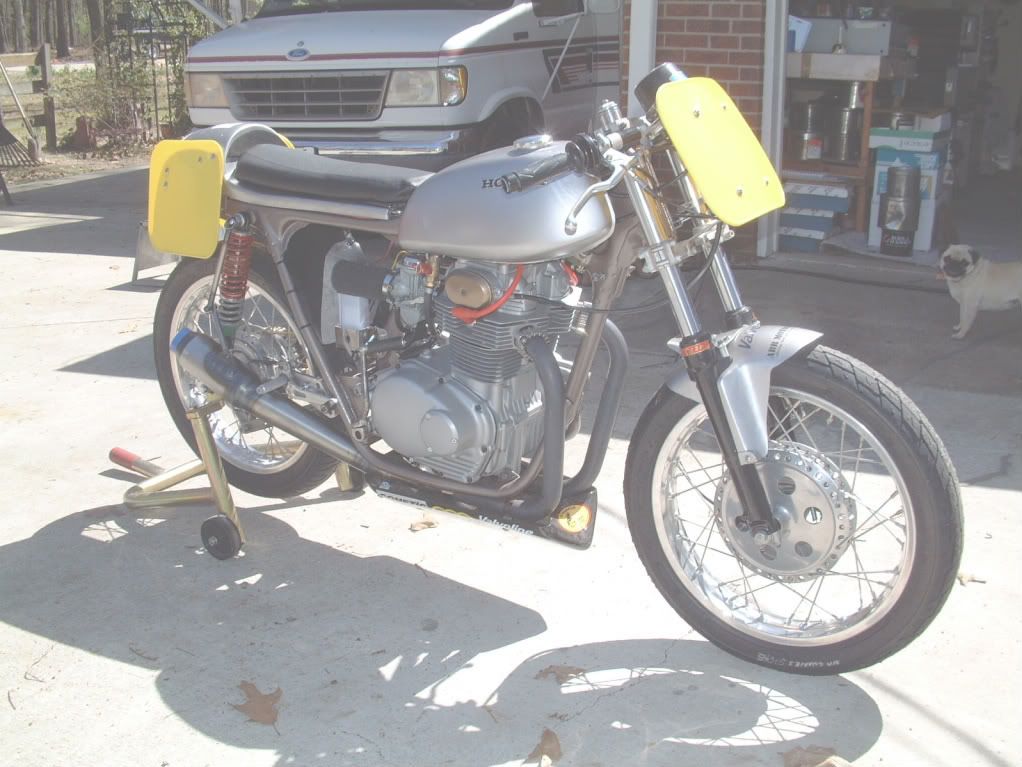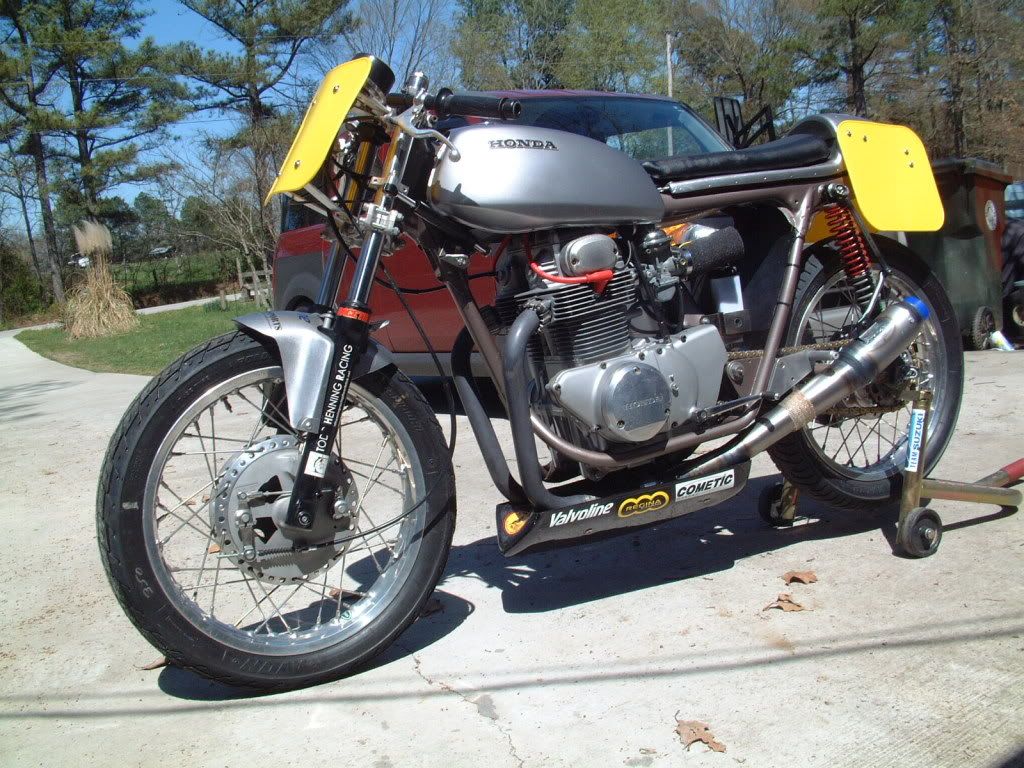 i can take all the pics you want.
PLEASE- only inquire if you are in the market. we all have better things to do...Keith Montgomery