Discussion Starter
·
#1
·
Back again(last time was july, 2005). Due to finances, the project was on hold. Now we begin again.
Looks like this now: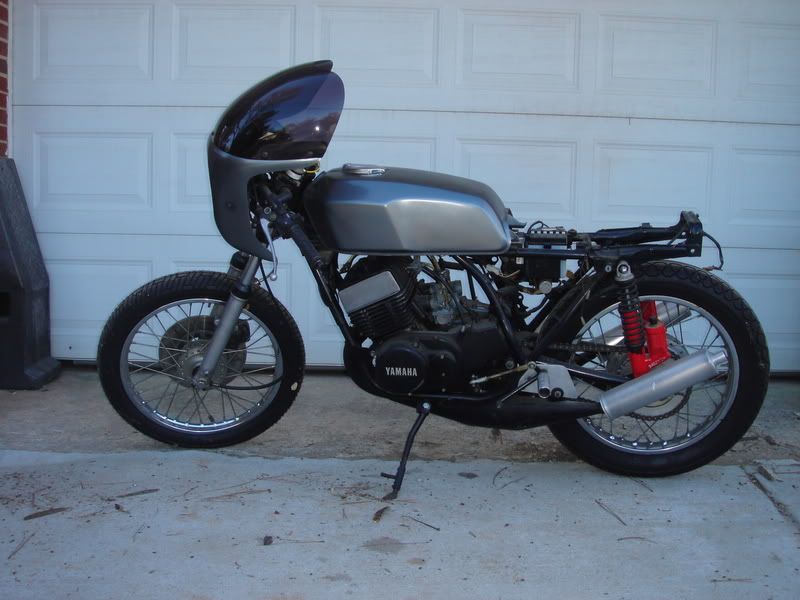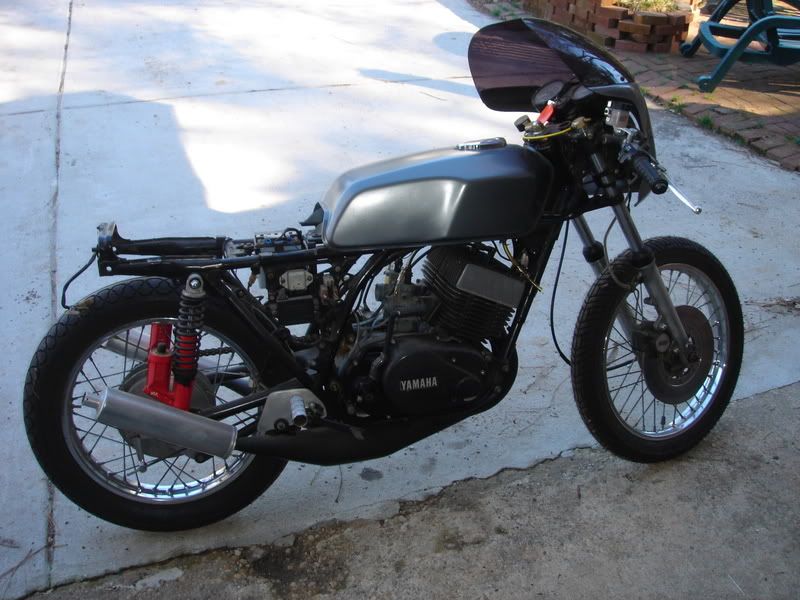 With budget in mind, I installed the stock seat:
It looks like hell.
Can't afford to buy a solo set up. Time to make one.
Fortunatly I drink a lot of cheap beer so I have lots of template stock:
It had to be tall enough to fit the battery:
I can make it a little shorter. What do you guys think?:
With a "seat pad":
I have started the base, but not the rear cowling. If the opinion is that it should be more compact there is still time to make the change. The final project will also be more curved to match the tank.
Please don't look to close at the welds. I have not done any gas welding in a while and it looks like shit.
Opinions are welcome. Thanks, Chuck