Discussion Starter
•
#1
•
Hey guys, I'm Trevor from Rhode Island
Been browsing your site for a while, but never thought to register until I saw the vocal hatred for hipsters you guys have (courtesy of the "Knee Indents" post).
Needless to say, my current bike is a 1982 Honda CX500C which is in its second stage of construction.
The first phase was just a quick "get her to run and ready to ride" set up consisting of a Deluxe model tank, adjustable clubmans (I know, I know. they are really comfortable though), a 2-into-1 exhaust, pods, re-jet, new seat ect.
Pics of Phase Zero: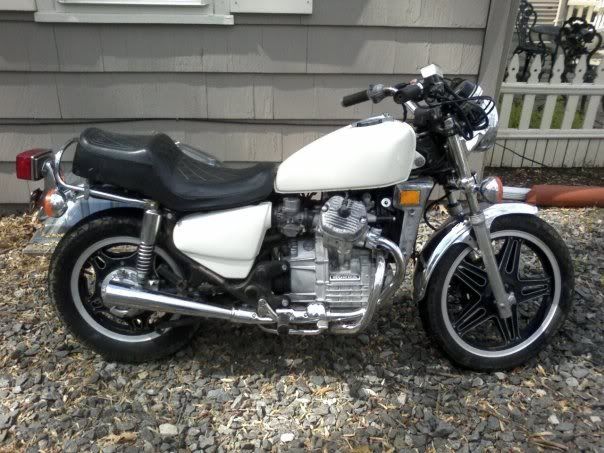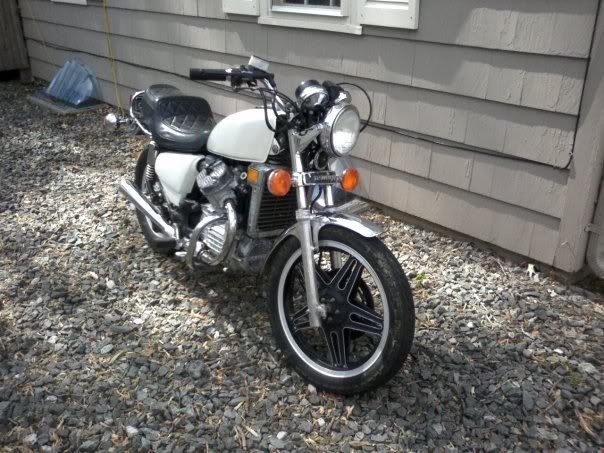 Phase One:
-Note: I neglected to do rear sets in phase one. It's in the works now.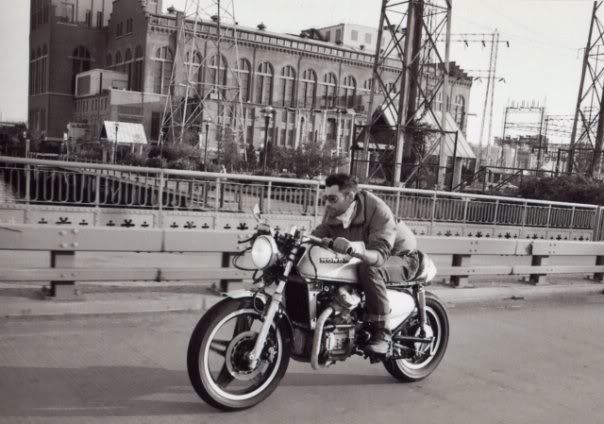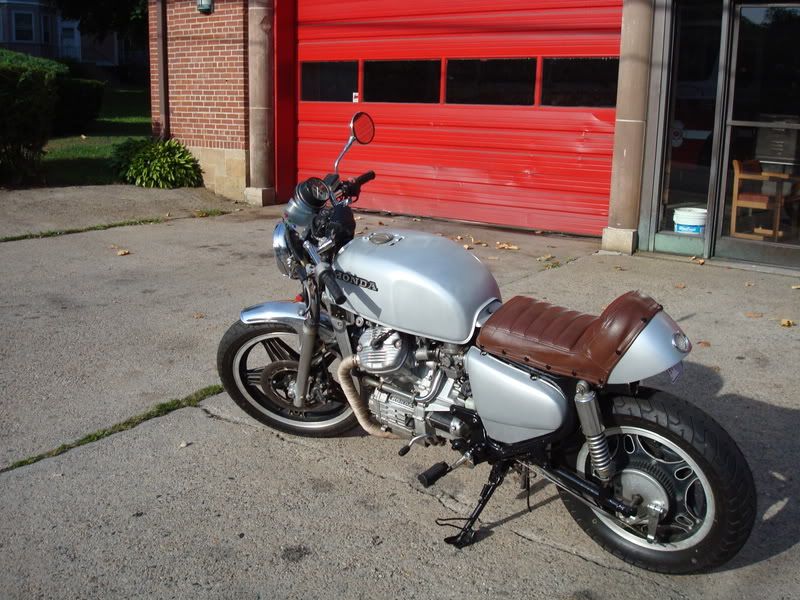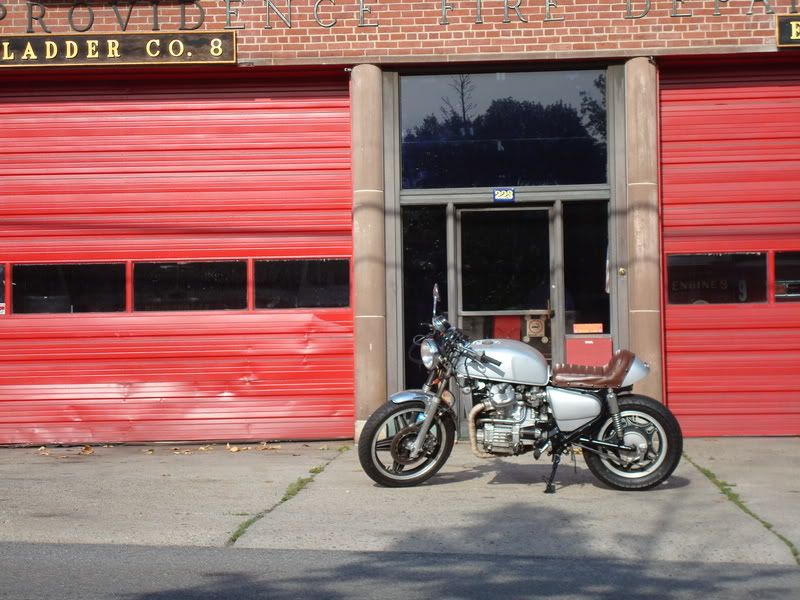 Phase Two (in the works now) consists of cleaning up and powder coating the frame, clip-ons, new seat mount and new tail light, rear sets, and a complete re-wire among other things.