Discussion Starter
•
#1
•
Hear me out. The whole reason we are making this stuff is because you can't buy most of it. When we started our bike a little over 2yrs ago now. I started looking for engine covers to replace the beat up one's on our bike. The only thing I could find was the Joker Machine stuff. Don't get me wrong they make nice stuff. BUT who needs an open clutch cover? Sure it looks cool on a Ducati. But on a bike where the clutch is basically a lever arm with a Stainless wire that has a barrel lead end on it. Who the F wants to see that?
Here are a few things that we finished up this week. Again if your in the Detroit area come check it out. Detroit Auto Rama booth 532A (Feb 24-26. Just mention your from this site to me and I will have a cold beer for ya. Its that easy. Thanks for listening. Glad to slowly become accepted to the forum. I will tread lightly this time.
Here are a few pics for some of you who won't make it to Detroit.
Tappet Valve Plugs. 3 versions
Exhaust Flange 3 versions
Our gas tank kit. We did an internal tank then fiberglass sides. That way when you lay your bike down. You only have to replace the glass and not a tank.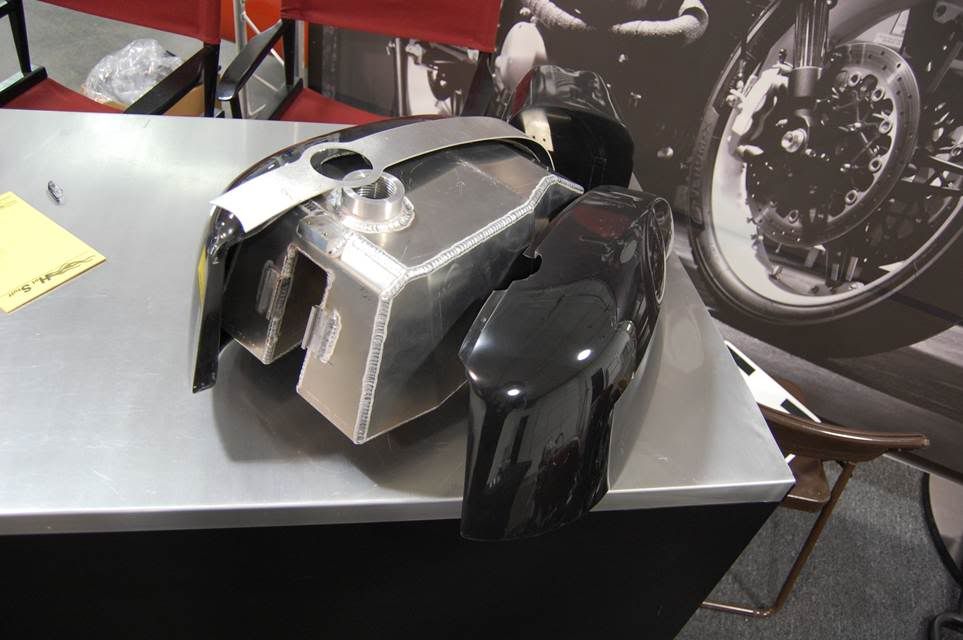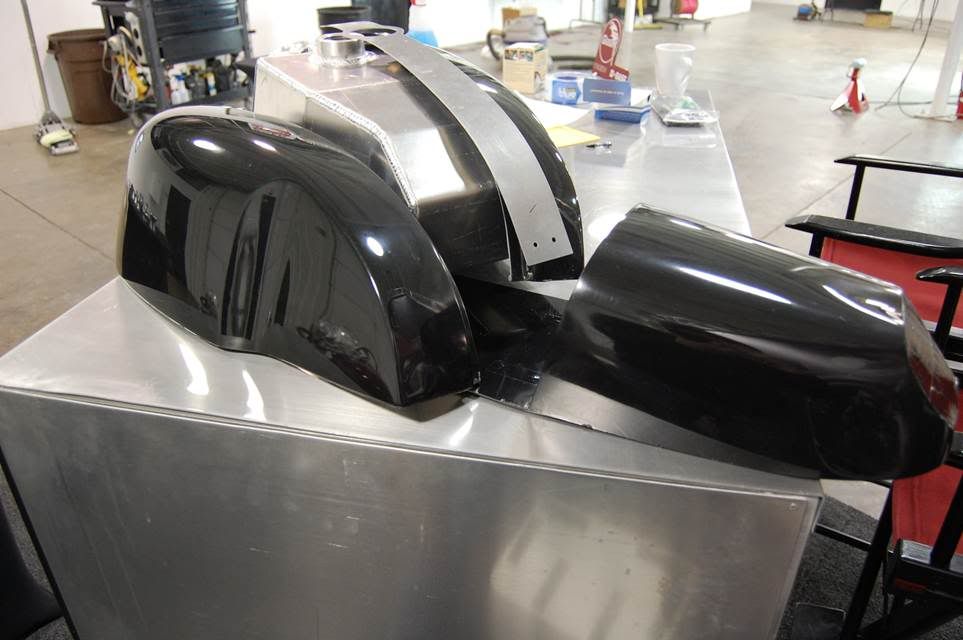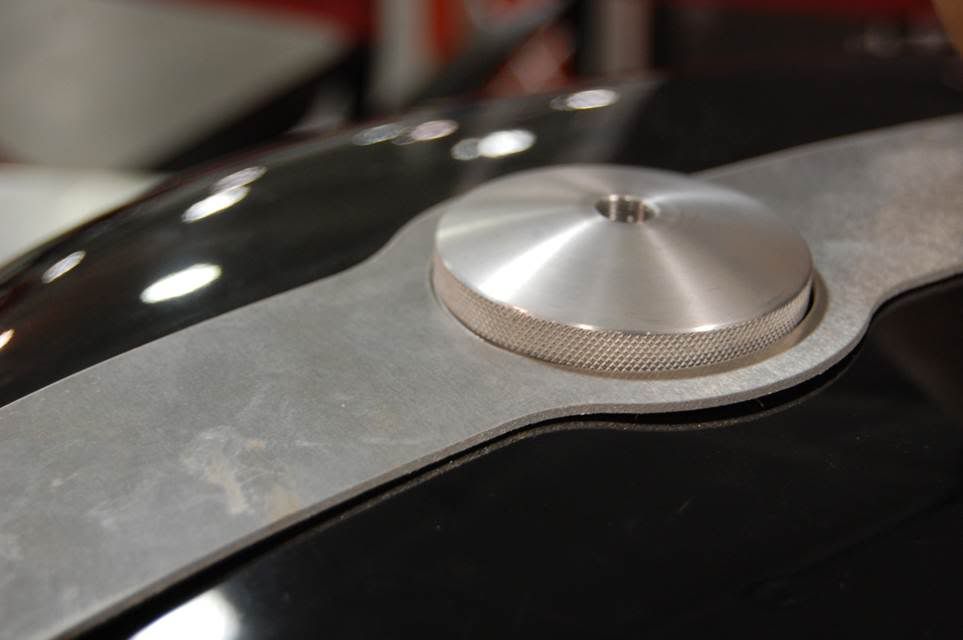 Some engine covers and velocity stacks