Discussion Starter
·
#1
·
i went xr100 riding with bucky, again. this time a few pics. we had the place all to ourselves again pretty much. one guy there on a kx125, and steve had his 250 out. but only the 125 was out with us.
heres a few pics.
luke on the kx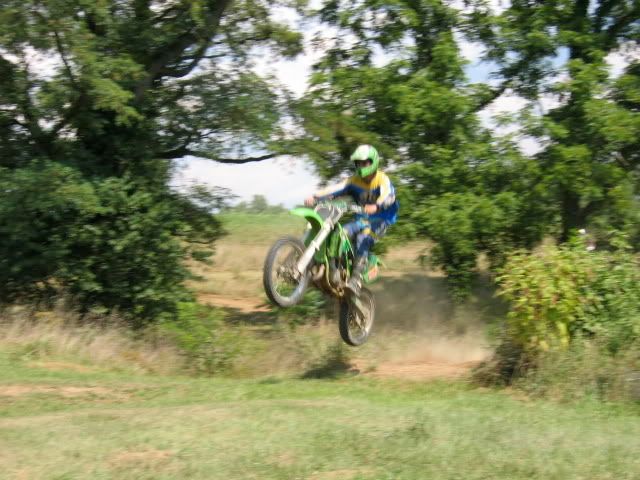 bucky busting one on the big jump
bucky ready for the stepdown. i was finally making it just to the step. once i get a crossbar pad, and some decent armor, ill clear it to the bottom. luke was landing on the flat on the 125.
heres the left hand sweeper that connects the 2 big jumps.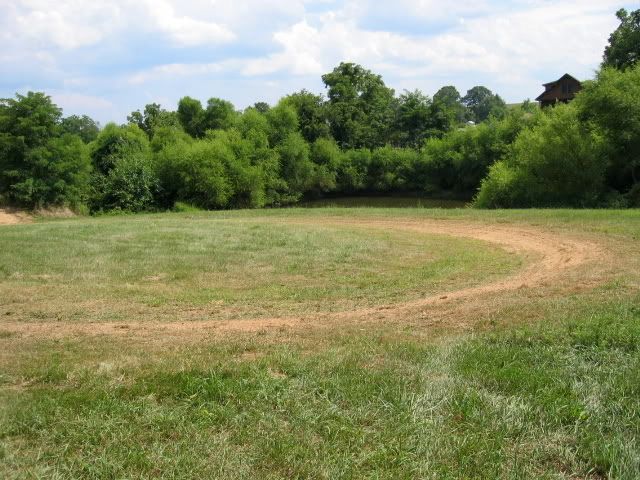 heres the view off the top of the step down. its alot further than it looks.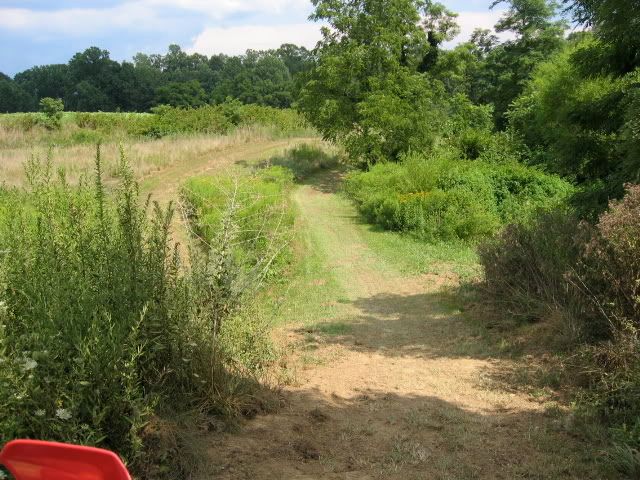 heres the landing and straight to t1
heres the run from the final corner to the big jump. hit this fucker as fast as you can. the landing is perfect.
the entrance to t1, after the long straight from the big step down. yes, its that down hill, and yes, its that off camber.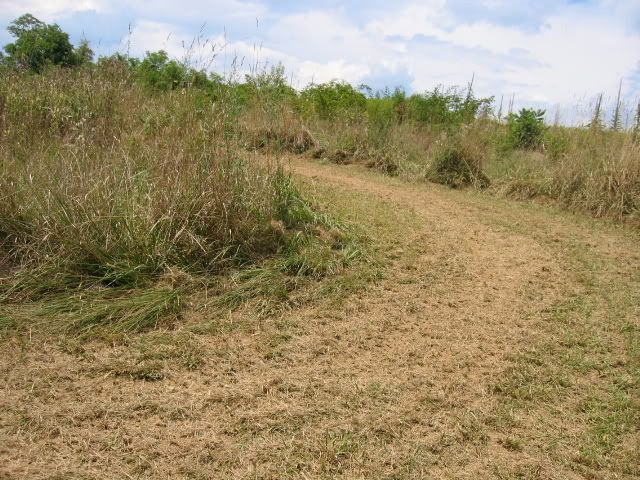 the t1 exit looking towards the t2 berm. out of t2, there are sticker bushes on the right. they hurt. then the first little double.
t2 exit, note shredded sticker bushes on right. thats the little douuble. then its a hairpin left off camber. to an imediate right hander with a nice berm, with an imdiate left hander with a big berm, then the back tabletop.
t4, youre going to the right.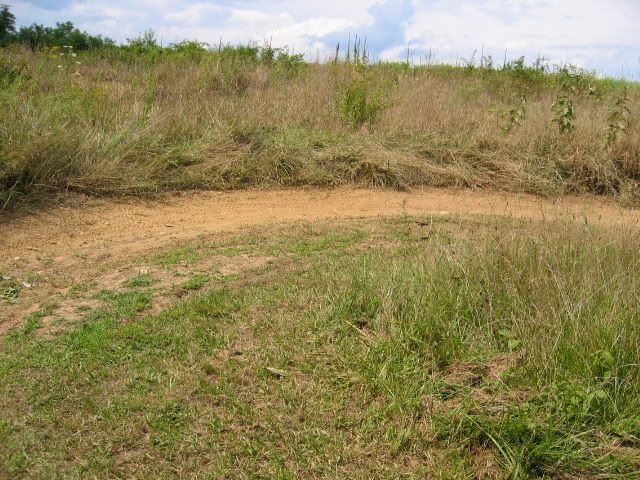 t5 youre going left.
heres the back section. its like 4 hairpins decreasing in size each one. with a few berms, then it leads to the bigjump. the course is half mile. a little long for the 100's, but hella fun.