Discussion Starter
·
#1
·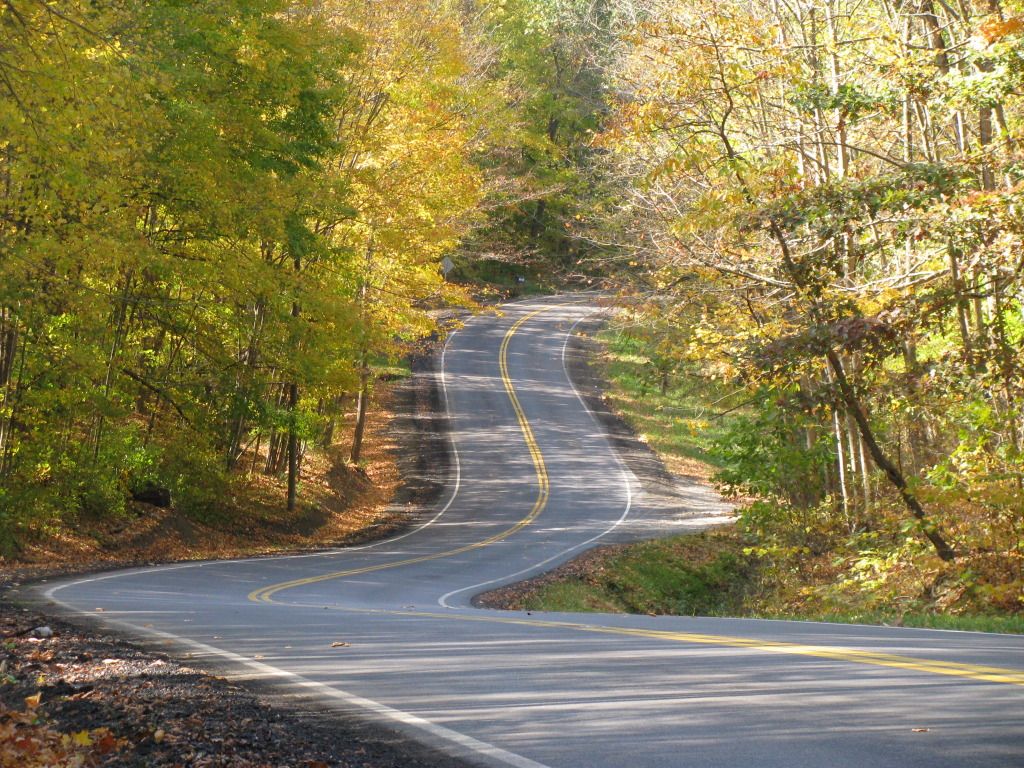 I'm fairly new here, and am usually found on
The GSResources
geeking out. I thought I would post here and see if anyone here is near me in Columbus, OH, or rides SouthEast Ohio very often. I try and do several rides to the hills and twisties in SouthEast Ohio at least 6 times a year, not to mention West Virginia and surrounding areas at least once a year. Probably attending the Suzuki GS Rally in the Red River Gorge in Kentucky this next year as well as visiting my buddy's dad with a few riders near the KY/WV border.
In all my time riding in the beautiful hills and twisties in SE OH, the only other sporty vintage bikes I have seen there have been a few old GS's and KZ's ridden by my friends with me. Most bikes are Harleys and a few other Japanese or BMW cruisers, and a few modern sport bikes. I see Cafe Racers and Vintage Japanese sport/touring bikes in the city often, but never in the twisties and hills! I was hoping to meet up with a few other riders who enjoy modding out vintage bikes and riding them in the hills.
If you want to get together for a ride next season, or even if you just want some route suggestions for the Hocking Hills State Forest area, Lake Hope and Zaleski State Forest, Wayne National Forest, etc, I've ridden TONS in the Hocking area, and know a lot of other awesome state routes full of sweepers and twisties south and southeast of Hocking, as well as some side roads and county roads that are off the beaten path and must-rides, so don't hesitate to hit me up via email, I hpe to get out and do a little more backroads exploring in the regions that have the best sections of state routes as well.