Discussion Starter
•
#1
•
the Cb450 needs tires...and a front end. I want to make this bike handle very well, and look great without breaking the bank. Not handle like a race bike though. I'm upgrading the forks just a little, i'm going to replace bushings and bearings too. I'm going to replace the back shocks also with something that will dampen well and maybe raise the back up higher.
here she is in her current state...
So i could put on old school looking tires and it may look cool, and handle ok. Or i could put on very modern tires and still pull off the cool look , but it would handle better.
Here are some tires i've been able to find in a 120/90/18 for the back.
Dunlop GT501
Pirrelli Sport Demon
Avon Road Riders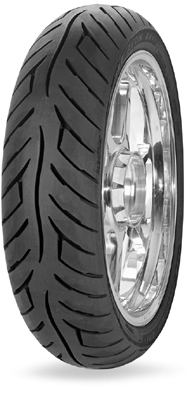 Avon AM18 (sport touring?)
I've ran the road runners on a cb750 and they feel great.
But i really like the way the Dunlop looks.
Also, i'm not even sure that this is the tires size i want to run for sure on the back. I've never ridden hard with a speedmaster in the front mostly because it looks like it would hate for me to turn the bars at all. How do these actually handle? I'll most likely get a match for the front to go along with the rear.
Any other nominations to add? any thoughts on one of these particular tires?