Hello kiddies. How goes it? Happy glen of the mid lower of FNQ here to help youse all out.
The following is a bit graphic but i'm sure you'll all tough it out.
this is a quick rundown on don'ts. Perform the opposites of these and you're halfway there. Step 1: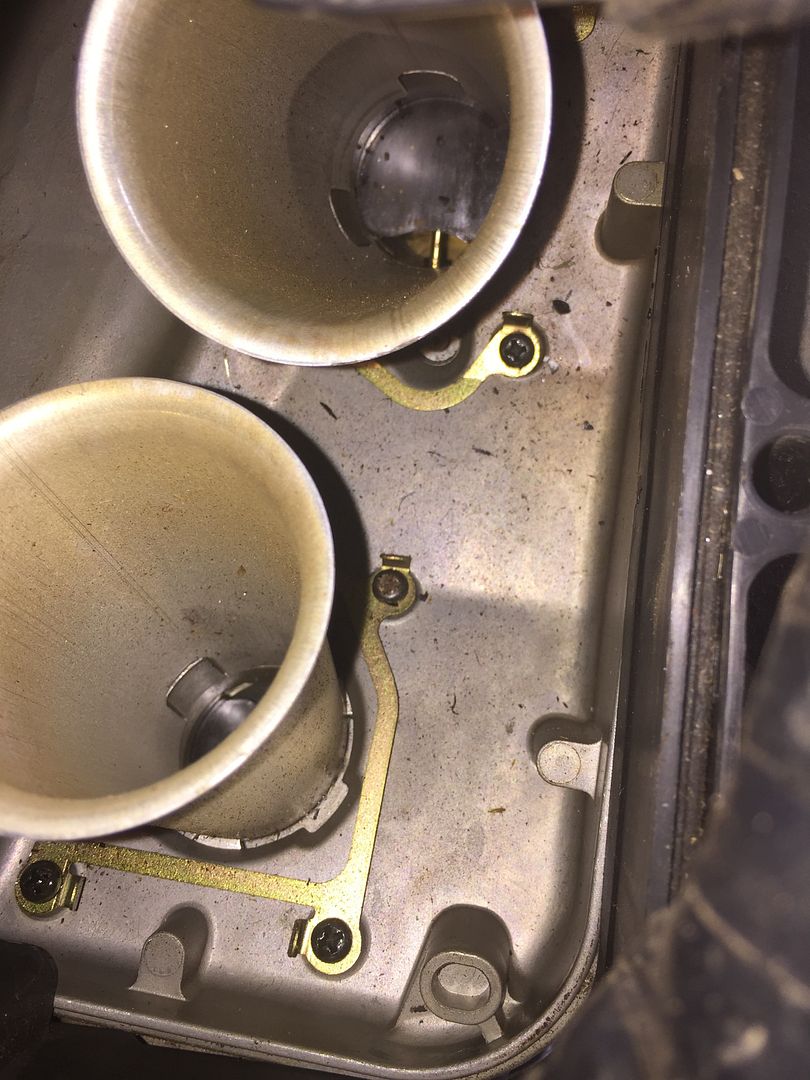 do you like candlelit dinners with raw food, performing abundant foreplay when you're too pissed to get it up, reading half a book and using the end pages as dunny paper, or (touchy subject round here) pointlessly tackling a task that you either can't or won't put in the effort to finish? I hope not.
Some arsehat let some hippy begin working on his bike that was then sold to a mate i'm tinkering for. Arsehat parked behemoth up and left it sit 8 years. Hippy made "a start" on rejuvenating by removing airbox lid and leaving it on the battery. For how long i don't know but thats as far as he got. Mate got bike as a gift (with presents like this, who needs syphilis?) and has wrangled me to get it rideable. 95 vf750c soft chopper poofmobile with the late vfr donk i think.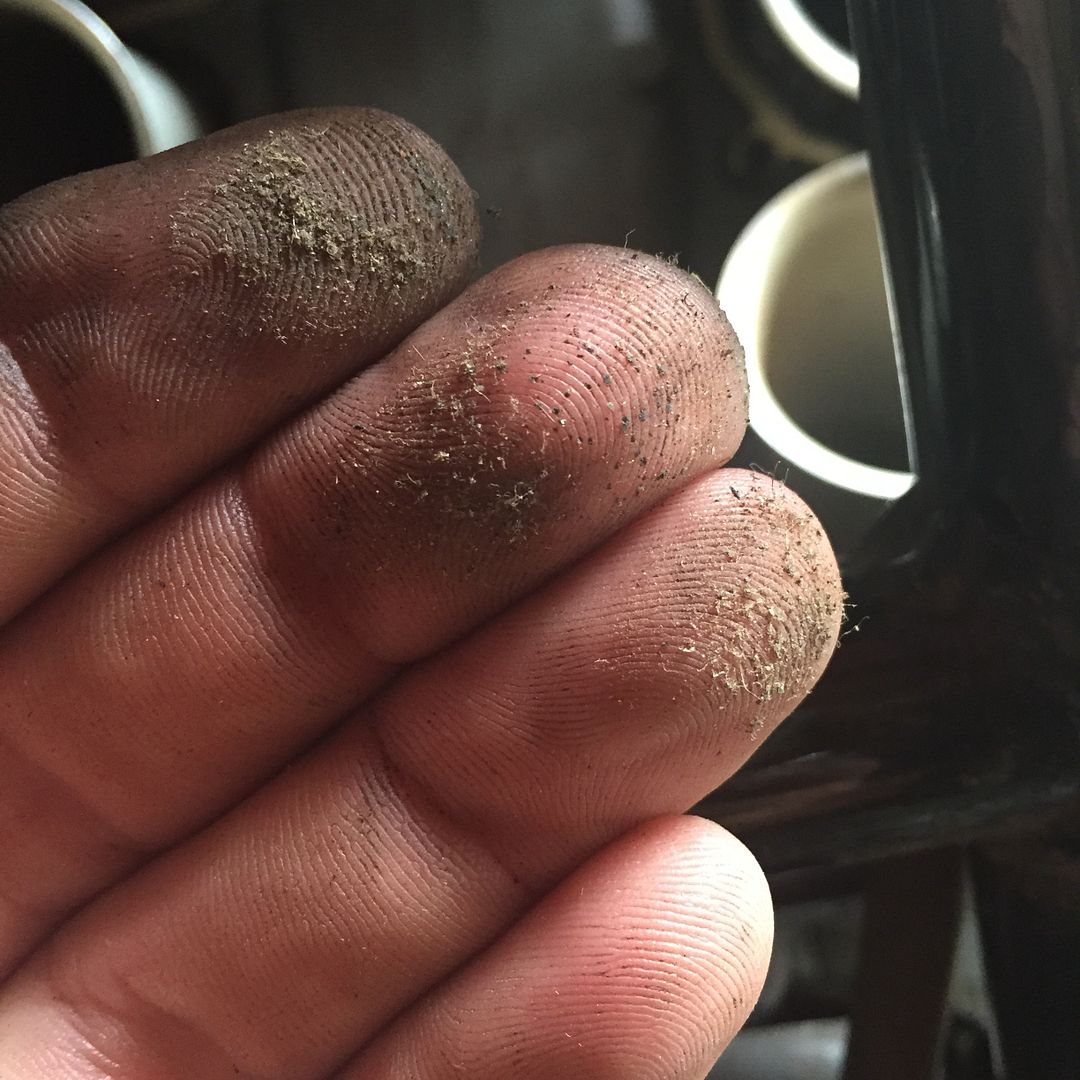 this is some of the shit that was in there. Much more to deal with later, and lumpy sized lumps of foreign matter in the carb throats and sitting on circuitry vents below ram tubes. A lid, that is not on its jar being a lid doesn't actually do any lidding. If you pull an item, put it back. Particularly things that letteth into or exiteth out of stuff that should or shouldn't be external. There are two tensions for a sump plug: firm, or firm because you put it back in. Theres a third setting thats a non-tension where you wipe it clean while waiting the oil to drain and put it and your car keys in the fridge on top or your beer and the oil behind it. If oil does not fit, you should buy a proper beer fridge you nancy boy. If you grab a beer after you've finished and hear more than the rattle of your keys falling off, put the beer back, refit the sump plug, tension till firm, retrieve and replenish oil, then, grab your beer.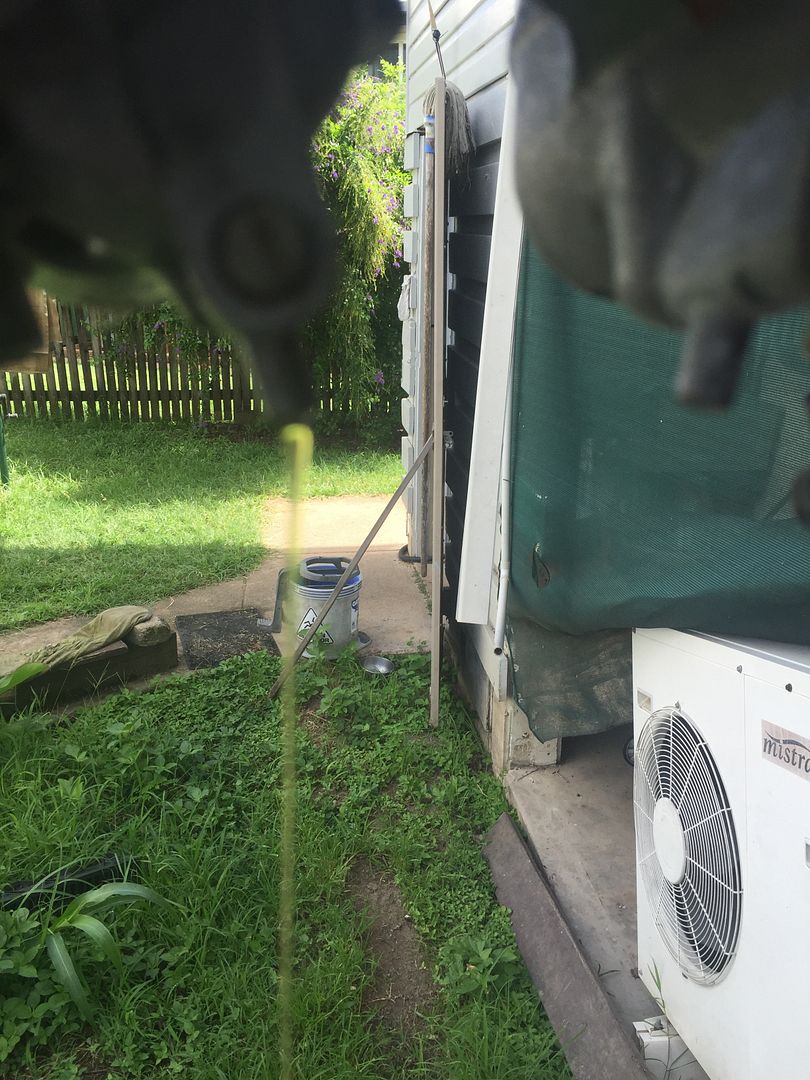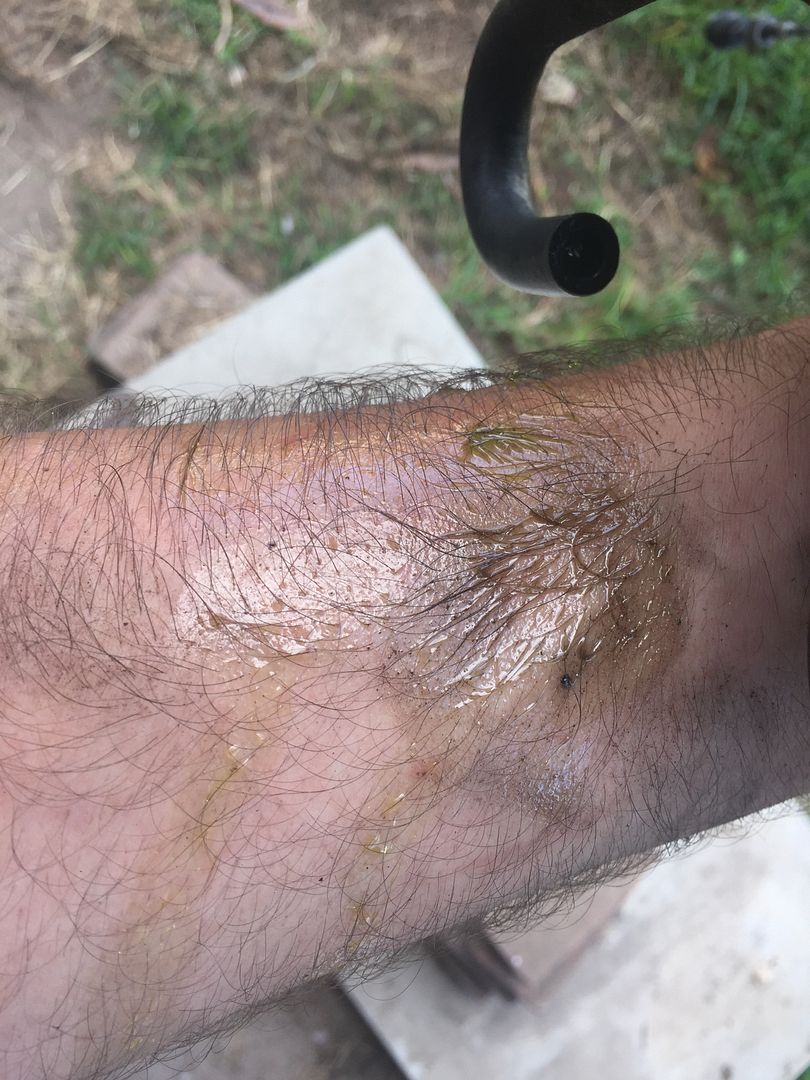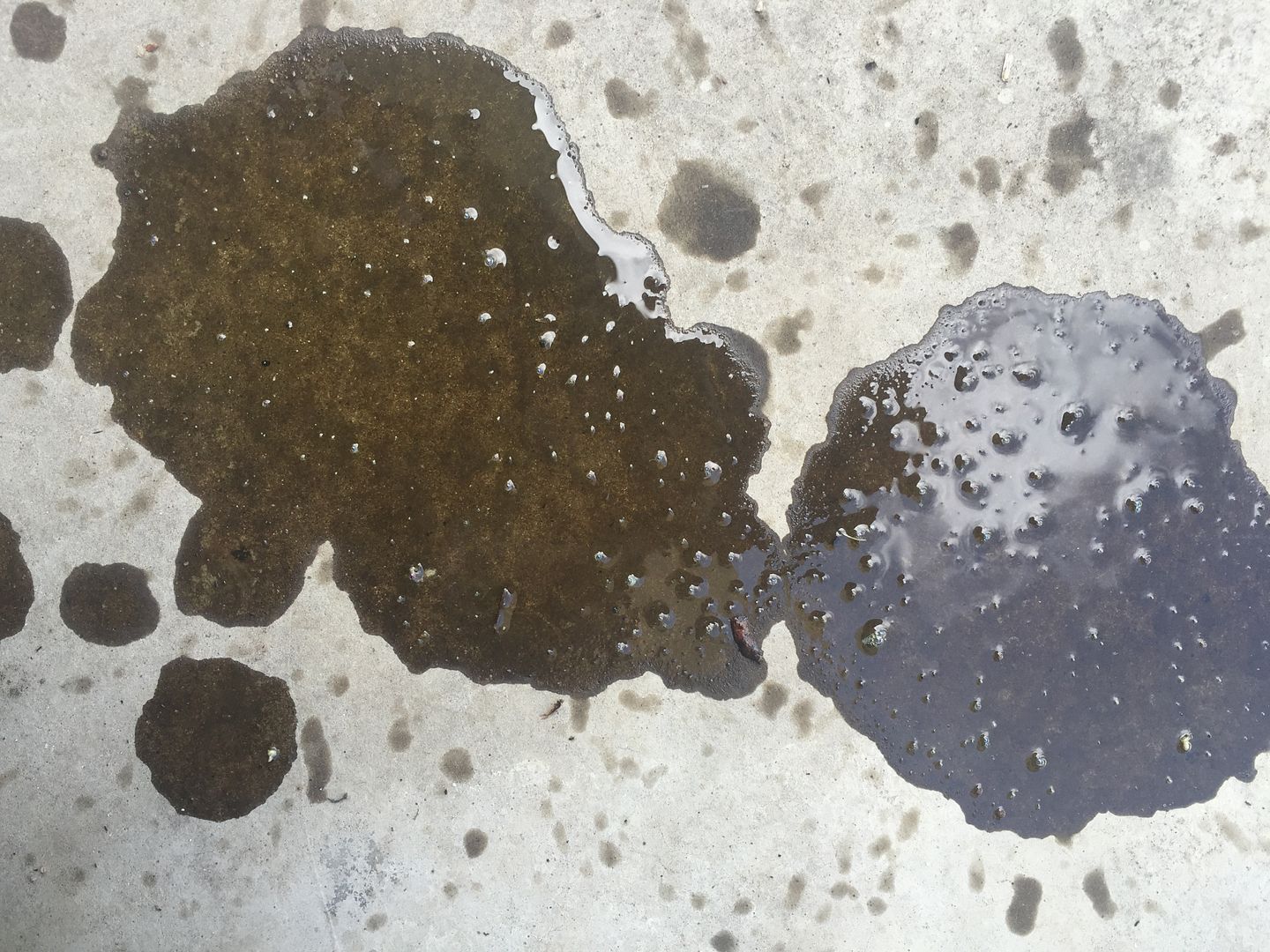 how did all this start? See that stuff coming out of the drain screw? It's not meant to be green. The fuel in the tank is still yellow but theres no fucken brass jets in it to produce verdigris. The throttle shafts were stuck shut, EVERY jet was clogged with varnish and the shit that came out smelt awful and had the consistency of buggered ancient brakefluid whilst looking like antifreeze. Arsehat left the ignition on (bad. Worse if you've got points ignition) and flattened the battery. Didn't start next time he tried so thats where it stayed.
if you have a motor you aren't going to use for a fair while, through laziness or planning, get it running and make sure it does pre retiring. Shut off the tap, run till it lean stumbles and then pop the drain screws. If carbs had sat dry the airbox lid need never have moved. If battery had been charged, or at least not stupidly discharged, carbs need never have been drained. If wishes were unicorns, then beggar hipsters could practice faux handjobs.
in summary: don't be an arsehat. Follow that and you can even avoid hippies.