continental are making skinny radials, but not sure if they're that skinny. you'd be looking at 90/90 front and 100 or 110 rear with those rims? new bridgestone bt46 out too. the bt45 always seemed to be very popular with my customers.
avon website has rim width recommendations as part of the tyre spec. always handy.
Designed for motorcycles of all ages, the Roadrider MKII provides a step forward in performance and reliability over its predecessor.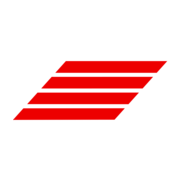 www.avontyres.com