Discussion Starter
·
#1
·
So after work, I stop by Steelhorse Classics, which is a dealer of, among other things, fine Italian works of art. I was looking for inspiration. With the final aquisition of tail plastics, I'm able to move forward with fixing the back of the bike, and doing a few things that I've wanted to do since I started in a certain design direction with the bike.
Anyhoo, on with the story. I ask if they'd mind if I walked around the shop and shot some photos. "No problem. Have at it." So I start in the lobby. F4, Brutale S, Griso. "Hey, you like the MV's?" he asks. "Yeah." I say. "Come on back and check this one out." he says, opening the door to the back shop. I'm not sure what to expect, since their shop looks like this...
Pretty much a motorcycle enthusiasts wet dream. A motorbike for every taste. Yes, that's an old Norton Commando 750 behind the Moto Guzzi Breva 1100 Sport. Anyway, if you look in the back of the photo, a little to the left... in the crate.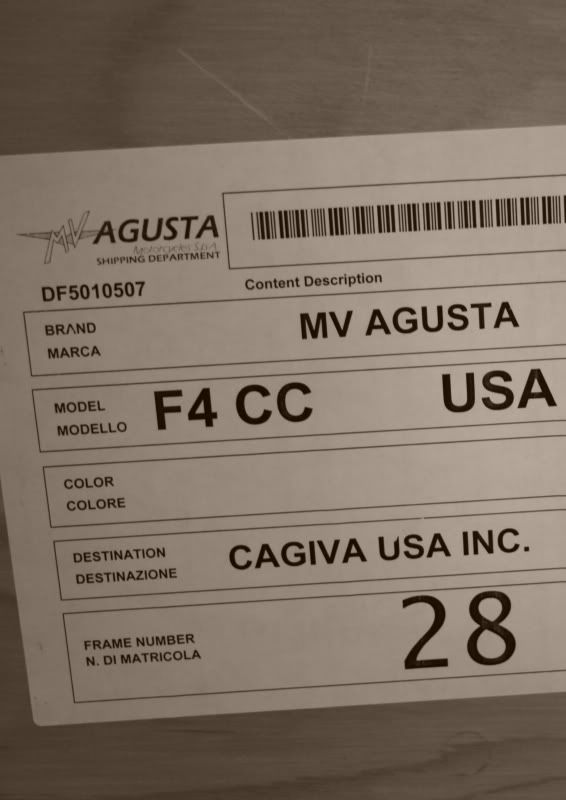 Yes. That's the F4CC... only 100 of which are made... by hand. A pure work of motorcycle art, in every way shape and form. I don't care about he numbers of this thing... hp, torque, weight, handling, lap times, or cost (all are impressive)... this thing is pure sex, plain and simple. He took the cover off for me and let me shoot every angle I possibly could think of on it. He even turned on all the lights in the shop to help me out a little... I didn't even need to ask. Anyway, a few of the shots.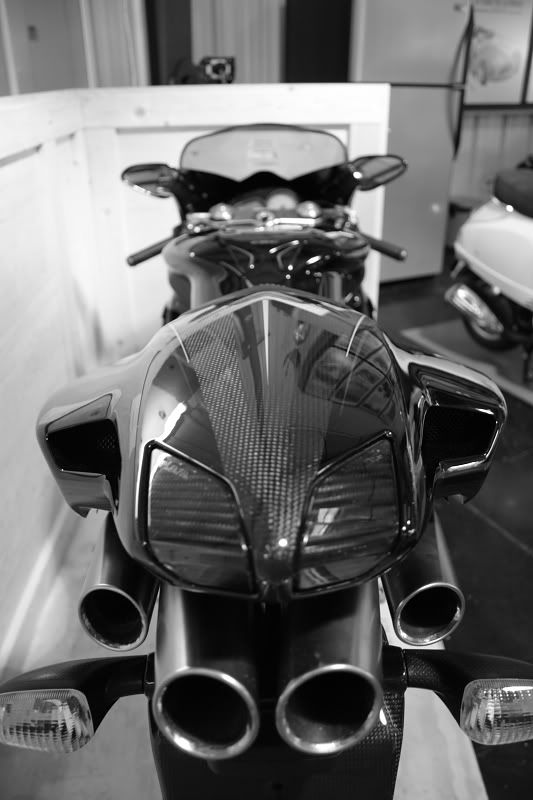 Hand painted signature by Claudio himself. Not some cheesy decal that was put on by a machine... hand f--king painted!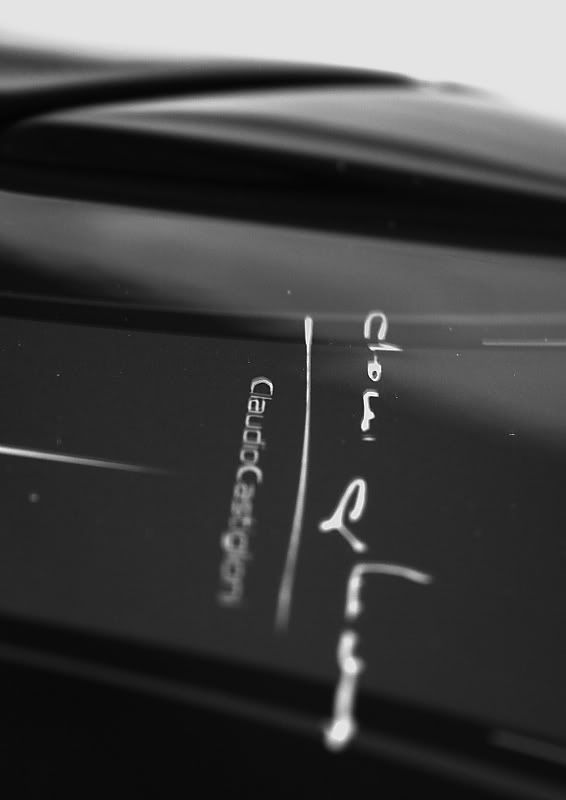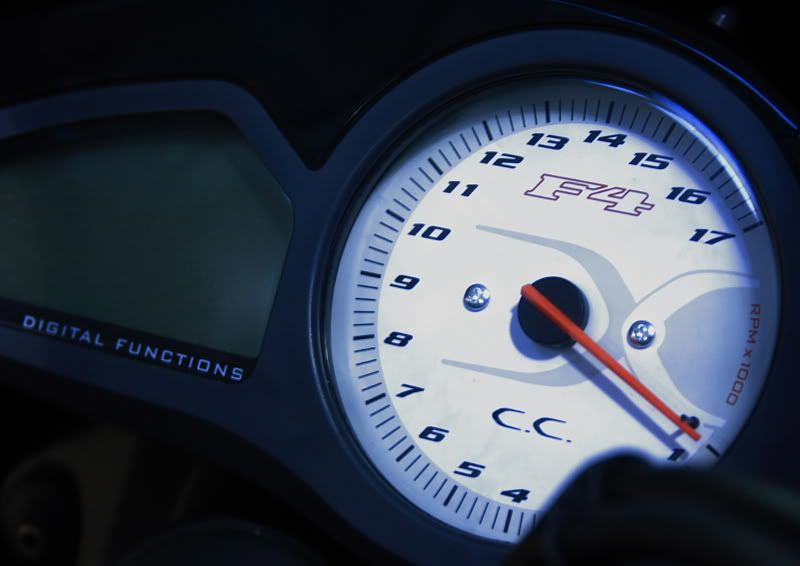 I did manage to get a shot of my favorite before I left... The Brutale R... again with the sex.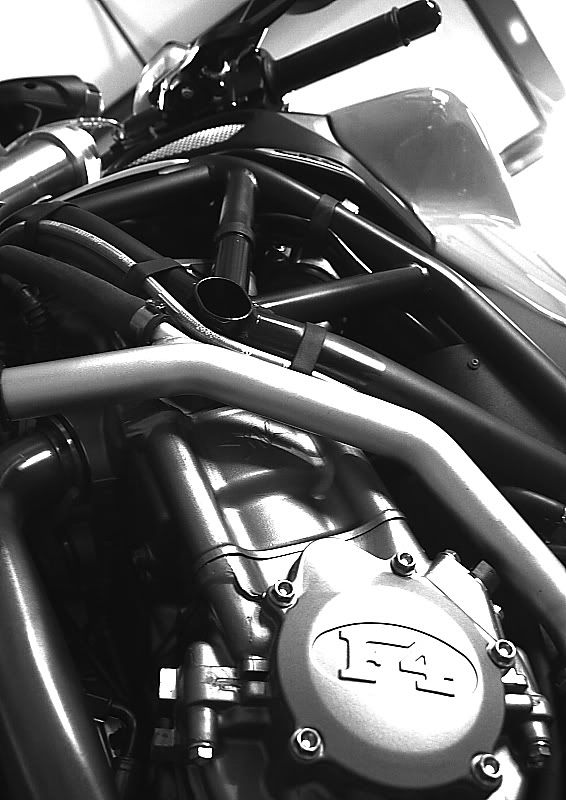 Had a good ride home after that. Got plenty of other shots too, but they're just stock shots for "research". But if you're ever in the Williamsburg/Yorktown area, be sure to stop by the shop. They're a nice buncha guys, and are more than happy to let you mill around the shop. Just don't drool on the bikes.